Best of Round Rock NOMINATIONS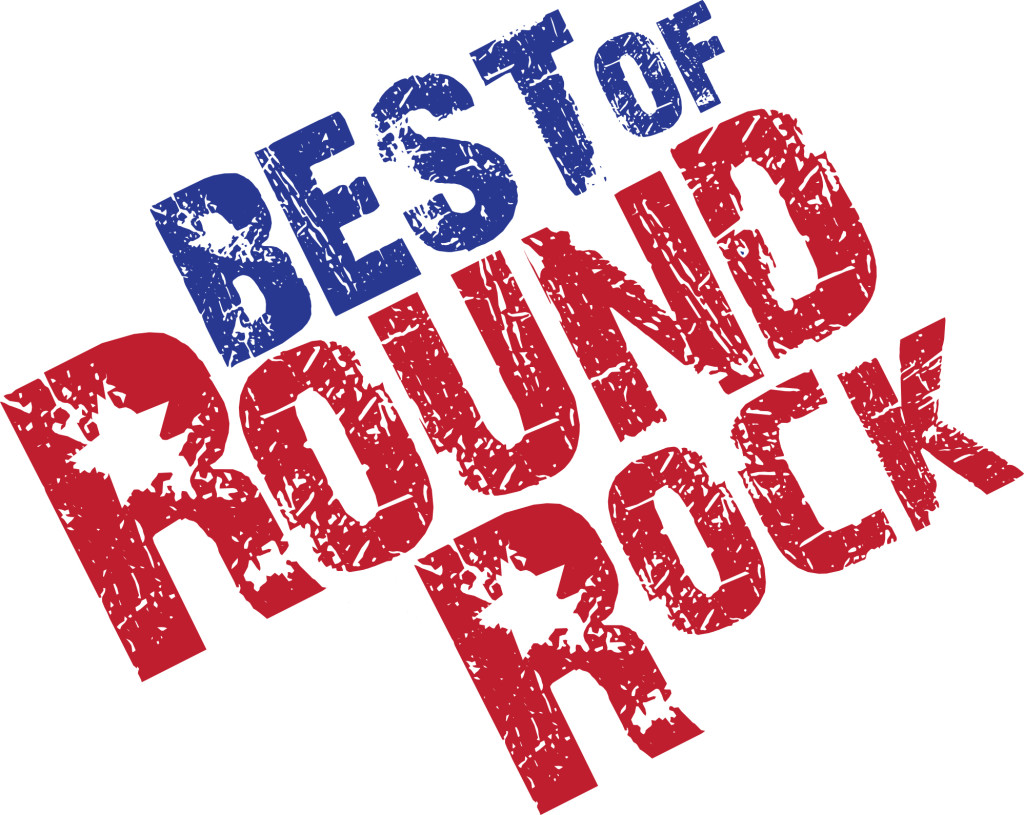 It's that time of year again – the 6th Annual Best of Round Rock Awards is accepting nominations.  Please go to the below link to write your nominations for the following categories:
Food
Children
Sports & Entertainment
Shopping & Services
Please go here to nominate your favorites and ensure they make it to the voting period:
The Best of Round Rock awards recognizes businesses, restaurants, services and more that have been voted on by Round Rock citizens as being the "best" in our city.  The nominations period will run from Monday, January 21 thru Friday, February 1, 2019.  The top 5 in each category will make it to the voting period. Voting for the awards will commence on Monday, February 4 and last thru Friday, March 1, 2019.  The winners will be announced here on Round the Rock on Monday, March 4, 2019.