Free Travel Photo Basics Class at REI | March 27, 2018
REI is hosting a free Travel Photo Basics class on Tuesday, March 27, 2018 from 6:30 – 8:00 pm.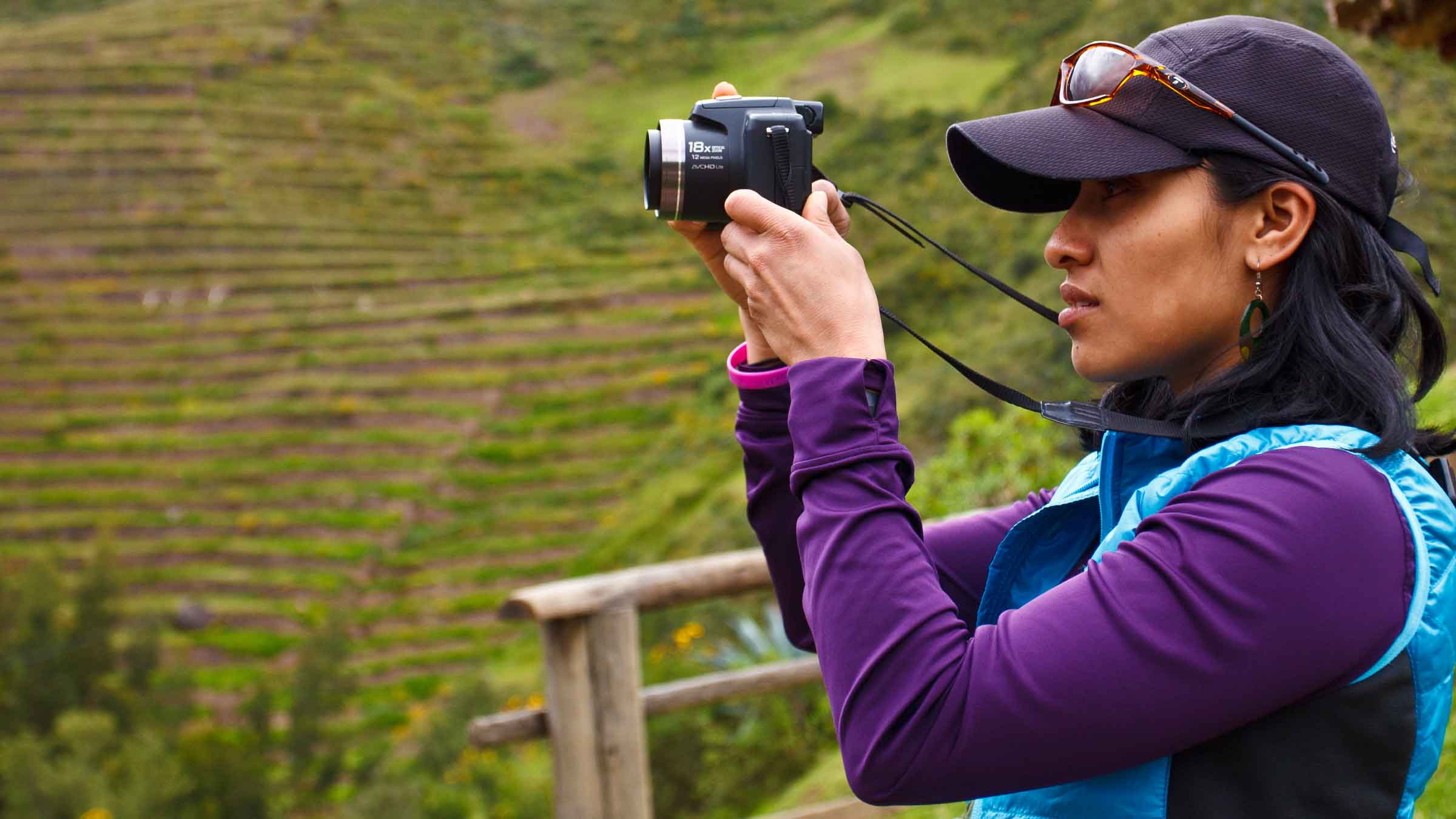 Ever come back from an amazing travel experience and made your friends and family sit through a mediocre photos? In this class, you will learn the fine art of travel photography with your point and shoot, or smart phone camera. When you leave you will be able to critique and edit your own images.