10 Fun Things to do in July in Round Rock
Looking for something fun to do this month in Round Rock?  Here's our top picks for things to do in July in Round Rock! 
This post is sponsored by Mighty Fine Burgers. 
---
10 Fun Events Happening in July in Round Rock
---
Fourth of July Parade –
July 4
Happy 4th of July Round Rock!! Come celebrate the start of the day with the fun hometown parade in Downtown Round Rock! Here are the details and a few tips!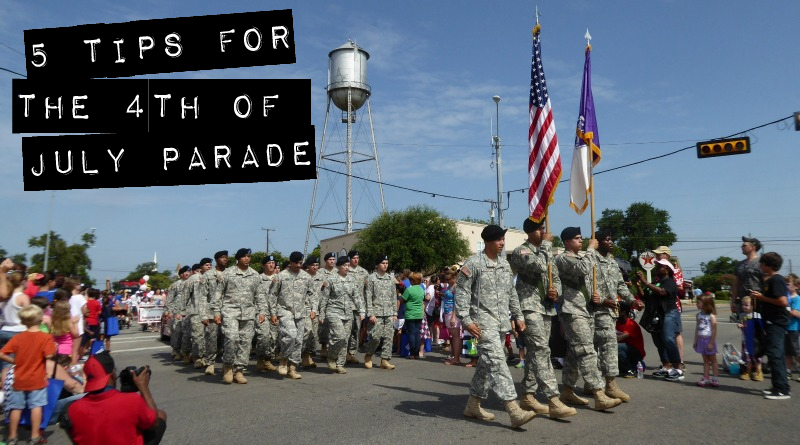 ---
Frontier Days –
July 4
The 4th of July fun continues at Old Settlers Park after the parade.  Learn the history of Round Rock with the Sam Bass Shootout, ride some carnival rides, see some pig racing, and more! The evening finishes with a spectacular fireworks show! Here's all the fun!
---
Home Depot Workshop –
July 7
Home Depot stores offer a FREE, hands-on workshop designed for children aged 5 – 12.  It is offered the first Saturday of each month at our local Round Rock Home Depot store. These workshops are aimed to teach children do-it-yourself skills, tool safety, and instill a sense of pride and accomplishment.  All kids get to keep their craft and receive a free Kids Workshop apron, a commemorative pin and a certificate of completion. More details.
---
Summer Movie Fun – 
All Month 
It's getting HOT during the middle of the day, so one of the best escapes with the kids is a fun matinee movie!  Check out the Summer of Sequels that Flix Brewhouse is showing – only $2! Or the Cinemark Summer Movie Clubhouse for only $1!
---
Free Yoga on the Plaza –
July 14
The City of Round Rock and The Yoga Room invites you to experience Yoga on the Plaza, a free community yoga experience on Saturday, July 14, 2018 at the Prete Main Street Plaza. More details here.
---
Bass Pro Shops Family Summer Camp –
July 5-22
Enjoy free family summer activities at Bass Pro Shops Family Summer Camp from June 23- July 22, 2018. During the Family Summer Camp event, free workshops, which are conducted by store experts, will be held every Thursday, Saturday, and Sunday. The entire family will enjoy learning the basics of camping, fishing, archery and hunting. Other workshops include hiking and backpacking, outdoor gardening, water safety, backyard adventures and bird watching. More details here.
---
Camp Creativity –
July 3-27
Michael's craft store are featuring seven weeks of Camp Creativity featuring Family Crafts for kids ages 3 and up this summer! The program is for ages 3 and up and the cost is $5 per session or $12 for three sessions. Space is limited and must be reserved in advance. More details here.
---
Rock Rock Express Games –
July 1-30
The Round Rock Express have so much fun planned for July!!  is the perfect time to take the family to the ballpark! A Round Rock Express game is so much fun with Friday Night Fireworks, 90's Night, a Zoodust concert, The Office Tribute Night AND Harry Potter Night!!  More details here. 
---
Night Rider Family Bike Ride –
July 21
The Round Rock Parks and Recreation Department will host the 6th Annual Night Rider Family Bike Ride on Saturday, July 21, 2018 at the Rabb House which is adjacent to the Play for All Park. More details here.
---
Willie Wonka Jr. –
July 27-29
The Sam Bass Community Theatre presents a show for all ages – Willie Wonka Jr. More details here. 
---
Summer Library Fun –
All Month Long
Take a look at some of the really fun events happening at the Round Rock Public Library this month:
Monday, July 2: Family Gaming (all ages)
Tuesday, July 3: Teen Movie: SPIDER-MAN HOMECOMING (PG-13)
Friday, July 6: Family Film Friday – The LEGO® Ninjago Movie (PG)
July 9-13: Scholastic Book Fair
Tuesday, July 10: Move Your Tale Improv for Teens (ages 12-18)*
Thursday, July 12: Tween Tech Toy Petting Zoo at the Library (ages 8-12)
Saturday, July 14: Tween Scratch Programming (ages 8-12)*
Saturday, July 14: Round Rock Drums visits Family Storytime
Monday, July 16: Dinosaur George visits the Library*
Tuesday, July 17: Teen Book Club (ages 12-18): I AM THE MESSENGER
Thursday, July 19: Tween Interactive Storytelling Workshop (ages 8-12)*
Friday, July 20: Family Film Friday –My Little Pony: The Movie (PG)
Friday, July 20: Music and Stories from Africa with Elizabeth Kahura
Monday, July 23: Family Construction Zone (all ages)
Tuesday, July 24: Ice Cream Social and Board Games for Teens
Thursday, July 26: Tween/Teen Book Club & Author Visit: Texas author K.A. Holt (ages 8-18)
Saturday, July 28: Batmania: Science Stations at Family Storytime
Sunday, July 29: Chess Club (all age)
Monday, July 30: Nancy and Her Friends Ventriloquist Show
Tuesday, July 31: Writing Workshop For Teens with PJ Hoover*
---
BONUS EVENT: Instagram Summer Challenge
We have officially kicked off our 4th annual Instagram Summer Challenge!  With 50 fun things to do in Round Rock all summer long, we will keep you busy!  And by simply snapping a photo of the fun and posting it to Instagram, you can win prizes! Details here.
---
Don't Miss these Great Articles on Round the Rock!
Ultimate Guide to Summer in Round Rock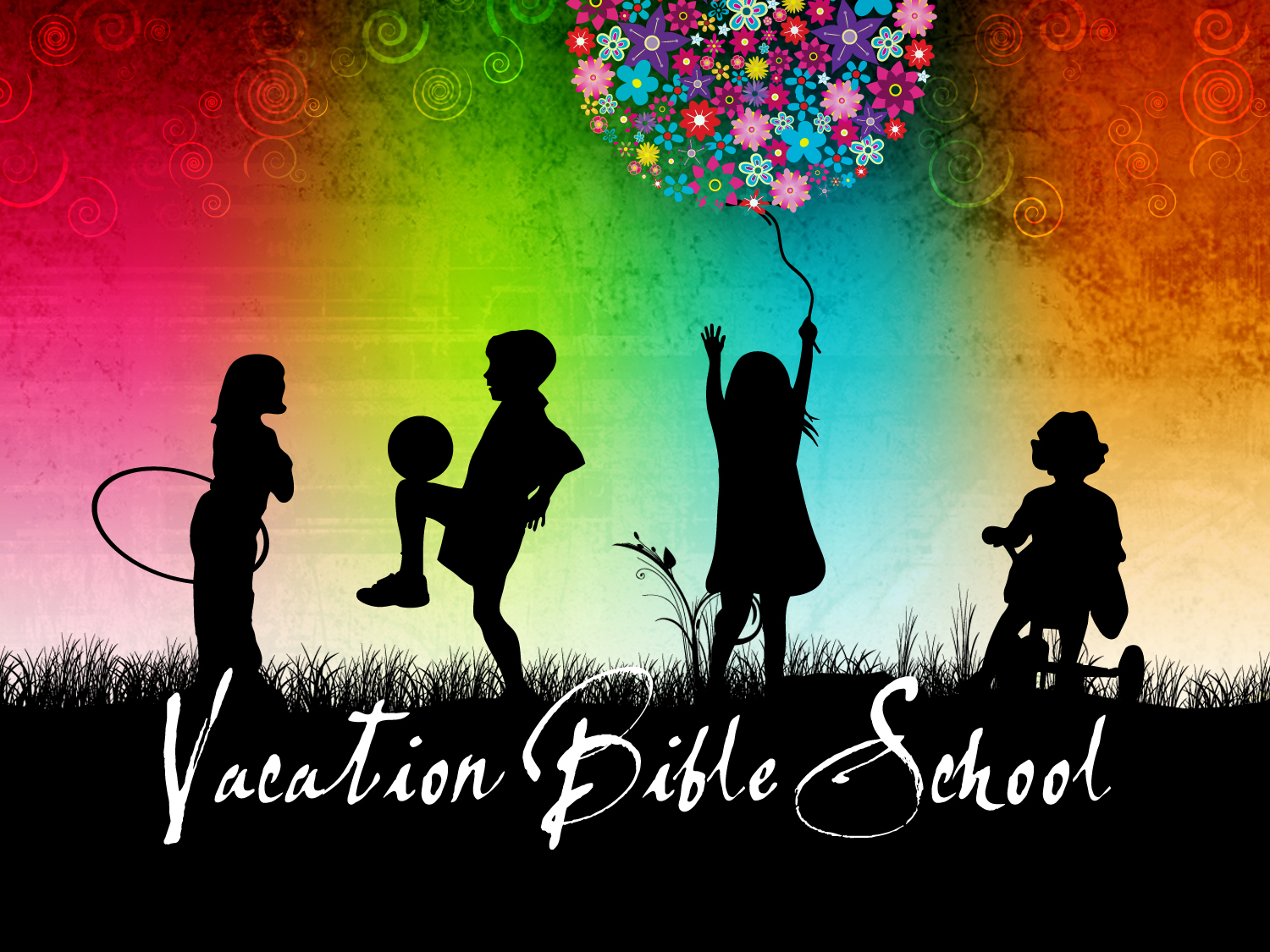 Vacation Bible Schools in Round Rock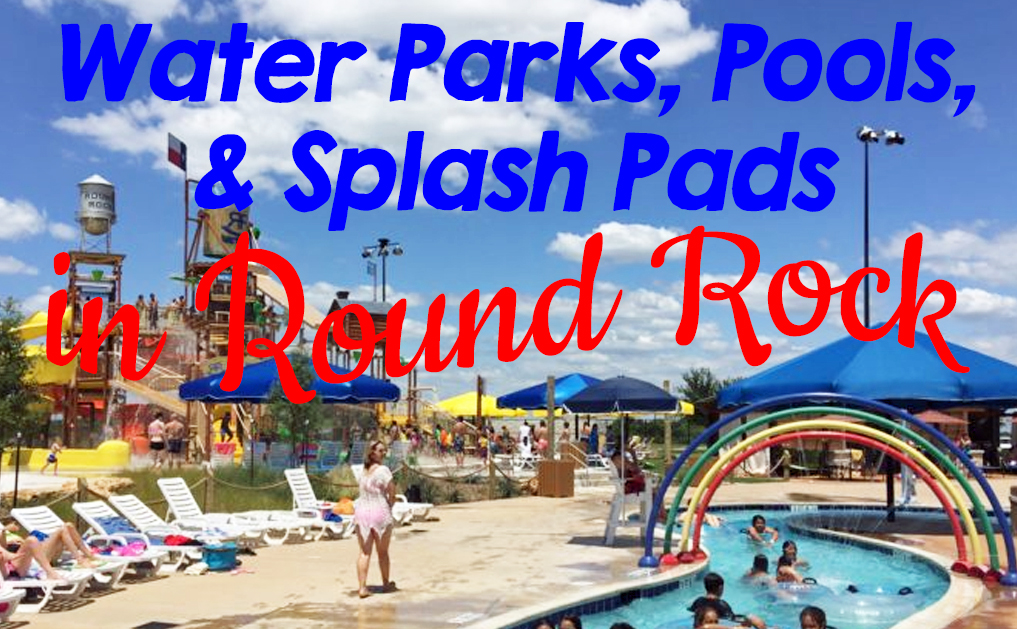 Water Parks, Pools, & Splash Pads in Round Rock