LOVE the ROCK: 10 Fun Valentines Gifts from Round Rock
Valentine's Day is quickly approaching. Here are 10 Valentines Gifts from Round Rock for you to easily get for your sweetie! 
Happy Valentine's Day Round Rockers!! In honor of the month of LOVE, I wanted to show you some businesses and places that deserve some LOVE this month. Check out these fun Valentine's Day specials and consider LOVING the ROCK this Valentine's Day by supporting local businesses and restaurants.
You have heard the saying, "Shop Local – Support Local" but what does it really mean to you? It feels good to support local businesses, but do you actually think of a local shop or restaurant first? Do you take the time to look for something at a local shop before going online?
We have so many great businesses and restaurants here in Round Rock that we should think of first. Here's a few great ideas for Valentine's Day:
10 Fun Valentines Gifts from Round Rock
The Yogurt Experience Gift Certificates
The Yogurt Experience gift certificates are a unique gift for everyone for Valentine's Day!  And you can buy them online & email them to your Valentine!  Check them out here.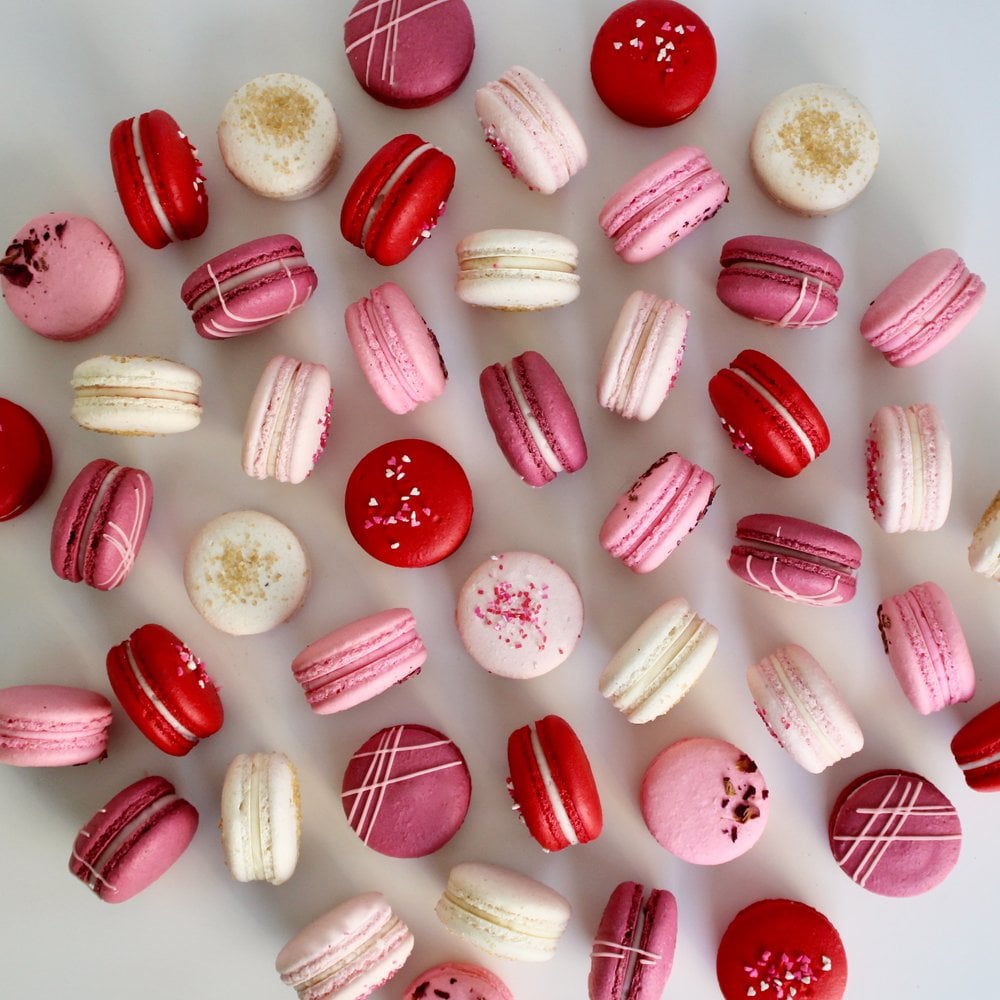 They also offer these beautiful macarons and they sell them in sets of 5. Check out all the valentine's gifts they offer here.
His & Her's Gifts from Mays Street Boutique
One of the cutest clothing boutiques in town has the best jewelry – a piece from Kendra Scott is the perfect Valentine's gift. And ladies, take a look at the Yeti line for your man.  Or better yet, just pick up a Mays Street Boutique gift card for them to shop!
Dinner at URBAN eat.drink & Certificates
One of our favorite date spots in Round Rock is hosting a fun Valentine's Day meal. Check out this yumminess and surprise your sweetie by taking them out for a date night!
Valentines Gifts & More from The Mercantile on Main
This month, the Mercantile on Main in Downtown Round Rock is relocating and reopening on Saturday, February 12! They will have so many great Valentine gift ideas!!
Valentines Dinner for 2 at Wine Sensation
Wine Sensation has a couple's dinner to celebrate love this Valentine's Day! Dinner service will consist of three courses, a wine pairing for the main courses and includes a sparkling toast for you and your special someone!

1st Course: Roasted Tomato Soup or Caprese Salad
2nd Course: Carbonara Pasta with choice of shrimp or chicken
or
Braised beef with mashed potatoes and roasted carrots3rd Course: Cheesecake or Chocolate Cream Pie
Dinner will include a sparkling toast with the 1st course and wine pairing with each subsequent course to be announced the evening of. 
Click here to reserve your spot.
Baked Goodies from Paige's Bakehouse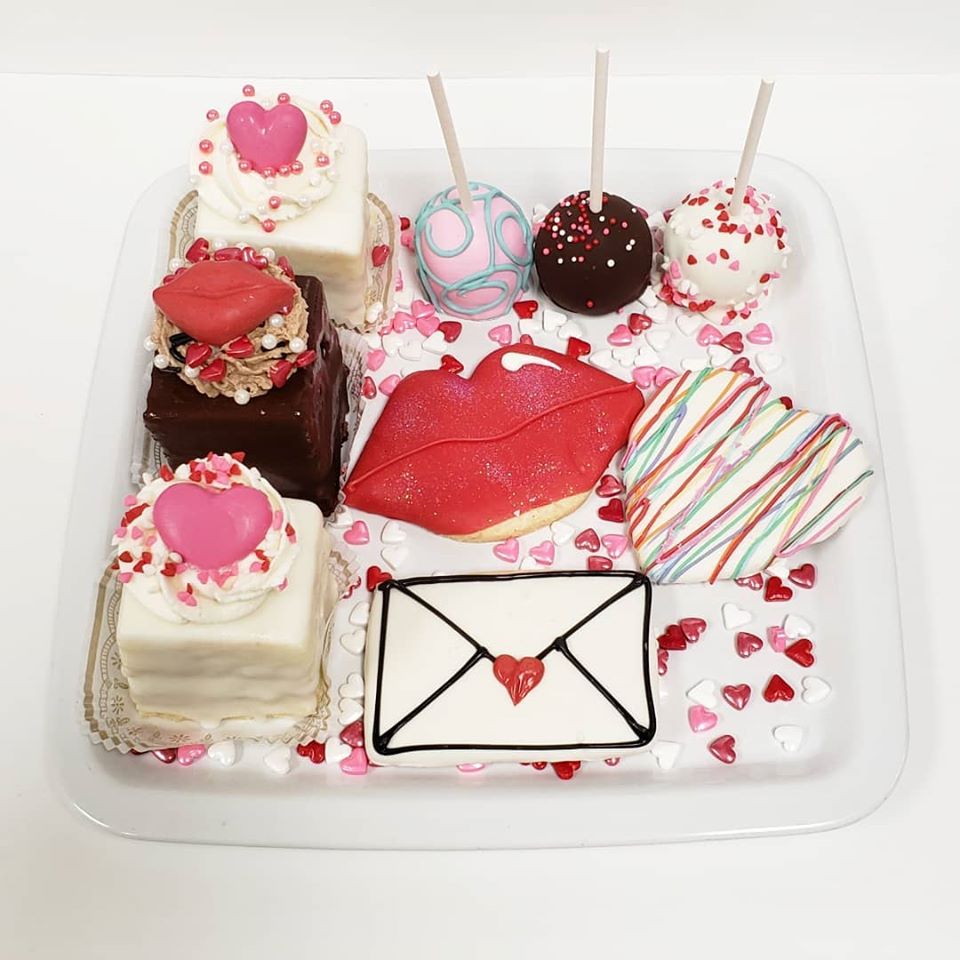 Look at this adorable Valentine's Day Package from Paige's Bakehouse!
💗Valentine's Day Special 💗
* 3 custom cake pops
* 3 Custom BabyCakes
* 3 custom cookies
All for only $20.
Call to order your today!
512-255-5222
Round Rock Express Tickets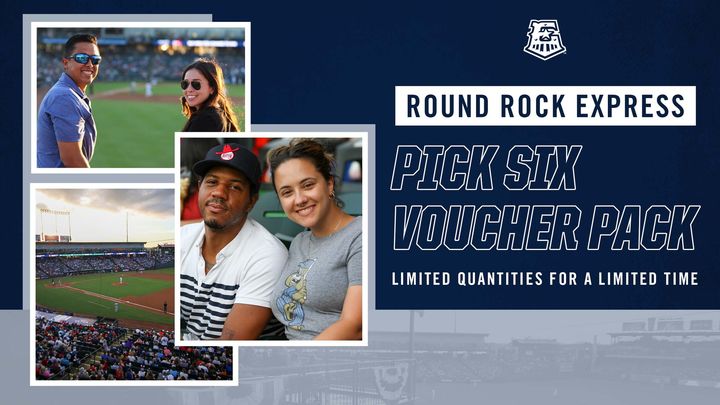 Want to go to a few Round Rock Express games this year but you are not ready to pick dates? Grab a "Pick Six" voucher for a gift and pick later! More details here.
Charcuterie Board & Wine from Craft & Racked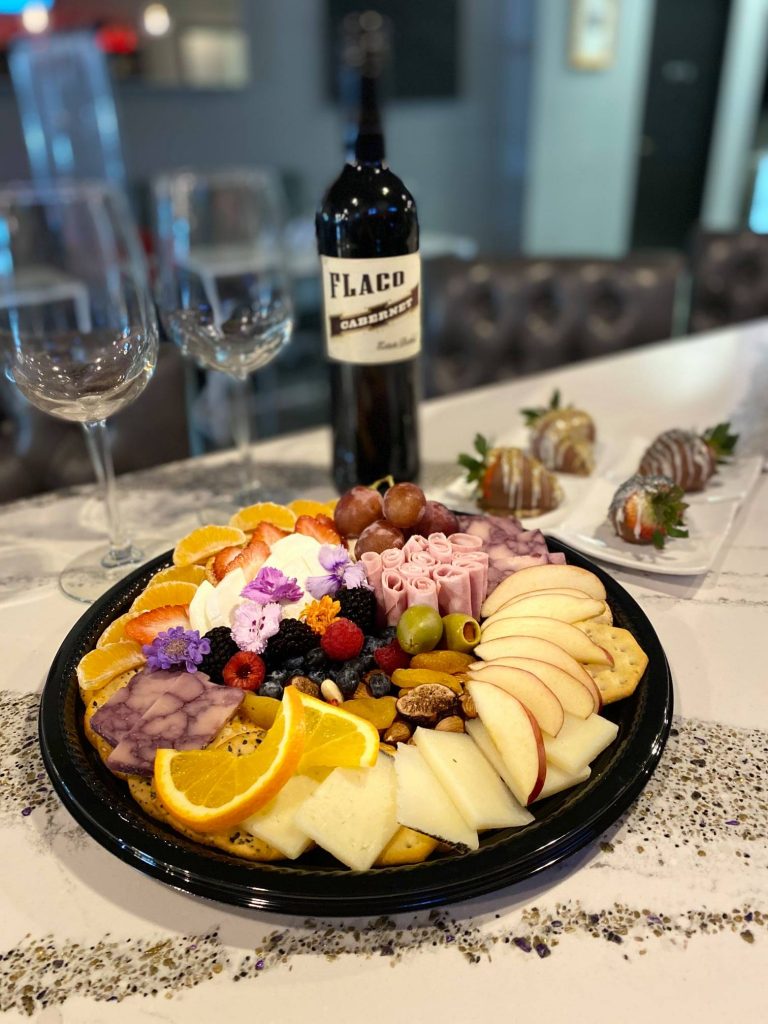 Craft & Racked has a Valentines Special Includes:
3 cheeses and 1 cured meat
House bottle of Wine
Chocolate covered Strawberries! This board comes assembled. Enjoy a selection of artisan cheeses and a cured meat along with a variety of fruits, jams, condiments and nuts. Crackers included. Order here.
Haute Box Subscription from Haute Boutique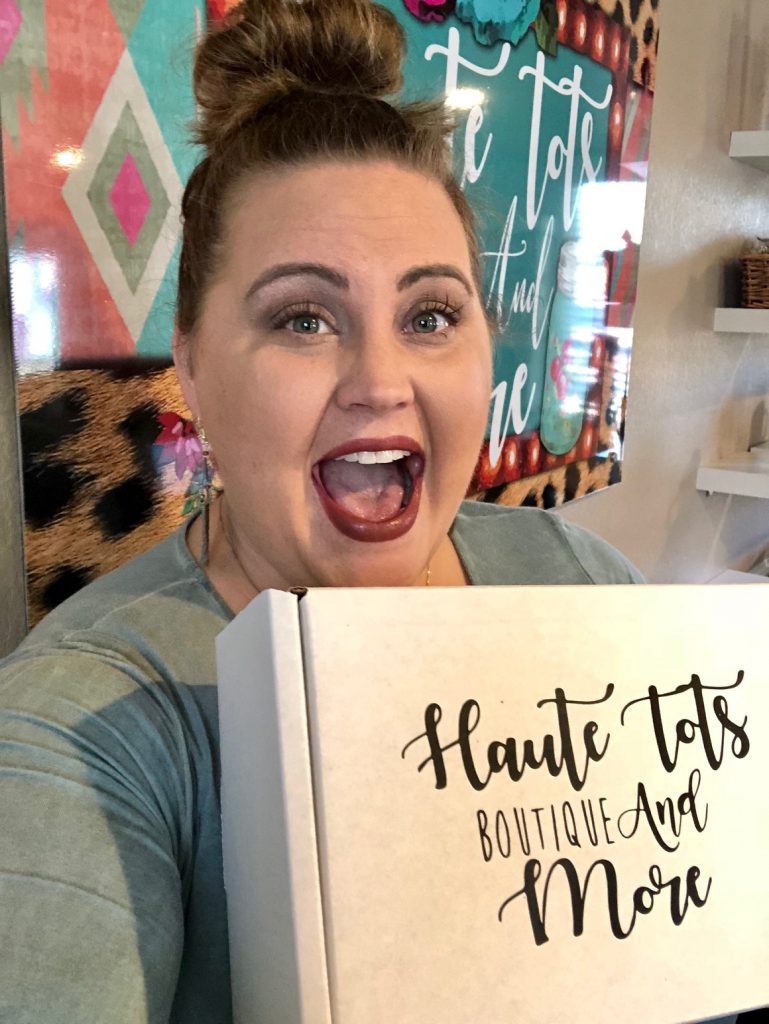 Another one of my favorite shops in town, Haute Boutique, has lots of great Valentine gift ideas – personalized cups, Valentine's Day shirts, jewelry, and more. And they just started the BEST monthly gift idea – a subscription box filled with Haute Tots goodies delivered to your home!!  The boxes are $39.95 per month.
Mini Golf Fun from Monster Mini Golf & Laser Tag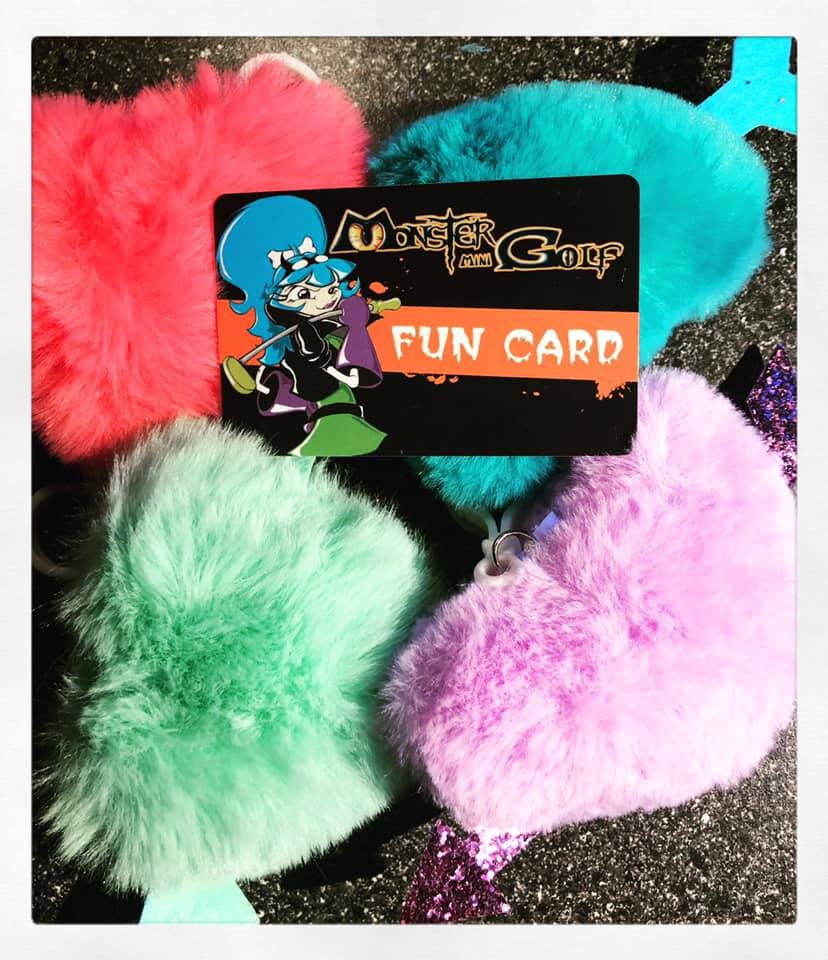 Monster Mini Golf & Laser Tag has the Gift of Fun! Their Valentine's Gift Package includes Two Rounds of Mini-Golf and a $10 Arcade Card – a $35 Value ALL for ONLY $22! What an amazing deal! Perfect for your little valentines too!
So there you go Round Rockers!  Ten very easy but fun ideas for your sweetie (ladies, feel free to share this with your man….to give him a few ideas…..)
Don't miss these Round Rock Valentine Articles: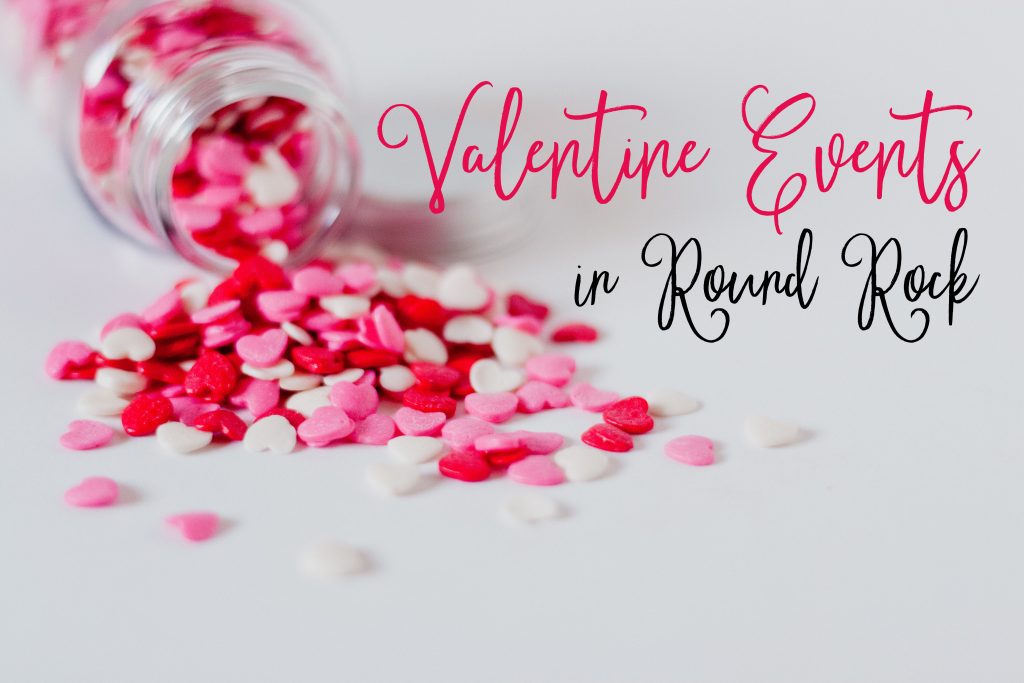 Valentine Events in Round Rock