Best of Round Rock 2022: VOTING
VOTING IS NOW CLOSED! THANK YOU SO MUCH TO ALL THAT PARTICIPATED! THE WINNERS AND RUNNERS UP WILL BE ANNOUNCED THE WEEK OF NOVEMBER 14th! STAY TUNED AND THANK YOU FOR SUPPORTING SMALL BUSINESSES IN OUR COMMUNITY!
_______________________________________________________________________________________________________
Welcome to the Annual Best of Round Rock Poll, sponsored by Round the Rock. We are searching to find what YOU think is the BEST in our great city!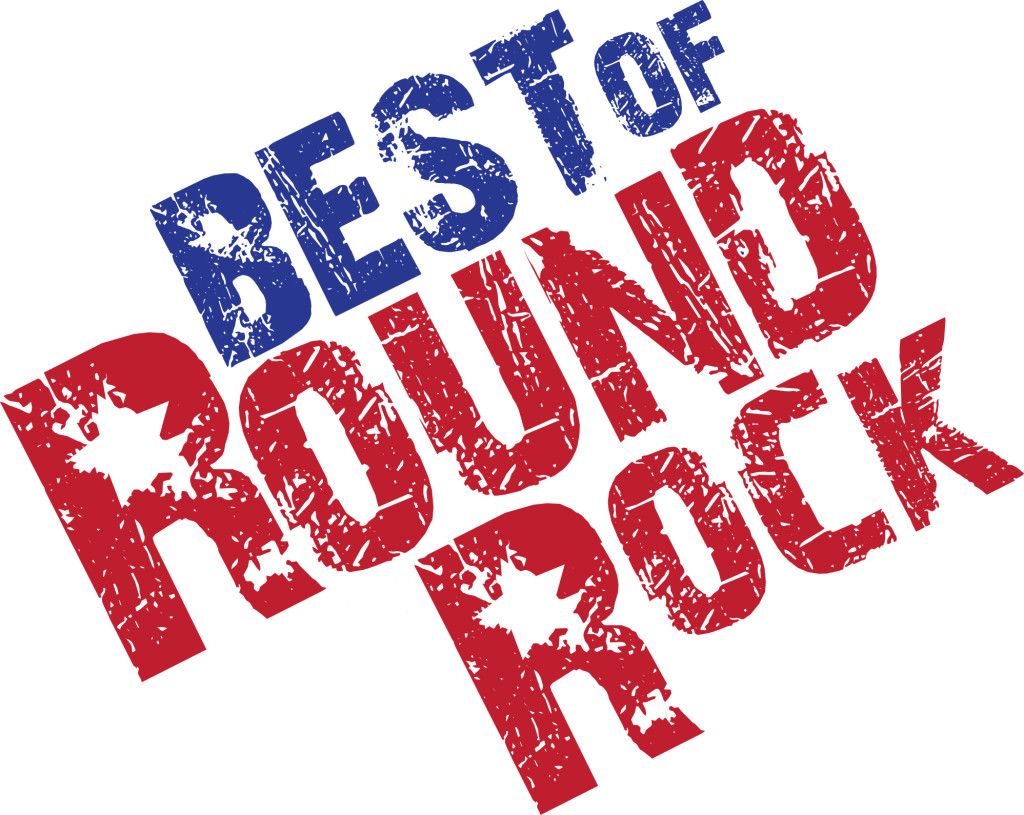 The nominations came from over 500 voters and thousands of nominating votes across 70 different categories in September 2022. Our goal was to name the top five nominees for each category, but in some cases, there are fewer than five nominees. In many cases, not enough businesses were nominated to select five nominees, or there was a big drop-off after the 3rd or 4th placed nominee. As a result, you will see several categories with fewer than five choices. For each category, the nominees are listed in no particular order.
Each year, we have enjoyed bringing you this poll, but we ask that you help us keep this poll honest. Not only is the voting important to recognize the best Round Rock businesses, but it is a great resource for you as the reader to discover businesses that may be new to you.  
Please keep the integrity of the vote by voting only ONCE – the functionality of the software we use will not allow duplicate voting, but we certainly have heard & seen over the years how people have dishonestly voted.  Please hear us out – if that happens this year, any business associated with the multiple voting will be immediately disqualified. We all want to win, but we want to win honestly, right? Thank you for your support in keeping a high degree of integrity in our voting process.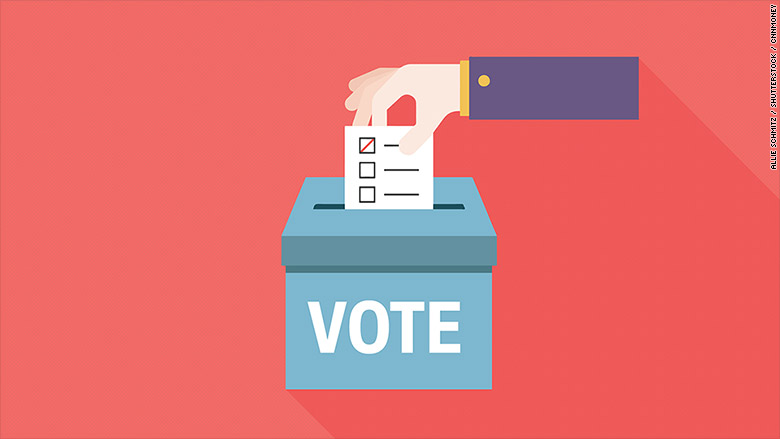 Please take your time to answer the below polls. We have broken them down into 4 categories, Food, Shops & Services, Children's Activities, & Sports & Entertainment. 
You may only cast your vote once, so make sure you know who you are picking. And share the poll with your friends & family. Voting will run through Friday, November 11, 2022. 
Annual Best of Round Rock: FOOD
Annual Best of Round Rock: CHILDREN'S ACTIVITIES
Annual Best of Round Rock: SPORTS & ENTERTAINMENT
Annual Best of Round Rock: SHOPS & SERVICES
Make sure to follow us on Facebook to stay up to date with all activities & events happening in Round Rock!!
Are you New to Round the Rock? 
We feature all events happening in Round Rock via our FACEBOOK page & FACEBOOK GROUP (make sure to join the group to not miss out on any exciting events.