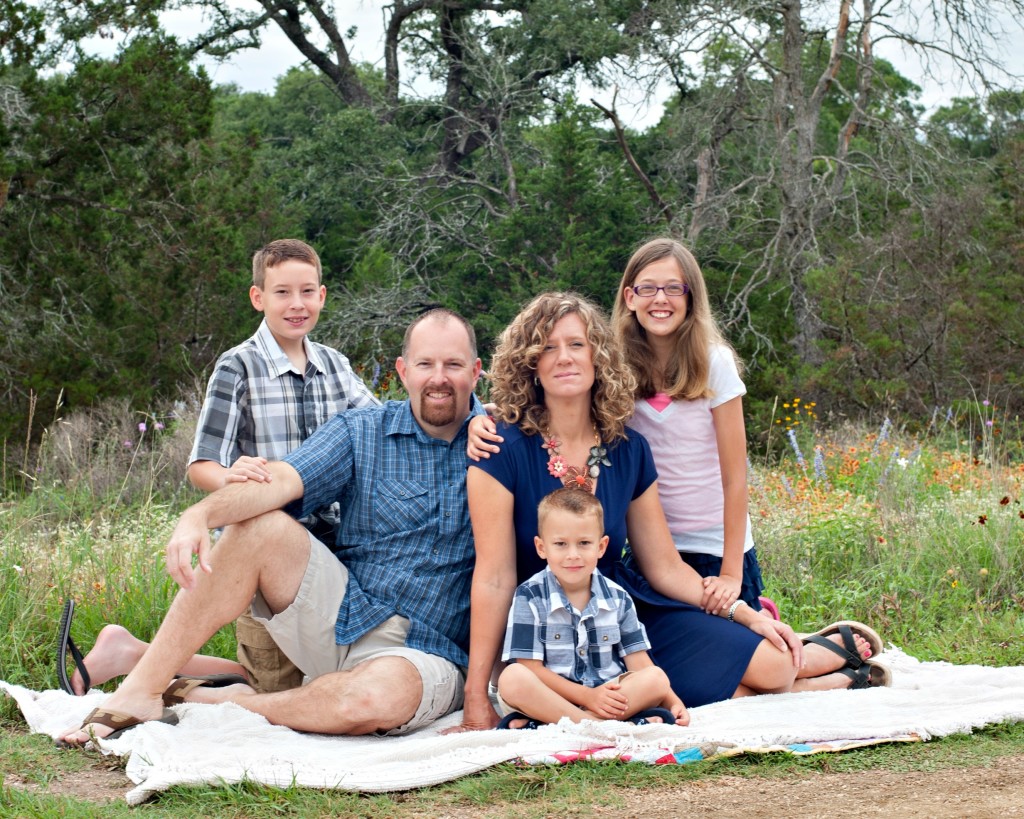 Hi there! Thanks for stopping by.  This is me & my sweet family.  We moved to Round Rock in 2008 and have been exploring Central Texas ever since.  We absolutely love it here and can't imagine living anywhere else.
We were brought here with my company (a major pharmaceutical company) and was unfortunately a victim of a nationwide severance.  But it was ok.
I was pregnant with my third little guy and decided to give this stay at home thing a try. WHOA.  It ain't easy folks. 
Homework. PTA. Soccer. Minivan. Laundry. Dinner. Scouts. Church. And more Dinner??
And in my free time, we explored.  Central Texas has the most amazing culture and there is so much to do!
I started writing about all the fun we had at local parks, museums, restaurants and it snowballed into a fun website that I now maintain, R We There Yet Mom?  It's a Family Fun Activities Blog for Central Texas and beyond.  If you are looking for the best places to take the kids all over Texas, please check it out.
As we were out exploring, I became increasingly aware how how many cool resources we have right here in Round Rock.  Not only do we have a baseball team, amazing parks for our kiddos, and world-class food, but we are home to some pretty great local businesses and restaurants.  Wanting to highlight all that we call Round Rock, I started this website.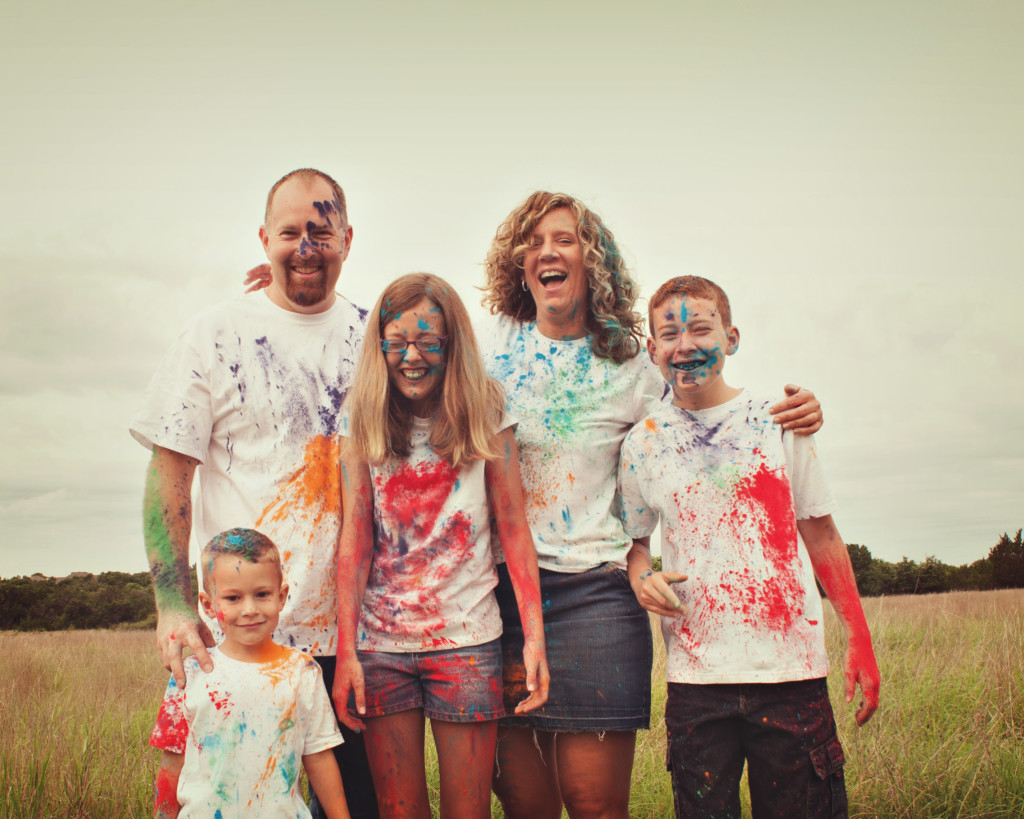 THEN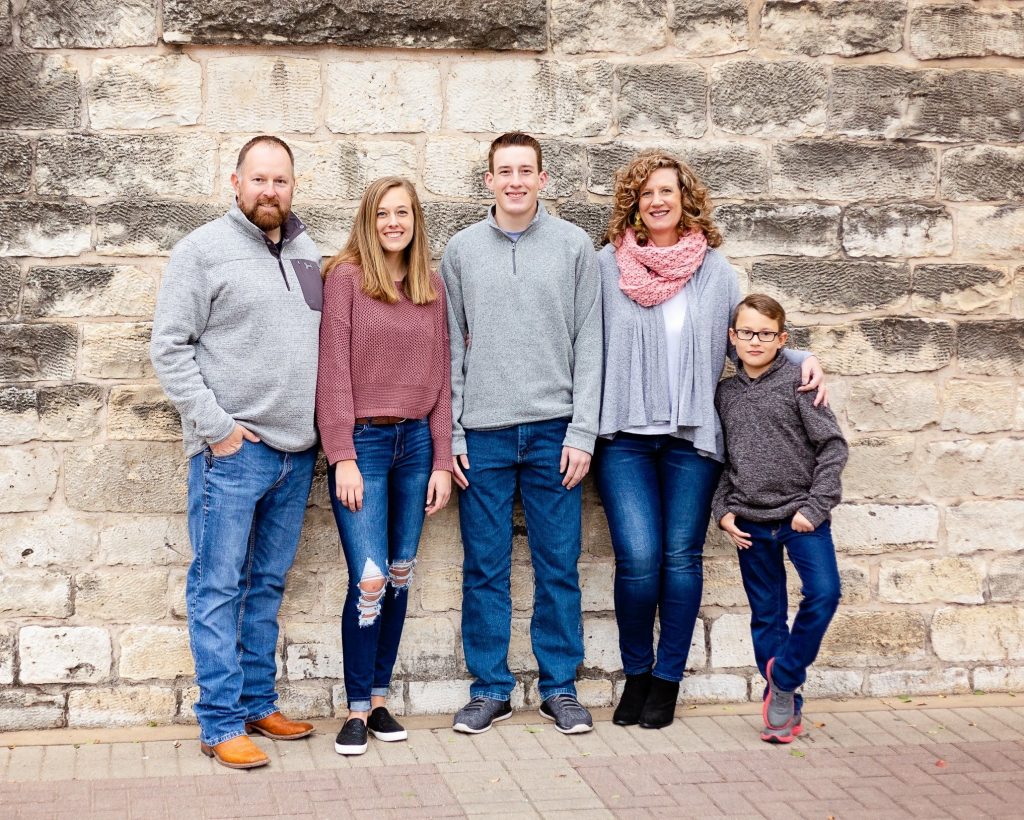 NOW
I hope you will read it, enjoy it, and come back often.  Please Like us on The Facebook and The Twitter to not miss our updates.  Or just sign up for our emails, where you get a re-cap of what we are posting once a month.
If there is something you'd like to see me highlight, I love YOUR suggestions!!  Please let me know about your favorite restaurant, store, park, event, place to get a cup of coffee or favorite margarita!  If you have an event you'd like help in promoting, please feel free to email me —> [email protected]
Thanks! We hope to see you 'Round the Rock!
This blog does not share personal information with third parties nor do we store any information about your visit to this blog other than to analyze and optimize your content and reading experience through the use of cookies.  In regard to third-party advertisers, Round the Rock TX has no access or control over these cookies.
You can turn off the use of cookies at anytime by changing your specific browser settings.
We are not responsible for republished content from this blog on other blogs or websites without our permission.
This privacy policy is subject to change without notice and was last updated on July 16, 2018.  If you have any questions, feel free to contact me directly here: [email protected]
In accordance with recent FTC rulings, it is important to disclose that Round the Rock TX accepts paid compensation for written articles.  My strong opinions will never be influenced by compensation.  I believe in authentic, personal promotion of products and services and will turn away business that I can't fully endorse.