PreK Playtime at Round Rock Library
Ready for another PreK Playtime? This time it's all about butterflies!
Join us for one of three casual, come-and-go playtimes on Wednesday, July 27. Chose a morning session (9:30 or 10:30 a.m.) or the evening session (6:30 p.m.).
We'll limit the number of people in the room, so reservations are recommended but not required. Learn more and register:
As we move toward the fall planting season, look for lots of activities about pollinators. We'll be sharing ways you can feed and protect pollinators, and we'll be sharing packets of local wildflower seeds. These activities are part of the #PlantWildflowers grant RRPL received thanks to HHMI Tangled Bank Studios and Nature | PBS.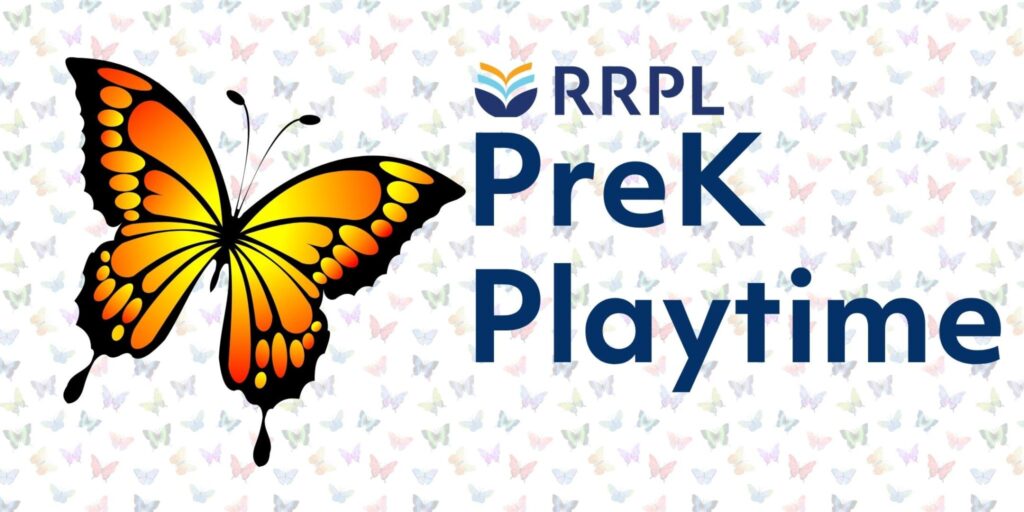 Copy and Image courtesy of Round Rock Library