10 Fall Getaways from Round Rock
As the temperatures finally cool down here in Central Texas, it is time to get out and explore places near us that have a hint of fall.  Check out these 10 Fall Getaways from Round Rock, Texas.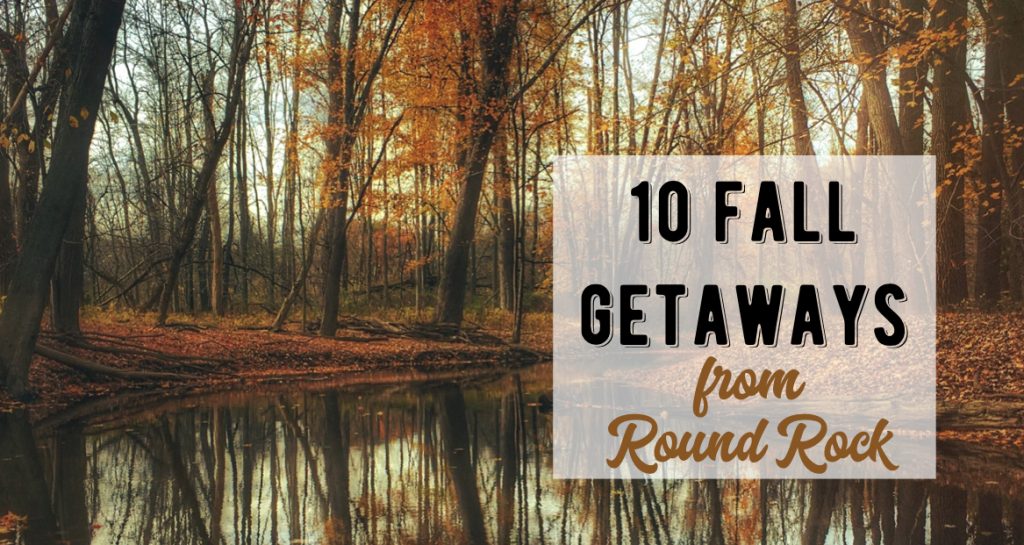 We don't get much of a fall here in Round Rock, do we?  Since it take so long for the weather to cool down, we don't get to see many leaves changing colors or spend as much time outdoors as our neighbors to the north do. So, if you find yourself with a free weekend this fall, we wanted to highlight a few quick getaways for fall fun.  All of the following are great for a quick day trip or a long weekend.
10 Fall Getaways from Round Rock
Fredericksburg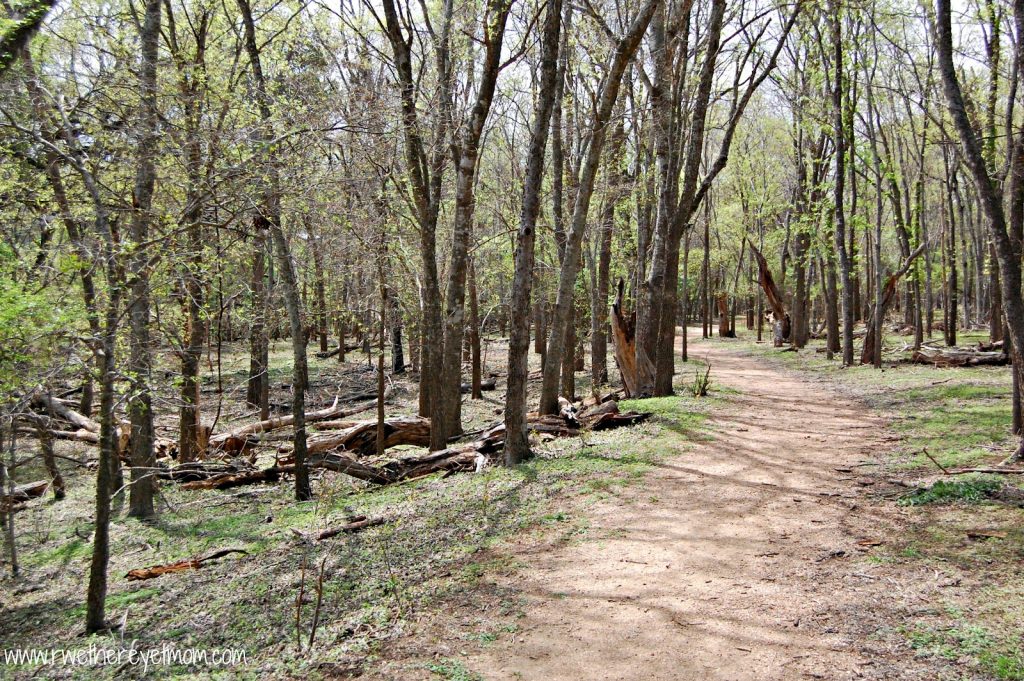 Cornucopias, turkeys made from handprints, football, and farmer's markets. You can find all this and more in the 150 boutiques, shops, and galleries in the quaint German community of Fredericksburg. With over 45 vineyards and wineries in Fredericksburg and the surrounding Hill Country, it's one of the most active wine industries in the country.
While you're there, don't miss the chance to step back in time to a German settlement to see how early Fredericksburg settlers lived by visiting the Sauer Beckmann Living History Farm. Or, find out more about the heroic men and women who fought for our country in the National Museum of the Pacific War.
Inks Lake State Park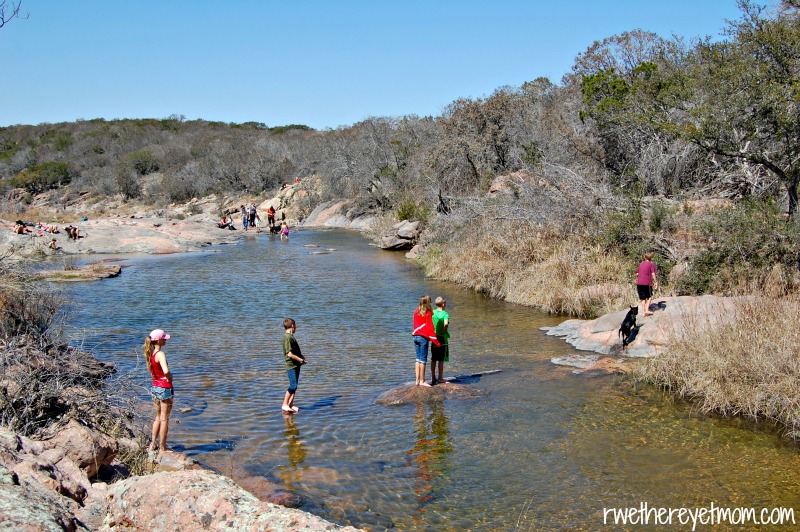 Inks Lake State Park offers family fun on 1,200 acres of spectacular parkland. The sparkling blue water of the constant-level lake is perfect for a quick overnight or day trip. The lake is perfect for fishing, scuba diving, and other water sports. You can also rent paddle boats, canoes, and kayaks at the park store.
With 9 miles of hiking trails through shady forests and across rocky hills, you can hike a self-guided trail like Pecan Flats perfect for the whole family.
Lost Maples State Natural Area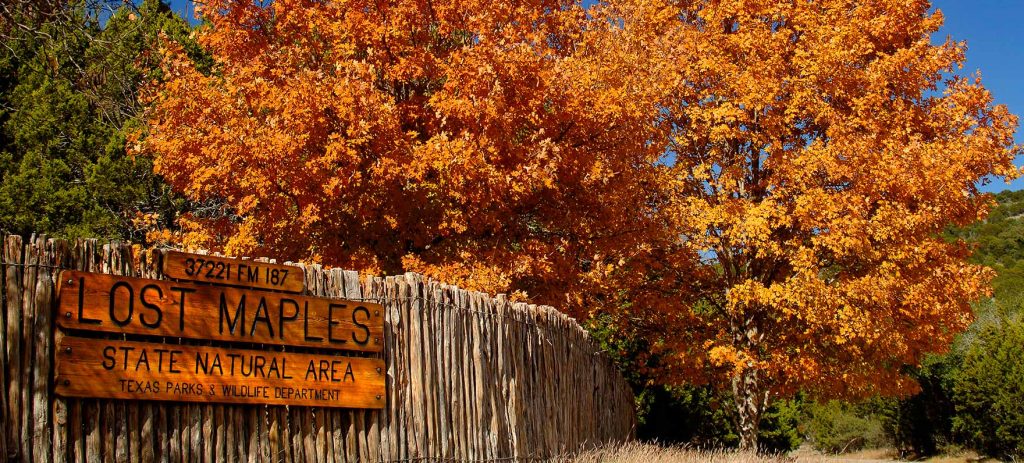 For the best fall leaf coloration in the state, visit the Lost Maples State Natural Area. This large, hilly area on the upper Sabinal River has a concentration of Uvalde Bigtooth maple trees in the area that makes this the most dramatic colorful crop of trees in the entire state. The changing of the leaves occurs late October through mid-November annually but check the Texas Parks and Wildlife Lost Maples Fall Foliage Report before you go.
The beauty is at its peak in the fall, but you can visit all year to hike, fish, and bird in the steep canyons. Kids will love the Junior Ranger program and the opportunity to earn a badge from the Park Rangers.
Bastrop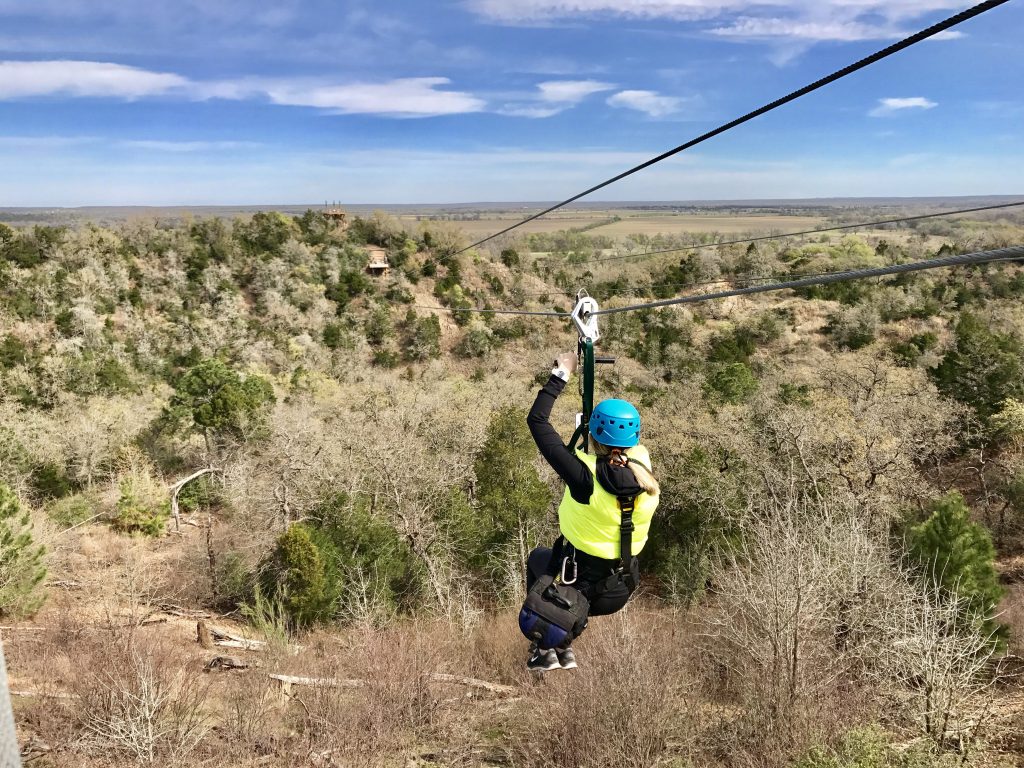 Bastrop is a quintessential Texas town, complete with live music, great food, and friendly people. Stay at the Hyatt Lost Pines and enjoy a beautiful fall retreat with activities like golf, horseback riding, and archery to entertain you. And make sure to head downtown for great shopping, delicious meals, and unique entertainment.
There's no better way to see the beauty of the changing trees in the area than from the air. Zip across McKinney Roughs Nature Park at Zip Lost Pines. The six exciting parallel lines allow you to race a friend through the entire course.
Enchanted Rock State Park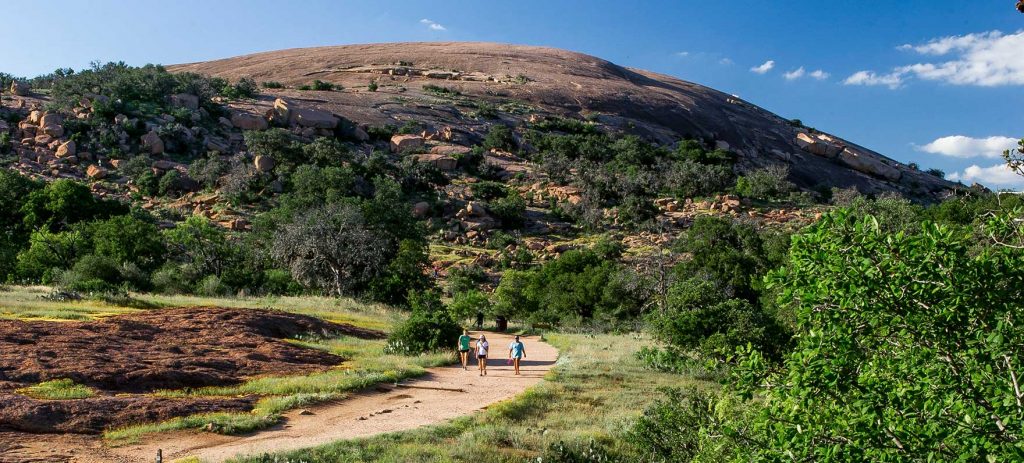 Just north of Fredericksburg, hiking the giant, pink granite dome at Enchanted Rock State Park is a must do. Hike the 11 miles of trails, or you can go rock climbing with one of the local guide services if you're the more adventurous type. Park Rangers offer guided activities like night sky parties and nature hikes. Make sure you plan ahead to arrive early in the morning, as the park closes when it reaches capacity.
Colorado Bend State Park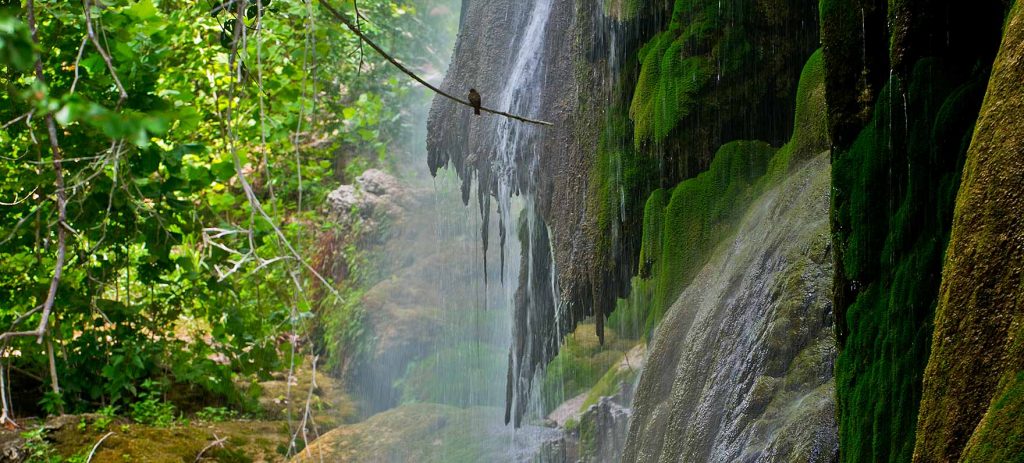 Colorado Bend has 5,300 acres of wilderness to explore, which makes for a perfect long weekend getaway as it finally starts cooling off. Just two hours northwest of Round Rock, you'll marvel at the beauty of the area as you swim or paddle in Spicewood Springs, one of the best swimming holes in the Hill Country.
Spelunk one of the 400 caves with experienced park rangers, or take a guided tour to Gorman Falls, a 70-foot waterfall. Cycle or hike on the 35 miles of trails before relaxing under the trees for a quick nap at your campsite.
Johnson City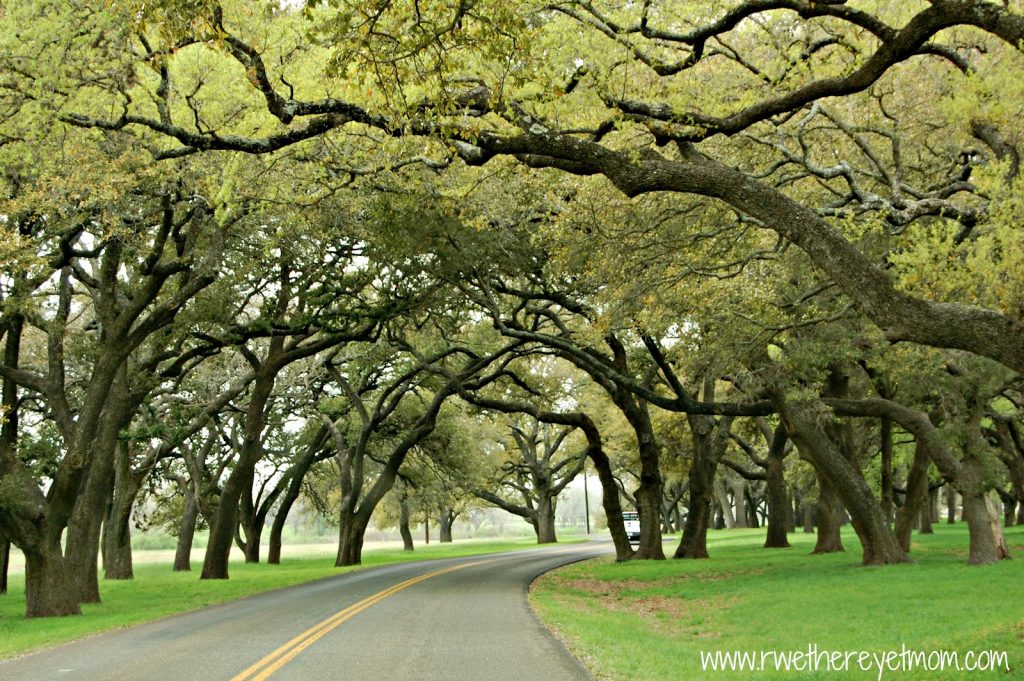 About one and a half hours from Round Rock, the LBJ National Park in Johnson City is well worth the drive. The 36th President was born and lived near Johnson City, TX, and you can tour the preserved Texas White House and President Lyndon B. Johnson's boyhood home. The working cattle ranch is available to tour and provides a look at the details of running a modern ranch.
Visit one of Central Texas' best science museums in Johnson City. The Hill Country Science Mill engages all ages with hands-on exhibits.
Waco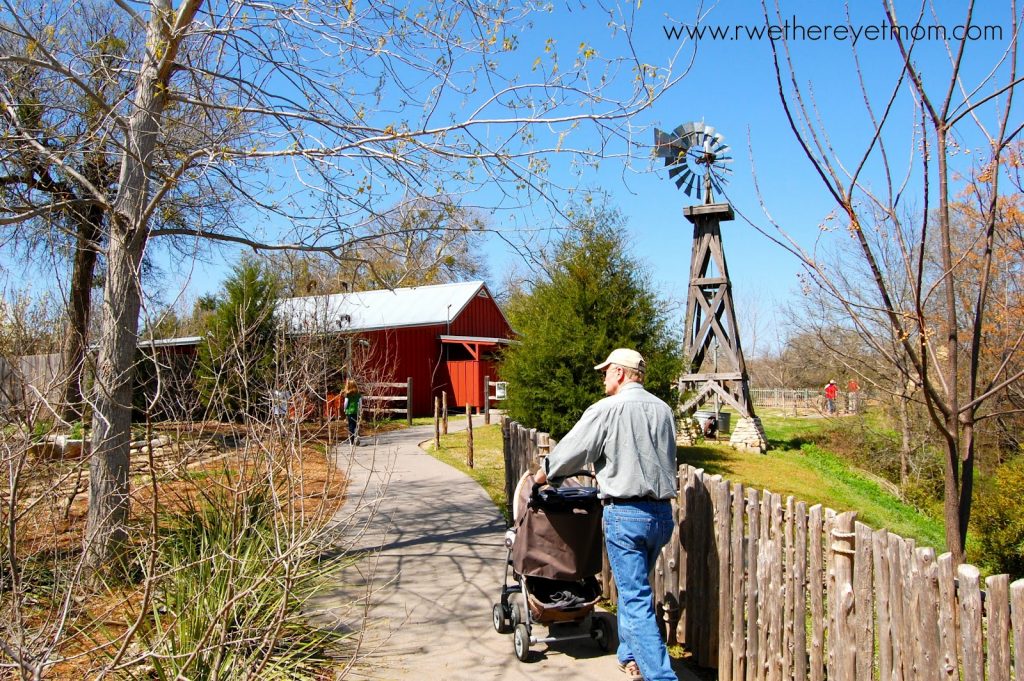 There's a lot of history in Waco. The Texas original, Dr Pepper, was first mixed in a small pharmacy here, and you can visit the 2-story DP museum for a look back at history, and try an original "Waco", mixed by a soda jerk at the vintage soda fountain. For more history, Texas-style, stop by the Texas Ranger Hall of Fame & Museum, complete with historical items, guns, and a $1000 bill.
The Cameron Park Zoo is just around the corner and features a broad selection of animals in inventive habitats. A clear slide goes straight through the otter enclosure, allowing the kids and otters to interact, and the birds are in a coastal Texas shipwreck recreation with alligators.
Fans of Fixer Uppers Chip and Joanna Gaines should put aside a few hours to stop at the Magnolia Market at the Silos.  In addition to shopping from the collection, there's a lovely garden with benches and swings and a food trailer complex for a quick bite.
New Braunfels
New Braunfels is a little bit of old-world Germany mixed with Texas charm. It is the prime destination for all things water-sport related, like water parks, tubing down the river, and kayaking. The pristine, cold waters of the Comal and Guadalupe Rivers make it the perfect place to cool off in a hot, Texas summer, but they're equally fun in the Indian summer of a Texas fall. Make sure to grab lunch along side the river at the Gristmill in Gruene.
Drive through a little bit of Africa on safari at the Natural Bridge Wildlife Ranch. About 1.5 hours out of Round Rock, this four-mile drive is a unique Texas experience. Get up close and feed animals from your car while on a safari without ever leaving the country.
Bandera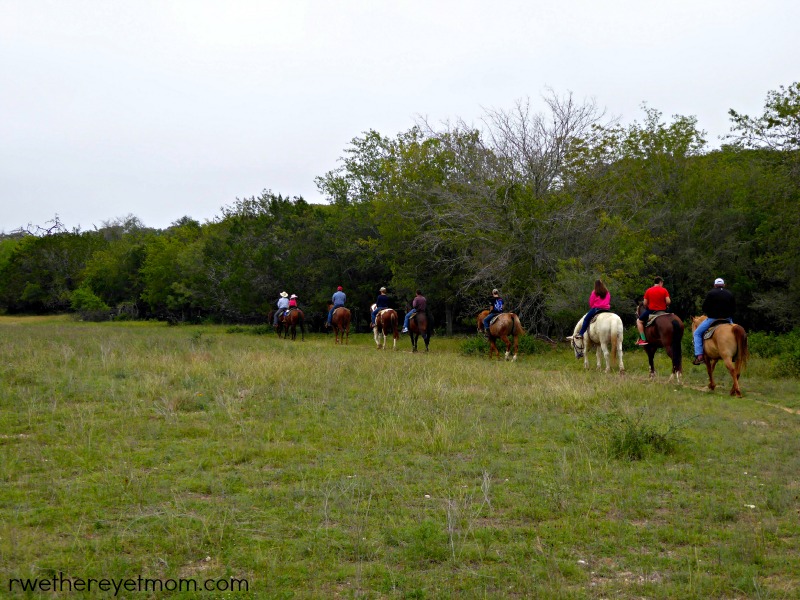 Bandera is the self-proclaimed "Cowboy Capital of Texas." Get a taste of what it's like to be a working cowboy by spending a few days at The Mayan Dude Ranch, a family-owned 350-acre working ranch. The Hicks family has been sharing their way of life for many years with visitors who flock to the 60 cottages on the edge of the Medina River.
Enjoy quiet mornings with deer that come right up to your cottage, and cooler evenings around a campfire where you can see the bright Texas stars. You'll ride horses, play outdoor games, swim in the outdoor pool, and hike around all while you participate in daily ranch life.