11 Best Travel Games for Kids
Hitting the road with the family this summer? Check out these fun Travel Games for Kids to take with you.  We tried each of them and my kids give them all big thumbs up!
With a family full of road trippers, we are constantly looking for fun activities to do in the car.  One of our favorite boredom busters for road trips are car games.  We have tried them all, some fun and some not-so-fun.
I bring you my kids perspective on the below games – they are 14, 12, & 6.  And they love to be create and silly….and competitive – all of which these games are right up their alley!
11 Best Travel Games for Kids
 Spot It
We have played this game for years – in fact, Spot It happens to be our favorite game to take when traveling.  It's easy to play anywhere – on the plane, in the car, at the restaurant – and everyone can get into it.  A quick game of visual perception, my 6 year old loves to play it. There is also a travel version.  For the younger kiddos, grab the Spot It Animal Jr. version.
You Gotta Be Kidding
My tweens thought this game was hysterical, as they get asked the most ridiculous (and sometime disgusting) questions –Would you rather always feel like you almost have to sneeze or have everything that touches you tickle? You Gotta Be Kidding is fun for long car rides as it gets the whole car talking…and laughing.
 Mad Libs on the Road
A classic favorite, the funniest stories come out of Mad Libs.  This On the Road Version is perfect to make up the best tales!  And shhhhh…..don't tell the kids they are educational….
TABLETOPICS
Originally, we picked up TABLETOPICS a few years ago to use while sitting at the dinner table but with great conversation starters like, "What super power would you most like to have" or "Describe your best  birthday." we found it was a great way to start conversations in the car.  There are several versions to choose from.
 Auto Bingo
It may have been a favorite of mine when I was a little girl, so I am super happy they still have Auto Bingo around.  My kids could play this for hours. It comes in a pack of 4 cards, so switching it up is allowed! Check out the Interstate version as well.
Travel Scavenger Hunt for Kids
We love scavenger hunts, and the Travel Scavenger Hunt for Kids is fun for all ages to try to find typical objects you'd find on a road trip.  The "game" is easy – each player gets 10 cards with objects they must find, discarding it  when they do.   The first to discard 10 cards wins.
National Geographic Kids Ultimate U.S. Road Trip Atlas
Not necessarily a game but the National Geographic Kids Ultimate U.S. Road Trip Atlas is a great resource to learn more about each state.  Filled with trivia and activities, it's fun for kids 8-11.  We went through 3 copies of this book.
 Hasbro Battleship Travel Game
With 2 boys, we play a lot of Battleship, so of course we have the travel version.  Neat and compact, the Battleship Travel game is easy to play in a moving car.  We like that you don't have to be sitting side by side to play.  The only thing that you may get tired of is hearing "You sunk my battleship…."
Travel Guess Who?
Another fun game we like to play at home is Guess Who.  So we were excited to see it comes in a travel version  Travel Guess Who is perfect for little kids, when my little guy was 4, this was his favorite game. Another game you can play in a bumpy car or flight.
Melissa & Doug Flip to Win Memory Game
When my kids were younger, they loved to play memory games, but they were difficult to do while in a moving vehicle.  Luckily I found the Melissa & Doug Flip to Win Memory Game for my youngest and it occupied him for hours. It comes with several different interchangeable cards to keep the fun going.
IQ Twist
We discovered this game last year and my 2 older kids (13 & 12) played IQ Twist for hours on the road last summer. A complex puzzle to figure out, you want to play more & more – I think I may have to get another one for this summer, so all of us can play.
Other Articles You May be Interested In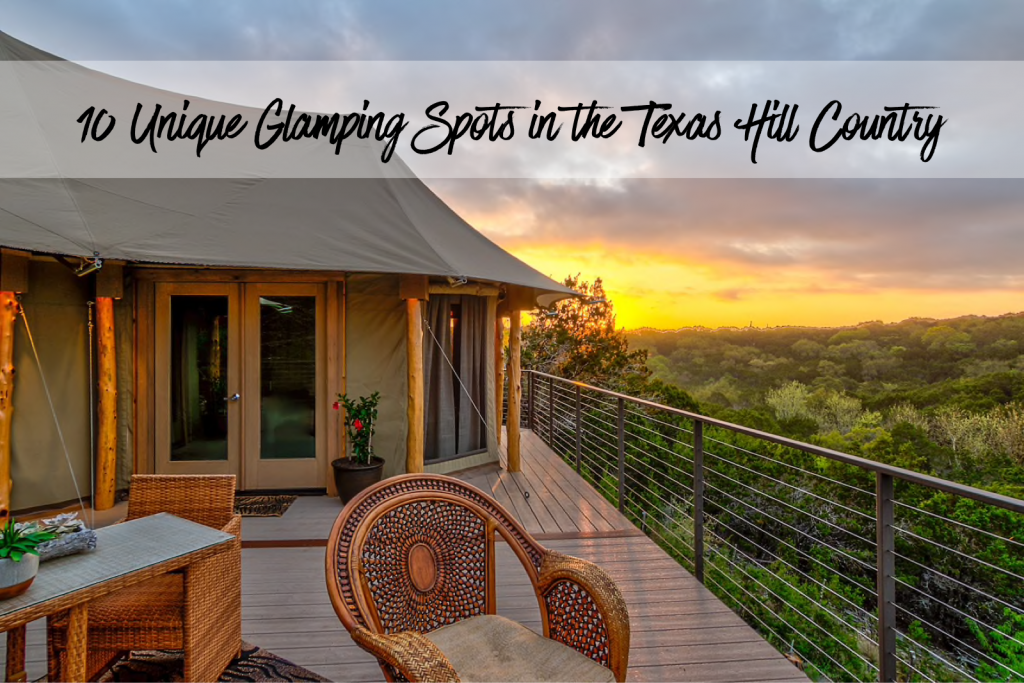 Disclosure: This post contains affiliate links.