9 Best Read-Aloud Road Trip Books for Kids
Heading out on a summer vacation and looking for fun road trip books for kids?  This list is full of books that we as a family have personally read and enjoyed!
My kids are readers.  From a young age, we had them reading.  So naturally, one of our favorite pastimes on long road trips is to read out loud.  We take turns each reading a chapter,  which gives my kids great practice reading as well.
Over the years, we have read some great books together and wanted to share this list of road trip books for kids with you.
9 Best Read-Aloud Road Trip Books for Kids
Harry Potter has no idea how famous he is. That's because he's being raised by his miserable aunt and uncle who are terrified Harry will learn that he's really a wizard, just as his parents were. But everything changes when Harry is summoned to attend an infamous school for wizards, and he begins to discover some clues about his illustrious birthright. From the surprising way he is greeted by a lovable giant, to the unique curriculum and colorful faculty at his unusual school, Harry finds himself drawn deep inside a mystical world he never knew existed and closer to his own noble destiny.
One summer, my children and I read all seven of the Harry Potter books. It's a fantastic book to read aloud for all ages. Even if you have seen the movies and read the books before, these books never grow old. Ages 5+
When the ever-curious Ralph spots Keith's red toy motorcycle, he vows to ride it. So when Keith leaves the bike unattended in his room one day, Ralph makes his move. But with all this freedom (and speed!) come a lot of obstacles. Whether dodging a rowdy terrier or keeping his nosy cousins away from his new wheels, Ralph has a lot going on! With a pal like Keith always looking out for him, there's nothing this little mouse can't handle.
All 3 of my kids enjoyed Ralph's adventures. Ages 4+
Some Pig. Humble. Radiant. These are the words in Charlotte's Web, high up in Zuckerman's barn. Charlotte's spiderweb tells of her feelings for a little pig named Wilbur, who simply wants a friend. They also express the love of a girl named Fern, who saved Wilbur's life when he was born the runt of his litter.
This classic tale touches the heart of every child…and their mom.  We could read this one over and over! Ages 6+
It's Omri's birthday, but all he gets from his best friend, Patrick, is a little plastic Indian brave. Trying to hide his disappointment, Omri puts the Indian in a metal cupboard and locks the door with a mysterious skeleton key that once belonged to his great-grandmother. Little does Omri know that by turning the key, he will transform his ordinary plastic Indian into a real live man from an altogether different time and place! Omri and the tiny warrior called Little Bear could hardly be more different, yet soon the two forge a very special friendship. Will Omri be able to keep Little Bear without anyone finding out and taking his precious Indian from him?
This magical story kept us on the edge of our seats the whole ride.  It's a great dip into imagination, to think of your toys coming to life! Ages 6+
In book one, five young teens tapped as models for theme park "guides" find themselves pitted against Disney villains and witches that threaten both the future of Walt Disney World and the stability of the world outside its walls. Using a cutting-edge technology called DHI–which stands for both Disney Host Interactive and Daylight Hologram Imaging–Finn Whitman, an Orlando teen, and four other kids are transformed into hologram projections that guide guests through the park. The new technology turns out, however, to have unexpected effects that are both thrilling and scary. Soon Finn finds himself transported in his DHI form into the Magic Kingdom at night. Is it real? Is he dreaming? 
For every Disney fan, this series is a wonderful twist on the 'Happiest Place on Earth." Ages 8+
After getting expelled from yet another school for yet another clash with mythological monsters only he can see, twelve-year-old Percy Jackson is taken to Camp Half-Blood, where he finally learns the truth about his unique abilities: He is a demigod, half human, half immortal. Even more stunning: His father is the Greek god Poseidon, ruler of the sea, making Percy one of the most powerful demigods alive. There's little time to process this news. All too soon, a cryptic prophecy from the Oracle sends Percy on his first quest, a mission to the Underworld to prevent a war among the gods of Olympus.
The first book in this best-selling series, it made for a great summer road-trip read.  Even if you have seen the movie, do not pass up this book.  Ages 10+
Four adventurous siblings—Peter, Susan, Edmund, and Lucy Pevensie—step through a wardrobe door and into the land of Narnia, a land frozen in eternal winter and enslaved by the power of the White Witch. But when almost all hope is lost, the return of the Great Lion, Aslan, signals a great change . . . and a great sacrifice.
Book two of the Chronicles of Narnia series, my children completed related to the story.  There are several versions of the story to read to all ages, but we preferred the original. Ages 10+
August Pullman was born with a facial difference that, up until now, has prevented him from going to a mainstream school. Starting 5th grade at Beecher Prep, he wants nothing more than to be treated as an ordinary kid—but his new classmates can't get past Auggie's extraordinary face. WONDER, now a #1 New York Times bestseller and included on the Texas Bluebonnet Award master list, begins from Auggie's point of view, but soon switches to include his classmates, his sister, her boyfriend, and others. These perspectives converge in a portrait of one community's struggle with empathy, compassion, and acceptance.
Not only is this a great book to read, it opens the door for fantastic conversations with your children about social acceptance and grace. Ages 10+
Melody is not like most people because she cannot walk or talk, but she has a photographic memory; she can remember every detail of everything she has ever experienced. Melody is smarter than most of the adults who try to diagnose her and smarter than her classmates in her integrated classroom—the very same classmates who dismiss her as mentally challenged, because she cannot tell them otherwise. But Melody refuses to be defined by cerebral palsy. And she's determined to let everyone know it…somehow.
This was a fantastic book of everyone one in the family to read – adults included! Another great story that starts up great conversations with your children.  Ages 10+
We hope you enjoyed our list of road trip books for kids – what books would you add to the list?
Other Articles You May be Interested In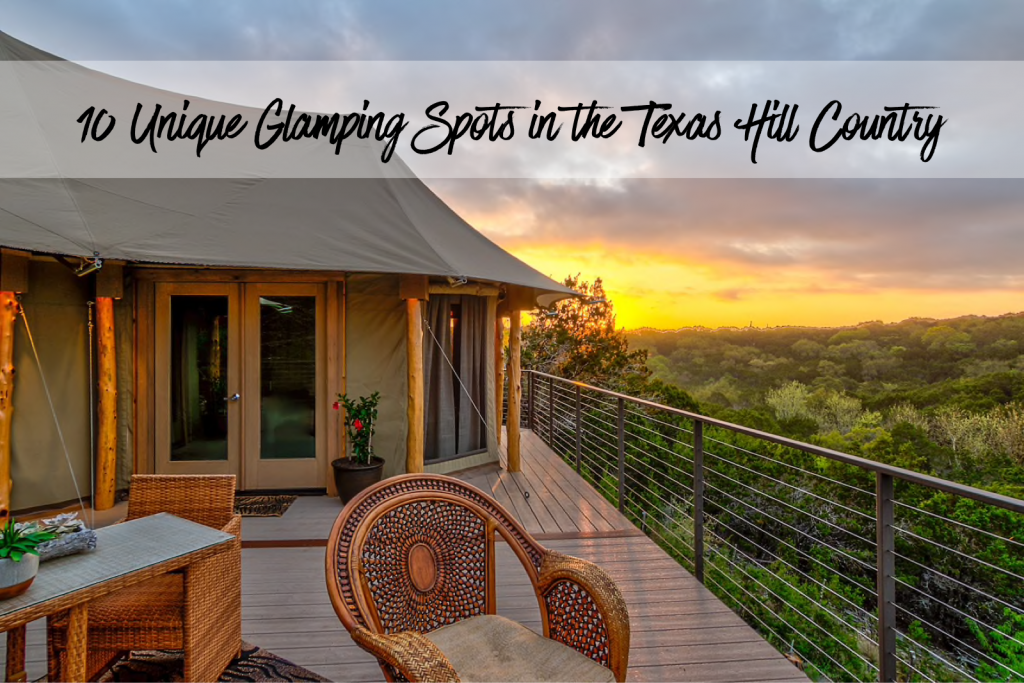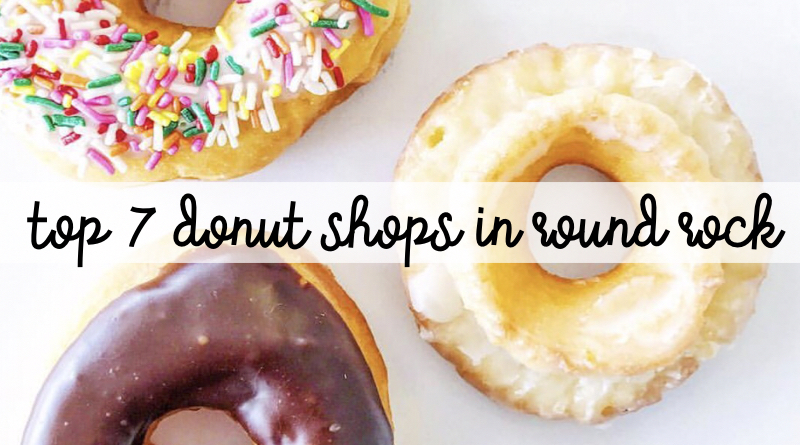 Disclosure: This post contains affiliate links.