Brushy Creek Fitness Fling 2018 | January 6, 2018
The Brushy Creek Rec Center is hosting Fitness Fling 2018 on Saturday, January 6, 2018 from 8:00 am – 12:00 pm.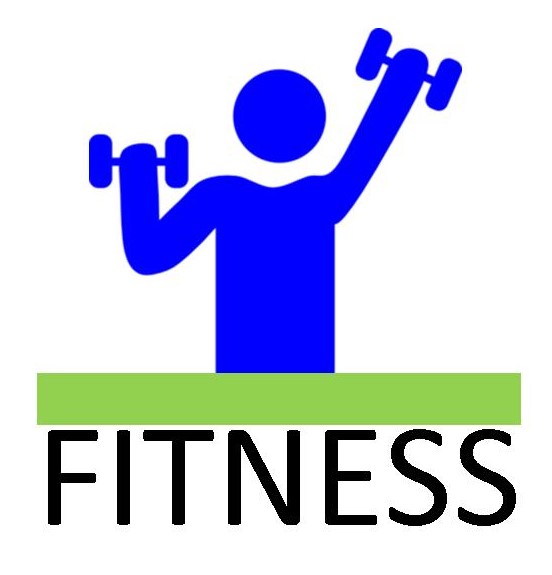 This FUN Fitness event will showcase Brushy Creek's Group Fitness Classes! 
Over 10 mini-classes will be offered FREE to help you choose the right classes for YOU.
Start 2018 off with your NEW Fitness Class routine!
FREE Mini-Classes:
8:00– Zumba (Gym)
8:30– Pilates (Gym)
8:30– HIIT (Studio)
9:00– Calorie Killer (Gym)
9:00– Hatha Yoga (Studio)
9:30– Vinyasa Yoga (Gym)
10:00– Step (Gym)
10:00– Gentle Yoga (Studio)
10:30– Barre (Studio)
11:00– Strength (Gym)
11:30– Body Blast (Gym)