Chess Club at the Library for Tweens & Teens | Spring 2019
 We're delighted to offer Saturday morning chess sessions in the Meeting Room B. Learn to play, or improve your skills from January – March 2019.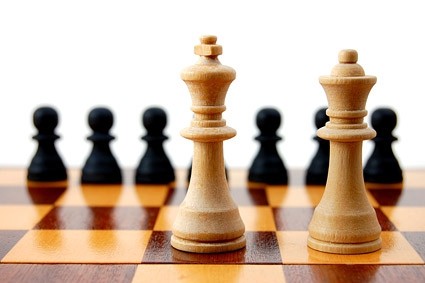 King, Pawn, Rook, Castling, Checkmate, Stalemate! Do you know what these words mean? Do you like to play chess?  Looking to learn how to play?  If you answered yes, then this club is for you!
Tweens and teens, join us for come-and-go playing opportunities in meeting room B:
Saturday January 19, 10:30 am-12:00 pm
Saturday February 16, 10:30 am-12:00 pm
Saturday March 16 10:30 am-12:00 pm
Saturday April 20, 10:30 am-12:00 pm