Free Women's Kayaking Basics at REI | July 26, 2017
REI is hosting a free Women's Kayaking Basics Class on Wednesday, July 26, 2017 from 6:30 PM – 8:00 PM.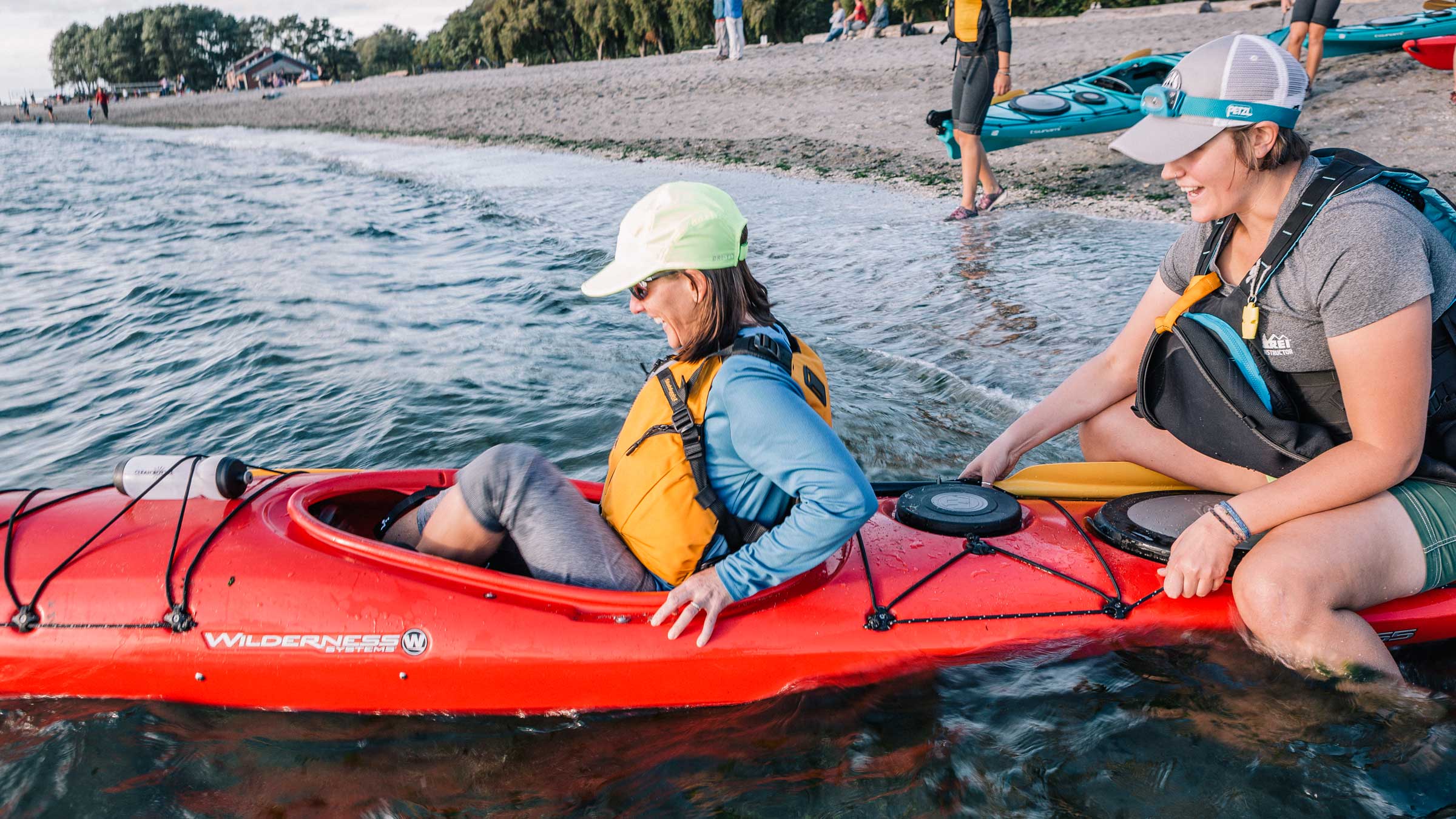 There are few better ways to spend a day than in a kayak moving over water. An experienced Instructor will share information about kayaking and recreational kayaks. You will leave knowing the type of kayak, paddle and PFD that best fits your needs and the skinny on local paddling destinations.
REI Round Rock
201 University Oaks Blvd.
Round Rock, TX 78664
512- 255- 1938