Hamilton in Austin: Ticket Buyers Beware
HAMILTON TICKET BUYERS BEWARE: TEXAS PERFORMING ARTS SEEKS TO PROTECT CONSUMERS FROM FRAUDULENT SELLERS

Texas Performing Arts will present a highly anticipated limited 2-week engagement of HAMILTON at Bass Concert Hall in Austin, December 7–19, 2021. Tickets for this engagement of HAMILTON are not yet on sale, however there are numerous third-party sellers advertising tickets they do not actually have, at highly inflated prices. Currently, the only way to secure authentic HAMILTON tickets for the Austin engagement is as an add on to a Broadway in Austin season subscription. Texas Performing Arts encourages patrons to be diligent and exercise safe ticket-buying practices.
Tickets for the Bass Concert Hall engagement of HAMILTON are anticipated to go on sale in September and details will be forthcoming. At the designated time, tickets will be available to the general public at BroadwayinAustin.com or texasperformingarts.org.., which will be the ONLY official and authorized primary sellers of HAMILTON tickets.  Most tickets will not exceed $200 (plus applicable fees) at the on-sale, with a select number of premium seats available for each performance.  
If you see tickets for hundreds or thousands of dollars, you are probably buying from a third-party ticket broker and there is no guarantee these tickets are genuine. Though it is legal to re-sell tickets in Texas, tickets purchased from other sources may be more expensive, invalid, speculative or ineligible for assistance. Texas Performing Arts encourages patrons to thoroughly assess the source before making a ticket purchase.  Beware of buying from secondary sites and third-party sellers, which includes bogus Facebook event pages.
To be assured that online tickets for HAMILTON are valid, and that the price paid is the face-value price, purchases must be made through BroadwayinAustin.com or texasperformingarts.org. When in doubt about where to purchase tickets, check Texas Performing Arts official website for information at texasperformingarts.org.  It is always safest to buy from the source.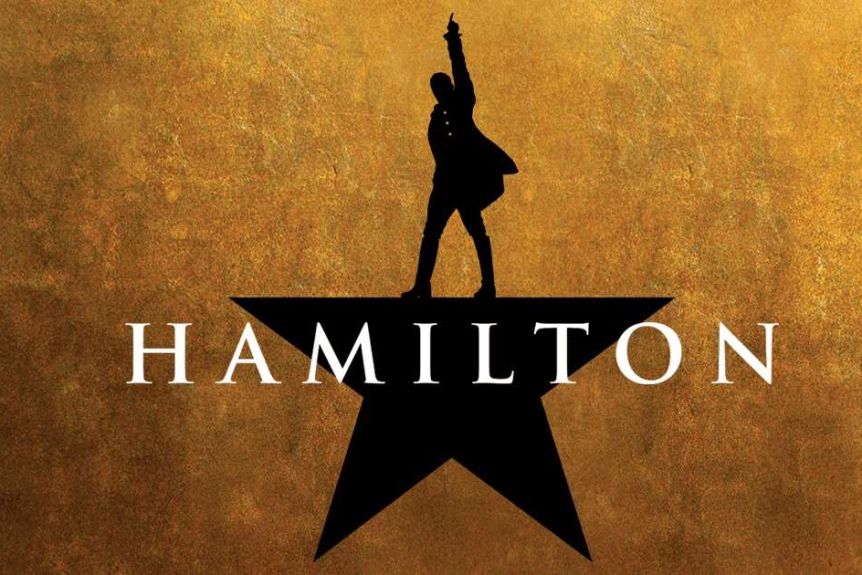 Safe Ticket Buying Tips for HAMILTON in Austin:
To purchase tickets, go to the official website at BroadwayinAustin.com OR texasperformingarts.org..
Avoid unofficial venue/ticket/show sites with ticket links. Don't be fooled by secondary sites that imply affiliation with Texas Performing Arts by using photos of the venue, seating charts and images or information about upcoming shows. 
Make note that the official website for Texas Performing Arts is texasperformingarts.org where you can find current and accurate information. 
If the tickets are not on sale yet via the venue, beware!  How could anyone have tickets to sell to you?
Check that the show/date/venue you are being offered is actually scheduled.
Check the official seating map of the venue at texasperformingarts.org to be sure seating locations actually exist. 
If you hear a show is "sold-out," first check with the venue to confirm that is the case.
You shouldn't pay more than face-value, but re-sale is legal. Research to see if you're paying too much.
If you see an offer that seems too good to be true, it probably is.  There are plenty of bogus sites.
If you purchase tickets, don't post photos of them online, as it is possible to copy a photo to re-sell.
Texas Performing Arts is the performing arts presenting program of The University of Texas at Austin and operates campus venues including Bass Concert Hall and McCullough Theatre.  It is the home of the Broadway in Austin series, a curated program of performing arts, and a host of comedy and concert events. In calendar year 2019 Bass Concert Hall had the highest number of tickets sold of any theater in 
Austin, was #2 in the State of Texas and #22 in the world, according to industry publication Pollstar. Following a national search, Tony Award-winning producer Bob Bursey was appointed Executive Director in January, 2020.  
Broadway Across America (BAA) is part of the John Gore Organization family of companies, which includes Broadway.com, The Broadway Channel, BroadwayBox.com and Group Sales Box Office. Led by 14-time Tony-winning theater producer John Gore (Owner & CEO), BAA is the foremost presenter of first-class touring productions in North America, operating in 45 markets with over 400,000 subscribers. Presentations include Disney's The Lion King, Wicked, The Book of Mormon, The Phantom of the Opera and Hamilton. Current and past productions include Ain't Too Proud, Beautiful, Cats, Chicago, Dear Evan Hansen, Mean Girls, Moulin Rouge! and To Kill A Mockingbird. For more information please visit BroadwayAcrossAmerica.com and Broadway.com. Broadway Across America provides production services for Texas Performing Arts. Sales tax exempt pursuant to Texas Tax Code