Hooked on Knitting & Crocheting | August 25, 2015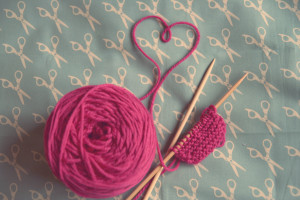 The Round Rock Public Library's Hooked on Knitting and Crocheting group meets twice a month in the Library gallery from 6:30 to 8 p.m.
The group offers a chance for those who share a passion for kitting and crocheting to get together and swap tips and techniques as well as work on projects.
Bring your own supplies. All skill levels are welcome!