Kaleidoscope Toys FUNtivity Class: Create Your Own Stepping Stones | June 13, 14, & 15, 2017
Kaleidoscope Toys hosts FUN activities all Summer Long!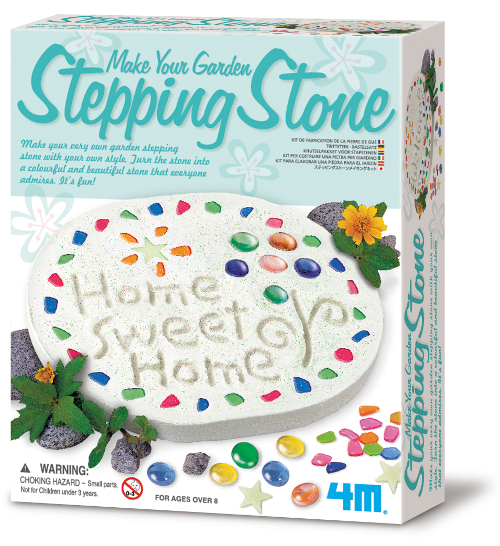 FUNtivity Class: Create You Own Stepping Stone!
$8.00 per child
CLICK A TIME TO ENROLL:
Tuesday, June 13: 10:30AM, 11:30AM, 12:30PM
Wednesday, June 14: 10:30AM, 11:30AM, 12:30PM
Thursday, June 15th, 10:30AM, 11:30AM, 12:30PM
Squish, squeeze, and smush the stone mixture, then pour and get ready for the creative part!  Add a handprint, a name, and lots of colorful stones, all in your very own style. Take home a garden keepsake that everyone will stop to admire!
Your stepping stone makes a great gift for Father's Day or for a special family member!
ALL AGES
(Parents/guardians should assist very young children.)
Kaleidoscope Toys
110 N Interstate 35 Ste. 375
Round Rock, TX
512- 388- 5048
www.kstoy.com
*pictures courtesy of Kaleidoscope Toys