LEGO Batman Movie Event at Barnes & Noble | February 25, 2017
Barnes & Noble will celebrate the release of The LEGO® Batman Movie on Saturday, February 25, 2017 at 2:00 pm.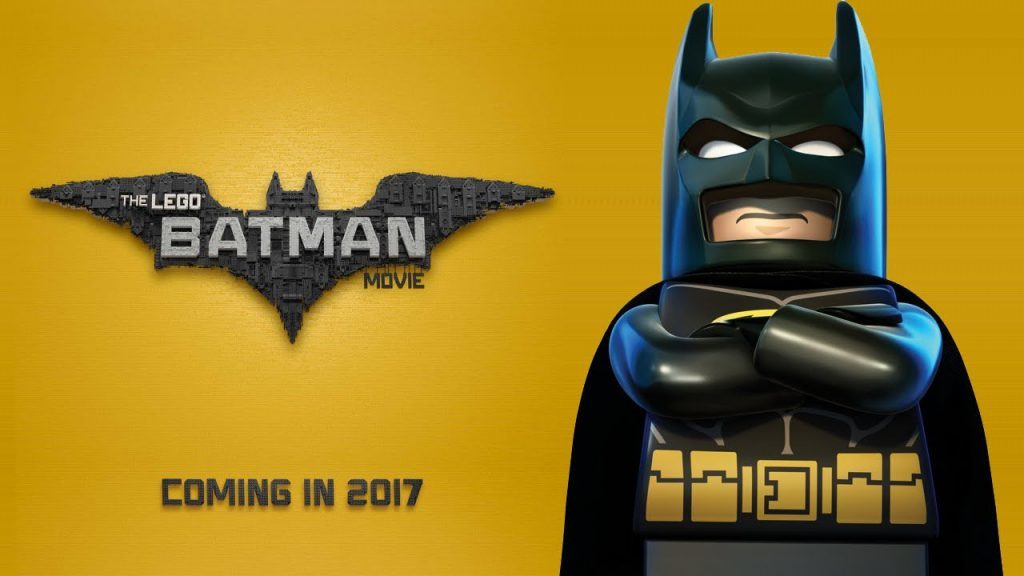 At each event, kids can collect two limited edition trading cards (while supplies last) featuring characters from the movie. The cards collected at all three events will unveil a special scene. Enjoy giveaways, make and play themed moments with LEGO® bricks and blocks plus much more. Find out more.