Mural Artist and Vendor Booth Registration Open for the Round Rock Arts Fest and Chalk Walk
The Round Rock Arts Fest and Chalk Walk is October 6 – 7, 2023 at Dell Diamond at the Northwest Parking area. We have a new look but it is still the same fun festival!
Registrations for Mural Artists and Vendor Booths are now available online only at www.chalkwalk.org.
Registration for Food Vendors and Performers will open soon.
Festival Theme: Bees! The City of Round Rock is designated as a "Bee City USA." We are asking everyone to display a bee in their booths, art murals or performance during the festival.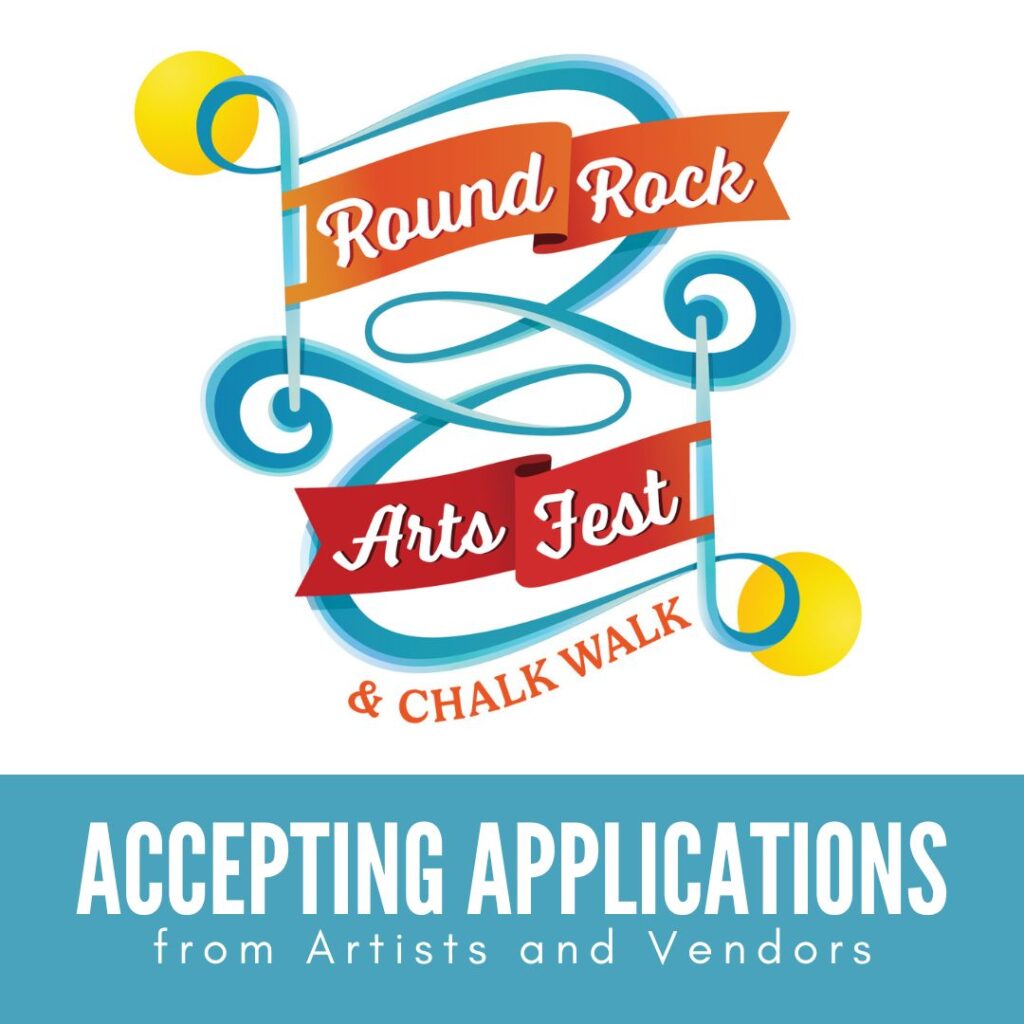 Copy and image courtesy of Round Rock Arts and Culture Department