Round Rock ISD Kinder Round Up | March 13, 2019
On Wednesday, March 13 from 9 a.m. to 2 p.m. parents of students turning 5 by Sept. 1, 2019, are invited to mosey on down to their neighborhood elementary campus for the Kindergarten Round-Up registration event. To expedite registration parents may pre-register online starting March 4, 2019. Once pre-registered, drop in at Kindergarten Round-Up with the required documents, listed below, to complete your student's registration process. After March 13, campuses will continue to enroll students during business hours.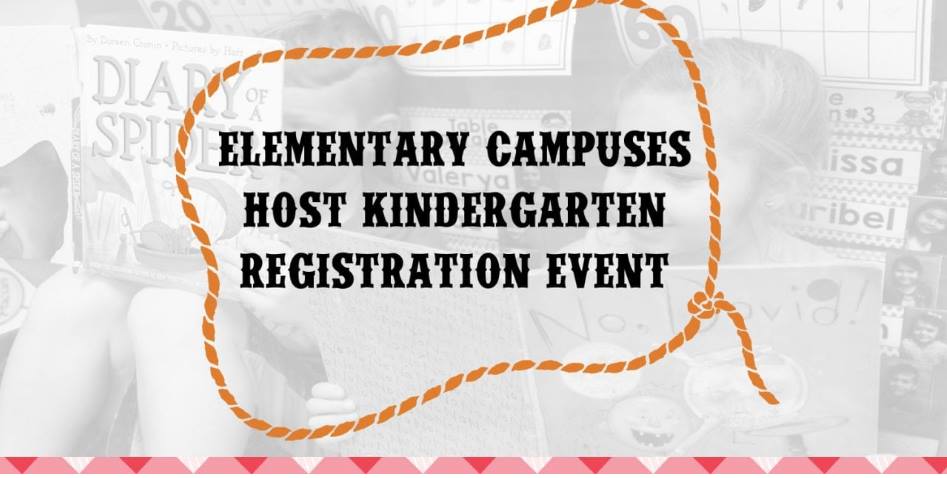 Parents need to bring the following documents when registering at their campus:
Proof of residence within the district (contract on the house, lease agreement, actual title to a house, current Round Rock ISD tax statement, or current utility bill indicating the address and the adult's name.)
Child's official birth certificate,
Child's immunization record (see requirements),
Child's social security card (preferred but will not prevent enrollment)
Even if all the listed information isn't available at the time of registration, parents are encouraged to visit their campus to register their child. The campus Registrar will send a notification when items are due.