Spring Break Cooking Class featuring Harry Potter (ages 8-12) | March 21, 2019
Sticky Fingers Cooking is excited to join Round Rock Public Library on Thursday, March 21 at 3:30 pm in Meeting Room B. Preregister for a Cooks + Books Spring Break Camp featuring Harry Potter! Let your favorite books come to life in our delicious and delectable recipes! Love to read as much as you love to cook? In this fun camp, we'll read excerpts from Harry Potter and the Sorcerer's Stone and cook up a delicious recipe inspired by the story. Young chefs will bring their imagination to life in this hands-on literary and culinary experience!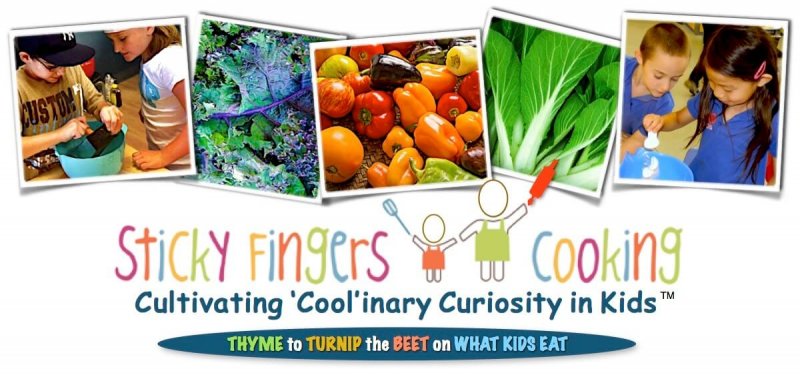 Harry Potter Camp Recipe & Activity Teaser:
Harry Potter's Pumpkin Pasties + Madame Pomfrey's Pumpkin Smoothies
Harry Potter Bookmark Activity
Please Note:
Please be aware that food will be served at this program. Persons with food allergies are responsible for monitoring refreshments served at the Library. Responsibility for monitoring minors rests with the parent/guardian/custodial caregiver. This program is for children ages 8-12 only.  Limited seating for caregivers and younger siblings who wish to observe will be available in the back of the room. Only attending participants must preregister. Online registration is required and starts Thursday, March 7, 2019 at 9 am. Those who arrive more than five minutes late may forfeit their space(s). If you cannot attend, please cancel your reservation via Eventbrite or call 512-218-3275.