The Bead Cart: June 1, 2015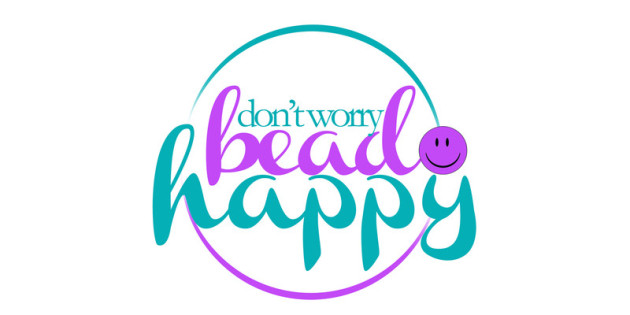 The Round Rock Public Library offers a beading group on the first and third Monday of each month from 4:30 to 6:00 p.m. Bring some beads and ideas! Beads are also available for purchase at each meeting.
The group meets in the Gallery area on the first floor.
For more information, please contact Julie Chapa, (512) 218-7014.