Travelers' Storytelling at REI: The Colorado Trail | August 11, 2018
Welcome to the Travelers' Storytelling Series on Saturday, August 11, 2018 from 10:30 am  – 12:00 pm, where YOU are the expert. REI is pleased to welcome Echo and Mick Hawton (daughter and father) for a presentation on The Colorado Trail and their Daughter Dad Adventure!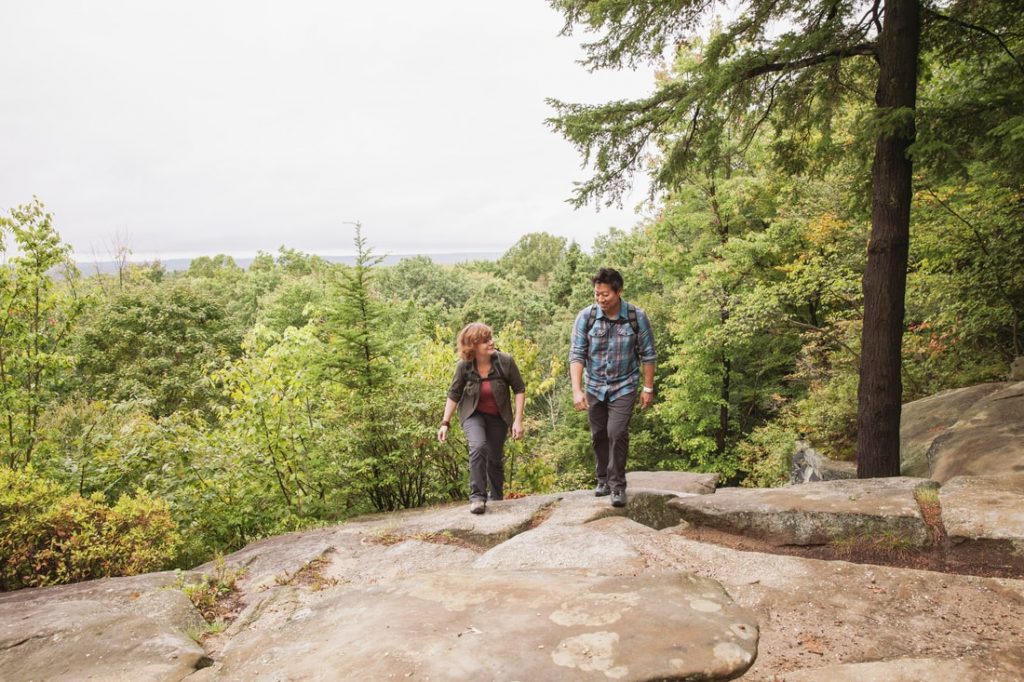 Echo and Mick have been avid fans of the outdoors for many years. They have canoed, hammocked, hiked, biked, backpacked, etc. across the rivers and lakes, and plains of the Midwest and through the Rocky Mountains. As Mick tells people all the time, "Echo has always been my outdoor buddy!" In 2017, they decided to follow a recent dream to thru-hike the Colorado Trail. What initially started as a whim, became a reality and then a mission to raise awareness about a challenge that changed their family forever. Come and share in their adventure, what they learned about long distance hiking, what to do and what not to do, and how this adventure and love of the outdoors changed them forever.