What's Happening this Week in Round Rock: Feb 18-24, 2019
Looking for something fun to do this week in Round Rock?  Check out our Round Rock Event Calendar.  Here's a few fun things we found to do this week!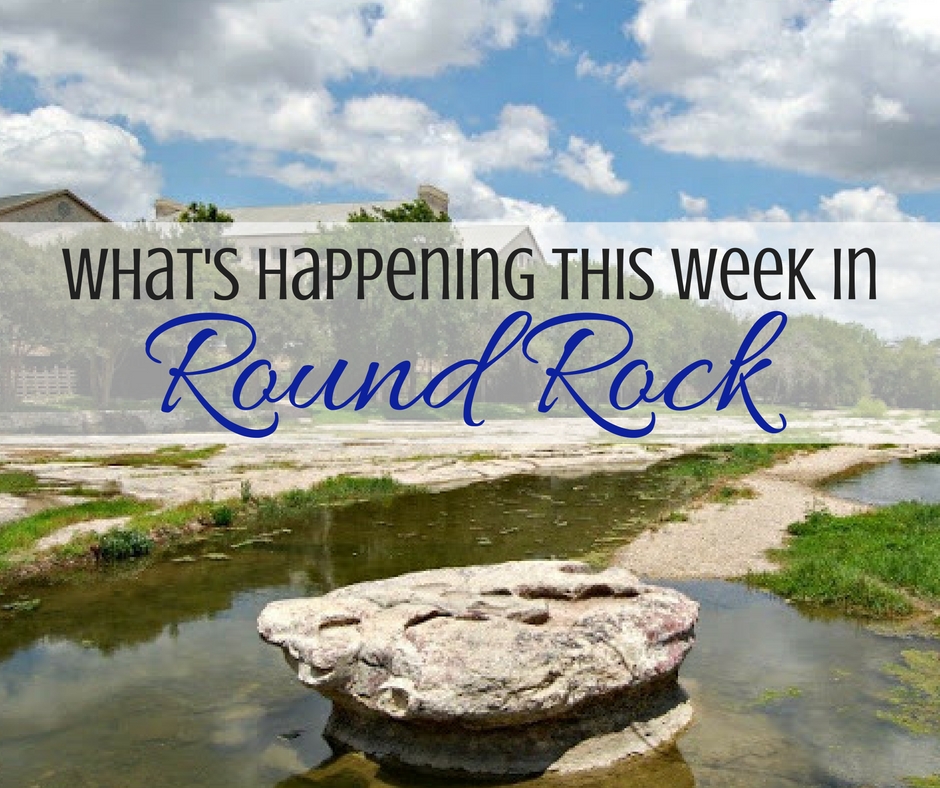 What's Happening in Round Rock
Special Movie Events This Week
Flix Brewhouse presents Howl's Moving Castle (PG) on Monday, February 18th and the Round Rock Public Library presents Akeelah and the Bee (PG), a free family movie, on Tuesday, February 19th.
Coffee with a Cop
Join the Round Rock Police Department for Coffee with a Cop and enjoy a free cup of coffee and conversation on Tuesday, February 19, 2019 at Starbucks at 455 University Blvd, Round Rock.
Sam Bass Theatre presents Murder by Natural Causes
Sam Bass Theatre presents their opening weekend of Murder by Natural Causes starting on February 21, 2019. the play is appropriate for all ages and run until March 17, 2019.
National Adoption Weekend at PetsMart
PetSmart Charities is hosting National Adoption Weekend at your local PetSmart store February 22-24, 2019.
USA Rugby vs Brazil at Dell Diamond
The first home match for USA Rugby during the 2019 Americas Rugby Championship will be held at Dell Diamond. The Men's Eagles will face Brazil on Saturday, February 23, 2019
Pinthouse Pizza Grand Opening
You're invited to attend Pinthouse Pizza Round Rock's Grand Opening party on Saturday, February 23, 2019! Pinthouse Pizza features 20 Pinthouse beers on tap, new and stylish Electric Jellyfish attire, and various free Pinthouse swag all within the new brewpub throughout the day.