What's Happening this Week in Round Rock: Jan 28-Feb 3, 2019
Looking for something fun to do this week in Round Rock?  Check out our Round Rock Event Calendar.  Here's a few fun things we found to do this week!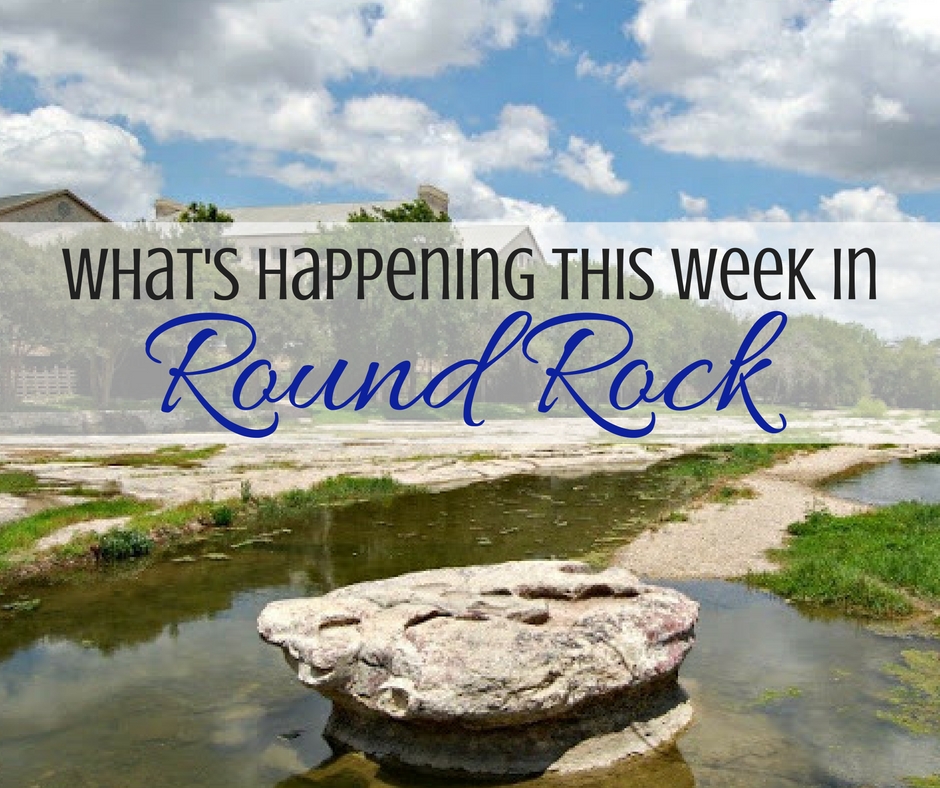 What's Happening in Round Rock
Brushy Creek Mother & Son Dance
Brushy Creek MUD is hosting a Mother & Son Dance on Friday, February 1, 2019 at the Brushy Creek Community Center.
Daddy Daughter Dance at Chasco Family YMCA
Chasco Family YMCA's Daddy Daughter Dance is an enchanted evening for you and your princess on Friday, February 1, 2019. It includes a dessert buffet, a digital photograph, dancing, music, a special gift for your little girl and more! Please dress the theme of your favorite decade! Tickets are $20 per couple for members and $30 for non-members. Registration is available at the branch front desk, or over the phone.
Home Depot Free Kid's Workshop: Heart Candy Box
Home Depot stores offer a FREE, hands-on workshop designed for children aged 5 – 12.  It is offered the first Saturday of each month at our local Round Rock Home Depot store
Bill Pickett Exhibit Art Reception at the Library
In celebration of Black History Month, the Round Rock Public Library and the Round Rock Black History Organization will host an exhibit about Bill Pickett in the gallery area throughout the month of February. Join us for an art reception on Saturday, Feb. 2, 2019 at the Round Rock Public Library. Light refreshments will be served.
Rocksssanne visit Storytime at the Library
Happy birthday, Misssss Rocksssanne! Round Rock Public Library is celebrating their pet snake's birthday this week. Rockssanne will be visiting Youth Services events to receive your good wishes all week including Rockin Kids Club and Evening Storytime.

Special Events at Flix Brewhouse This Week
Flix Brewhouse Flix presents American Pie (R) on January 28, 2019, Ponyo (PG) on February 2, 2019, and Groundhog Day (PG) on February 2, 2019.