Black History Movie Night at Inspired Studio | February 20, 2020
The Round Rock Public Library and the Round Rock Black History Organization present a special showing of Hidden Figures (PG), in honor of Black History Month on Thursday, Feb. 20, 2020 from 6 to 9 p.m. at Inspired Studio located at 110 S. Mays Street. All are welcome at this FREE event, sponsored by Inspired Studio and the Friends of the Round Rock Public Library.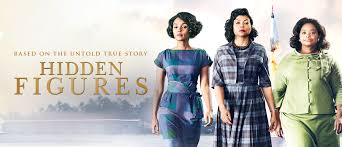 Bring a pillow, blanket, and snacks and celebrate Black History Month with the community! Doors open at 6 p.m.; movie will begin at 6:30 p.m.
For more information
Contact Julie Chapa, 512-218-7014.