Dog Costume Contest at Wine Sensation | October 31, 2018
Wine Sensation is hosting their Dog Costume Contest on Wednesday, October 31, 2018 from 6:30 – 8:00 pm.
Join in the fun by entering your dog in Wine Sensation's Dog Costume Contest! Creative costumes and themed human/dog costumes are encouraged. Win prizes for the best dressed dog and for the best human/dog costume. We will be hosting this event on our patio and lawn area. Snacks & water will be provided for your dog. We are only taking 20 entries so get your tickets early!
Contest Rules

Costumes must be safe and comfortable for dogs.


All dogs must remain leashed and be with an adult at all times.

No puppies under 4 months or without vaccinations.

Rabies and vaccinations must be current.

No dogs in heat.

NO AGGRESSIVE DOGS!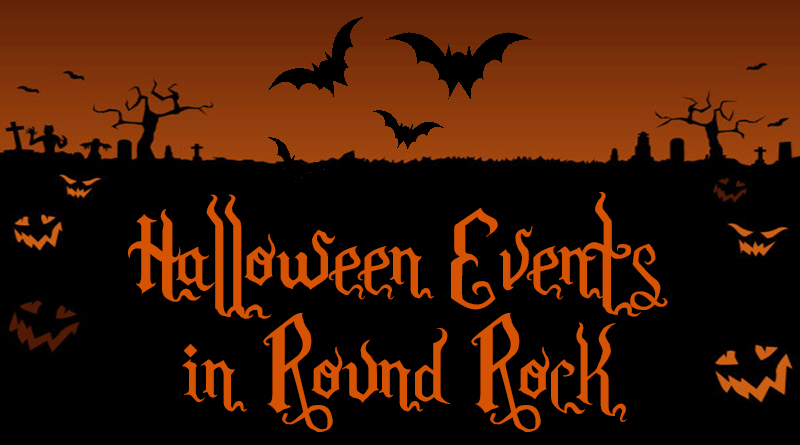 There are lots of fun (and spooky) Halloween events in Round Rock this month including parties, haunted houses, trunk or treating, and much more. Check them out!