Family Gaming at the Library (all ages) | July 2, 2018
It is summer vacation at the Round Rock Public Library!  Join us for a family gaming event in Meeting Room C  on June 18, 2018 from 2:00 – 3:30 pm. Bring your family and friends to the library to play giant games and board games.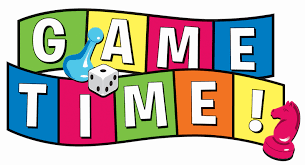 Summer Family Gaming Event Schedule
Monday, June 18, 2018
Monday, July 2, 2018
For more information: Contact the children's desk at (512) 218-7034.