Free Etsy Craft Party at Tech Shop: Let's Make Piñatas! | June 18, 2016
Tech Shop is hosting an Etsy Craft Party: Let's Make Piñatas! on Saturday, June 18, 2016 from 3:00 – 6:00 pm. Advance registration is requested.
Join us for our second Etsy Craft Part at TechShop Austin-Round Rock!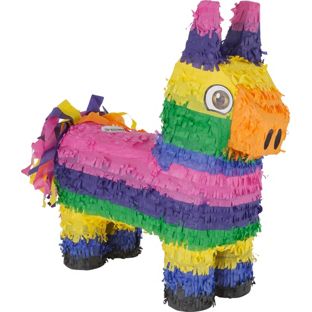 We have a unique space that is sure to inspire creativity and we will be making PINATAS!
You will get to choose your shape and watch it get cut using our Laser Cutters, assemble it, decorate it and snack on light treats and drinks.
Grab your friends and join us for the fun!
RSVP here so we know how many to expect.  Feel free to share!