St. Richard's Great Pumpkin Festival | October 21, 2018
St. Richards Episcopal Church is hosting the Great Pumpkin Festival on Sunday, October 21, 2018 at St. Richard's starting from 2:00 – 6:00 pm.
Join the St. Richard's community as we celebrate our Great Pumpkin Festival! This event will be held at St. Richard's Episcopal Church on Sunday, October 21 and kicks off at 2 p.m. and closes at 6 p.m. We'll enjoy live music, food trucks, pony rides and a petting zoo, bouncy houses, and so much more. This is a free event open to the entire community. Everyone is welcome! We ask that you bring two cans of food benefiting Round Rock Serving Center as admittance to the event. We hope to see you there!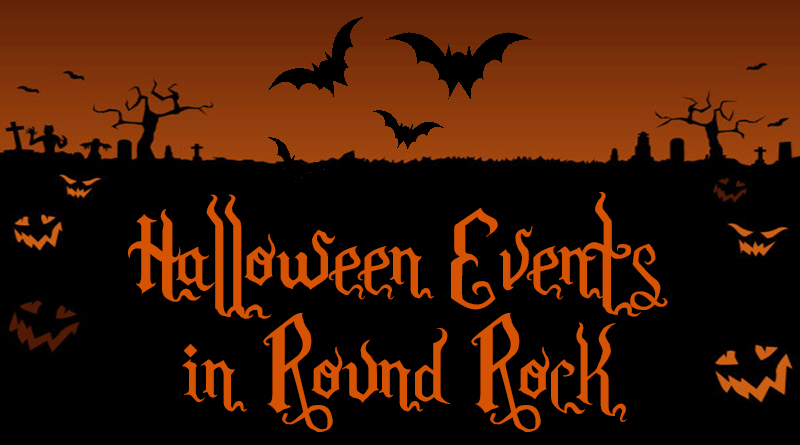 There are lots of fun (and spooky) Halloween events in Round Rock this month including parties, haunted houses, trunk or treating, and much more. Check them out!