Haunted Houses, Experiences & Places in Austin, TX
Get Spooked at these Haunted Houses in Austin, TX.
Like to get frightened this time of year?  Well for those of you how actually LIKE to be scared, we compiled a list of all the Haunted Houses in Austin that you can visit this Halloween season.  Most are a short drive from Round Rock, but we have listed a few that are worth a long drive to get to as well.
Here's to a scary, fun time at these Haunted Houses in Austin!
HAUNTED HOUSES IN ROUND ROCK
Terror on Two Jacks 
7410 Two Jacks Trl
Round Rock, Texas 78681
Local house in Round Rock that collects donations for charity and puts on a great scare! 
Soapbox Carwash Tunnel of Terror
October 24-31
Head to Soapbox Carwash during these dates for a little more than a carwash.  A car wash purchase gets you in the tunnel, no limit on people in car (but it must be safe).  For cars with small children, there is a no-scare option with just lights.  More details.
Nightmare on Jail Hill 
312 S Main St
Georgetown, TX
Williamson County Brown Santa, along with theWilliamson County Sheriff's Office and over 300 volunteers, are prowud to announce the 11th annual Nightmare on Jail Hill. The natural setting of the old jail's narrow hallways and rustic appearance blends with the decorated cells and costumed volunteers to provide an unforgettable hautned experience for all who choose to attend.
100% of all proceeds benefit Williamson County Brown Santa, a 501(c)3 organization dedicated to providing a wonderful Christmas to the underprivileged children within Williamson County.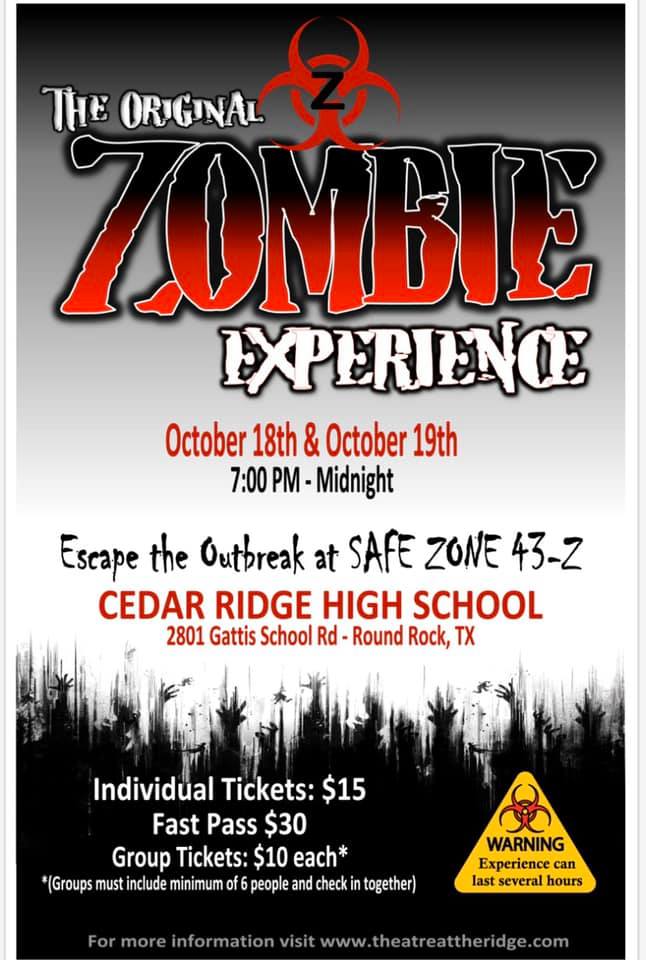 HAUNTED HOUSES IN AUSTIN
House of Torment Haunted Attraction
2632 Ridgepoint Drive
Austin, TX
House of Torment has 3 different haunted attractions – Alamo Drafthouse of Torment, Class Axe, and Torment Tavern.  They also have Mini Escape Games.
Scare for a Cure
14219 Littig Road
Manor, TX 78653
SCARE for a CURE, utilizing a 100% volunteer staff, designs, scripts, constructs, and presents an interactive multimedia haunted adventure in order to mentor youth and foster volunteerism and community service throughout the Central Texas area. Net profits from the haunted house are donated to local cancer related charities and/or organizations.
Scream Hollow Wicked Halloween Park
149 Split Rail Lane
Smithville, TX
Multiple Haunted Attractions located 30 minutes from Austin in Smithville, TX.
Silo of Screams
1511 Industrial Blvd
Temple, Texas 76504
Five Haunted Houses in one location located in Temple, TX
HAUNTED EXPERIENCES IN AUSTIN
Haunted Halloween Trails
Jourdan-Bachman Pioneer Farms
10621 Pioneer Farms Drive
Austin, TX
This year's event will feature three separate spooky trails each night — one for young children (amusing, rated G), another for those who want spooky surprises (rated PG) and a scary, scary trail for the adventurous (frights galore, rated PG-13).  Spook lights, ghoulish stories, pumpkins, food, drinks and souvenirs promise to add to the fun. Storytellers will be on site all nights to give visitors a peek into their past or future, along with other fun activities. The historical persona of Edgar Allen Poe will be on site for readings of "The Raven."
Austin Ghost Tours
https://austinghosttours.com
A variety of walking ghost tours around downtown Austin. Year-round. 
Haunted ATX
http://hauntedatx.com/index.html

Haunted ATX offers the ONLY mobile haunted tour in Austin. You'll climb into a classic Cadillac hearse that has been converted into a spooky limousine and visit several historic Austin landmarks that are reportedly haunted or have experienced paranormal activity, including the Tavern, Driskill Hotel, Clay Pit, Littlefield House, and more. We do get out of the hearse frequently and go inside the establishments, but walking is minimal. Haunted Hearse Limo Tours are fun, inspiring, and scary! Year-round.

HAUNTED PLACES IN AUSTIN
Below are 5 of the Most Haunted Places in Austin, according to HauntedRooms.com.  If you'd like to catch the full list of 11 Most Haunted Places in Austin, click here.
• The Driskill Hotel
• St. Edwards University
• Shoal Creek Indian Massacre Site
• Texas Capitol Building
• Oakwood Cemetery and Oakwood Annex Cemetery on Navasota St.
So which Haunted Houses in Austin will you be visiting?  If we missed any Haunted Houses in Austin (or experiences or places) that you think deserve to be on this list, please let us know in the comments below.
More Fall Fun in Round Rock: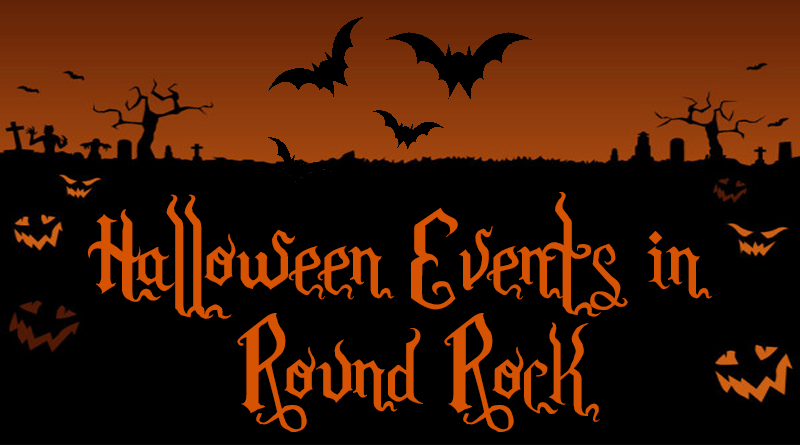 Halloween Events in Round Rock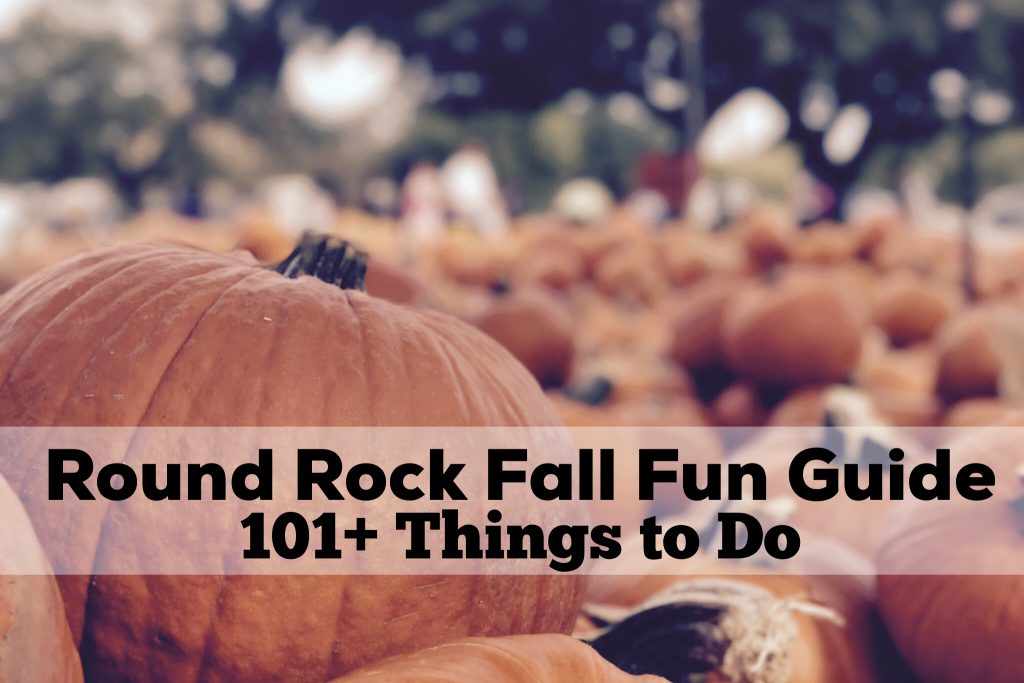 Round Rock Fall Fun Guide