Healthspeak For Children Education Series: Behavioral Problems | March 17, 2017
Join pediatrician Arti Lal, MD on March 17, 2017 from 10:30 – 11:15 am for an informational discussion on behavioral problems in children. Learn the difference between discipline challenges and underlying conditions that may be a factor in behavior including ADD and ADHD. Management options will also be discussed during this free presentation.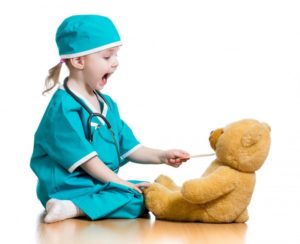 Baylor Scott & White Health has partnered with BabyEarth in Round Rock to provide free, monthly educational programs on pediatric health topics. Offered the third Friday of each month, learn more about common issues affecting children and the latest treatment recommendations from Baylor Scott & White Health pediatricians and family medicine professionals.  BabyEarth, a store that offers the perfect combination of tried-and-true classics and innovative breakthroughs, including eco-friendly products and classes to make baby's world as healthy, happy and safe as possible, is conveniently located off I-35 in Round Rock, Texas, just 20 minutes north of Austin. RSVP requested. Please call 844. BSW.DOCS to register.  Learn more about upcoming programs in your area at healthspeak.sw.org.
Location:
BabyEarth
106 E Old Settlers Blvd. Ste D-100
Round Rock, TX 78664
Day & Time:
Third Friday of each month
10:30 am – 11:15am