9 of the BEST Mother's Day Gift Ideas in Round Rock
Mother's Day is Sunday, May 12, 2018.  Are you ready for it?  Maybe you're looking for a unique idea for your wife or mom.  Maybe you ARE the mom and would love to point your hubby/child in the right direction for a little Mother's Day surprise.  Whoever you are, we have found some great ideas that help support local businesses here in Round Rock for Mother's Day.  Here is our Round Rock Mother's Day Gift Guide: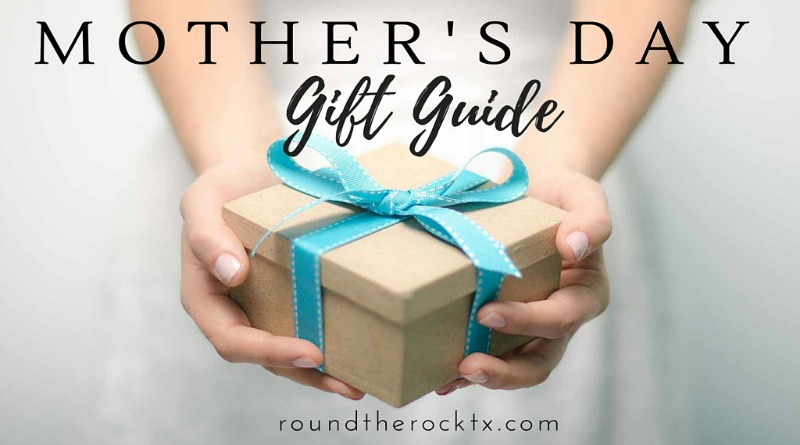 Round Rock Mother's Day Gift Guide
1. A Gift Certificate to Woodhouse Day Spa

The Woodhouse Day Spa-Cedar Park is the perfect place for Mom to relax, unwind, and let go. She'll spend the day enjoying massage, natural nail and facial services in a luxurious robe and slippers, while sipping her favorite beverage.  Mother's Day gift with purchase and spa packages are available.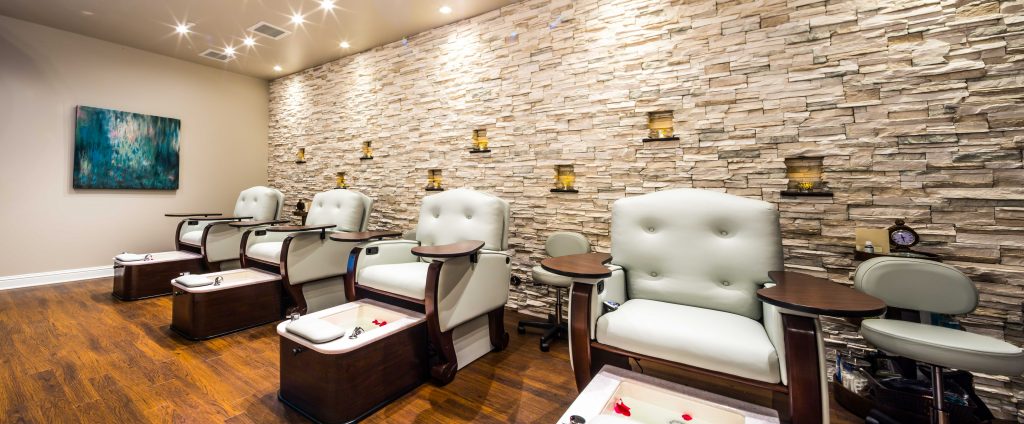 Woodhouse Day Spa-Cedar Park
1300 East Whitestone Boulevard, Suite 100 
Cedar Park, Texas 78613
https://cedarpark.woodhousespas.com
Facebook: Woodhouse Day Spa-Cedar Park
Instagram: Woodhouse Day Spa-Cedar Park
2. Kendra Scott from Mays Street Boutique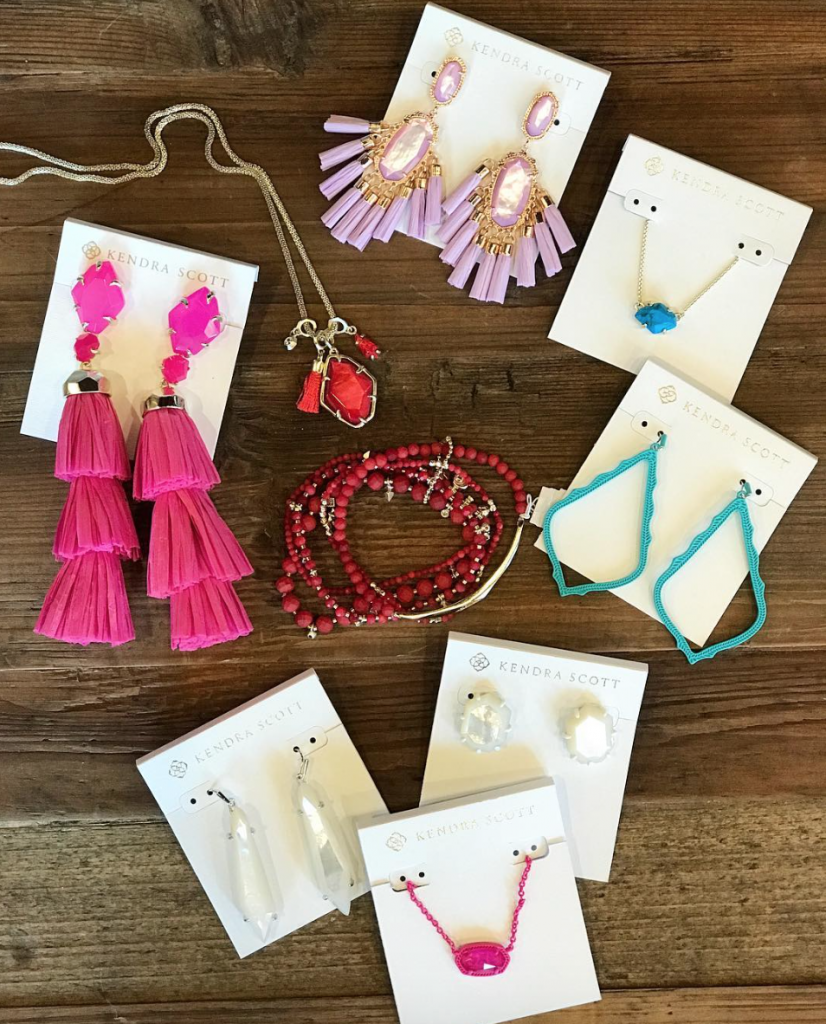 Mays Street Boutique is the place to go for all things Kendra Scott! From earrings to necklaces to bracelets, Mays Street has some great baubles to choose from and Kendra's new Spring & Summer line is so bright & colorful!!  And have you seen the new candle line? I hear there are new scents  – just in time for Mother's Day. I love that this store also features items uniquely made in Texas – candles, wine glasses, lotions, clothing, and more. There are so many GREAT ideas for moms here at Mays Street Boutique!
Mays Street Boutique
2001 North Mays St. Suite 6
Round Rock, TX 78664
http://www.maysstreet.com
Facebook: Mays Street Boutique
Instagram: Mays Street Boutique
3. Consuela Bags from Grit & Grace Boutique
Grit & Grace Boutique is located in the Shoppes at Lakeline Village in Cedar Park and they have lots of adorable ideas for Mother's Day Gifts.  We love these bright and colorful Consuela Bags! And isn't this Gratitude Jar just the neatest idea??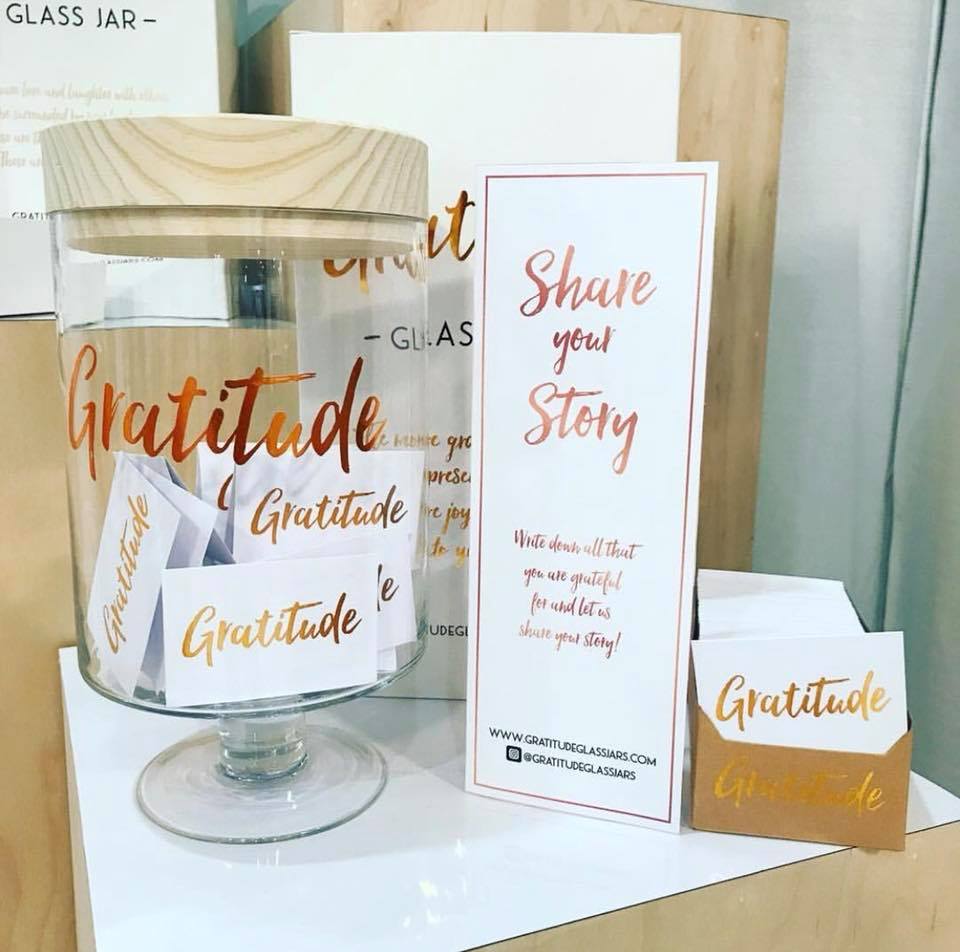 Amazing dreams transpire when girlfriends and champagne are involved. Owners, Amanda and Shauna, both recognized a shared passion and lifelong dream for opening a boutique. And so, Grit & Grace was born! As women, we all know sometimes life takes a little grit and a whole lot of grace. That is exactly what you'll find with us, from that perfect gift to a special outfit to making your house a home. We believe life is in the details and every moment can be created special. We can't wait to be a part of that with you. Here's to "starting the day with a smile and ending it with champagne".
Grit & Grace Boutique
Shoppes at Lakeline Village
4. Musee Bath Balm from To Have & To Hold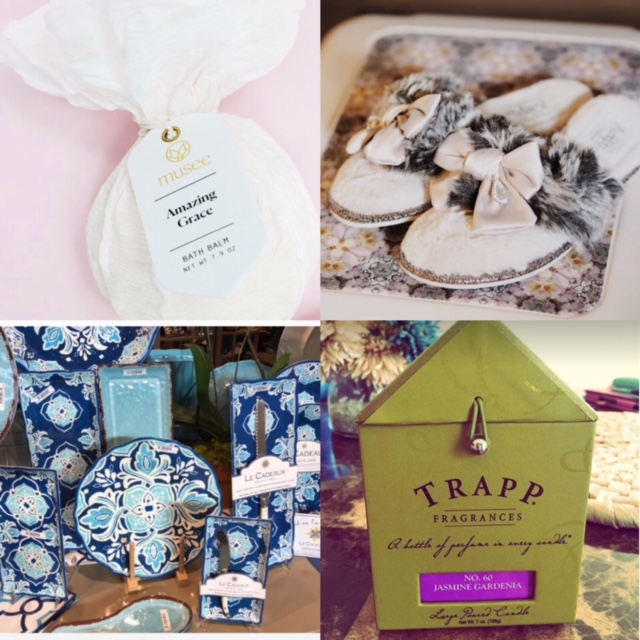 What does mom want the most for Mother's Day? To relax!  I have personally smelled this new line of elegant Musee Bath Balms and they are heavenly with a fun trinket in each one!  Minky Flip Flops .. need we say more?  Or grab a Trapp candle that has a bottle of perfume poured in each one to fill the house with an amazing smell!  Looking for perfume and lotion? They have a new line from the UK that is AMAZING! She will LOVE IT!
From the largest selection of Mud Pie, fun dish towels,  oilcloth bags, melamine dishes and even bluebonnets and herbs you grow indoors! Need it personalized? We can engrave and monogram too!  As we always tell people – Don't be fooled by our title … We are so much more than bridal! Come by and let us help you find the perfect gift that will make a lasting impression for mom!
To Have & To Hold
2000 S I-35 
Round Rock, Texas 78681
http://www.tohaveandtoholdaustin.com
Facebook: To Have & To Hold
Instagram: To Have & To Hold
5. Real Housewives of Round Rock Glasses from Bless this Nest
Bless This Nest has some adorable ideas for Mother's Day! From 1803 Candles, Old Crow soaps and lotions, housewares including Rae Dunn, White Elm handbags, Mona B bags and accessories, jewelry, clothing and even one of a kind hand painted vintage furniture. Mom will love these Real Housewives of Round Rock wine glasses – pair it with her favorite bottle of wine!
At Bless This Nest our entire goal is simple…we want you to walk in and have an "experience," we want a stranger to leave as a friend and we want to be the most unique boutique you've ever been to. We carry Junk Gypsy Chalk Paint, along with what we consider to be the largest selection of finishing products under one roof. You're new to paining furniture? Not after 15 minutes in our painting area! You'll leave knowing how to paint! We've got everything else in between too!
Bless This Nest
301 N Mays St
Round Rock, TX 78664
Instagram: Bless This Nest
Facebook: Bless This Nest
6. Mudpie Dishes from Tammy Kay's Boutique
Tammy Kay's Boutique has an adorable selection of summer dresses, rompers, & tops for all ages (kids through plus sizes). They just started carrying the Mudpie Dishes line and there are so many cute plates that moms will love!
Tammy Kay's Boutique
1050 Meadows Drive Suite 403
Round Rock, TX 78681
Facebook: Tammy Kay's Boutique
Instagram: Tammy Kay's Boutique
7. Tickets to Wine & Nine at the Round Rock Express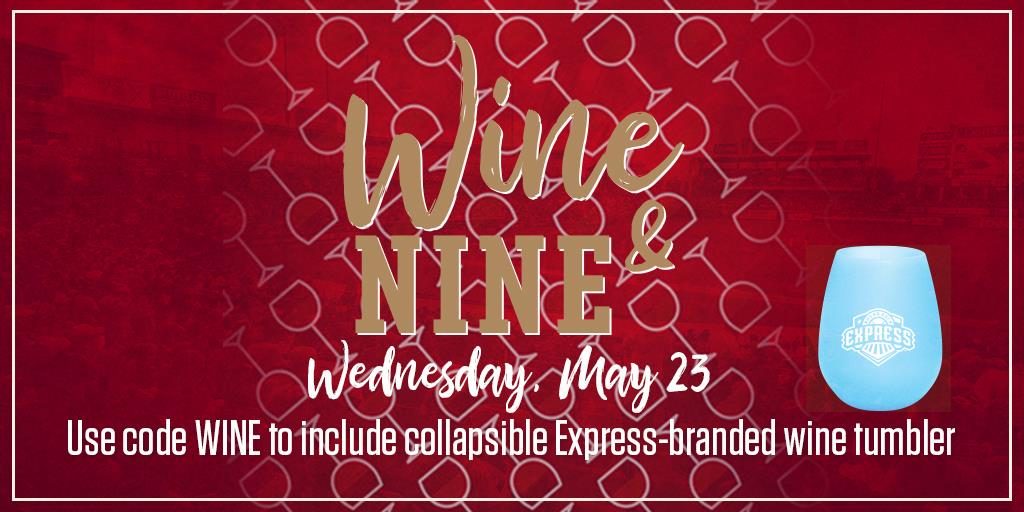 Baseball isn't just for boys!  Get her a few tickets to Wine & Nine at the Dell Diamond with the Round Rock Express.  Wine & Nine is Wednesday, May 23!  Use code WINE for a special ticket package that includes a collapsible Express wine tumbler and exclusive wine tasting.
More Information on Wine & Nine here
8. An Outfit from Beau Kisses
So many fun ideas for mom at Beau Kisses from these amazing Tyler candles to really cute clothing and accessories!
Beau Kisses is an upscale gift boutique with 2 locations in Austin  & Cedar Park. Beau Kisses is having a lot of stuff happening for Mother's Day this year. We are having a Mother's Day wishlist event and a Mother's Day basket giveaway. For the Mother's Day wishlist event – if moms come in and fill out a wishlist of what to buy in-store, they will get two entries into our Mothers Day basket giveaway when someone comes in and shops off of it. They will also get two entries if they post something on Facebook/Instagram about why their mom is special, and whoever gets the most likes and shares will get five entries into the giveaway.
9. A Special Class Pass from Club Pilates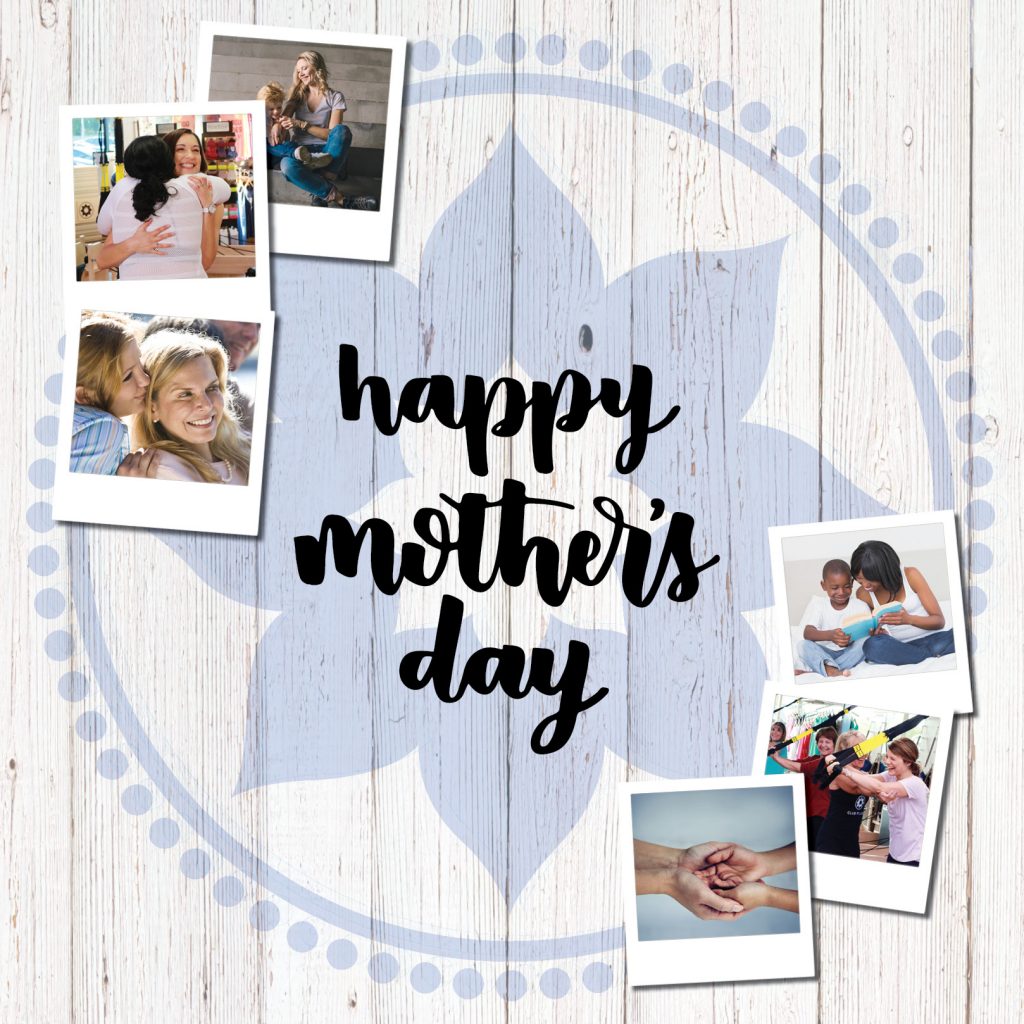 Have you always wanted to try pilates but didn't know where to start?  The new Club Pilates offers Pilates Reformer classes of all different types – from classic reformer classes to cardio sculpt and even TRX bands!  Club Pilates is a new way to workout!
I've been trying a few classes over the past few weeks and it's really fun!  They are offering a great deal for mom to try out Club Pilates with this Mother's Day Class Special!
Club Pilates Round Rock
2800 South IH 35 Suite 160
Round Rock, TX 78681
https://www.clubpilates.com/roundrock/
Facebook: Club Pilates Round Rock
Instagram: Club Pilates Round Rock
Here's wishing all the Moms in Round Rock a fantastic Mother's Day!