10 of the BEST Mother's Day Gift Ideas in Round Rock
Mother's Day is Sunday, May 9, 2021.  Are you ready for it?  Maybe you're looking for a unique idea for your wife or mom.  Maybe you ARE the mom and would love to point your hubby/child in the right direction for a little Mother's Day surprise.  Whoever you are, we have found some great ideas that help support local businesses here in Round Rock for Mother's Day.  Here is our Round Rock Mother's Day Gift Guide: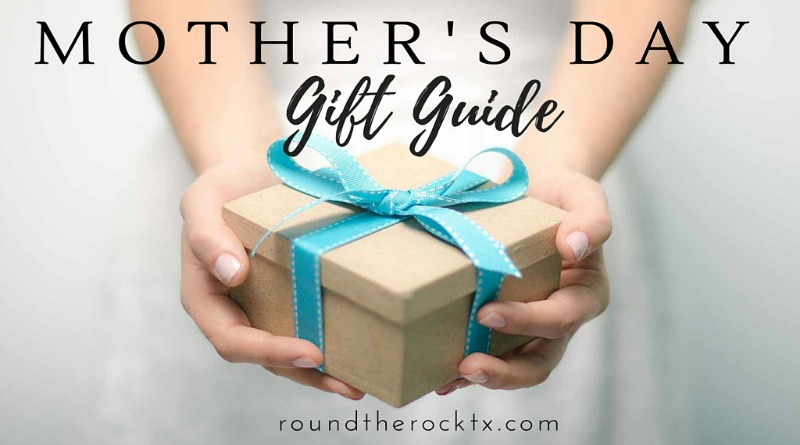 Round Rock Mother's Day Gift Guide
Mays Street Boutique
Mays Street Boutique is the place to go for all things Kendra Scott!NAd they have this other gorgeous line of jewelry to chose from too – Gorjana.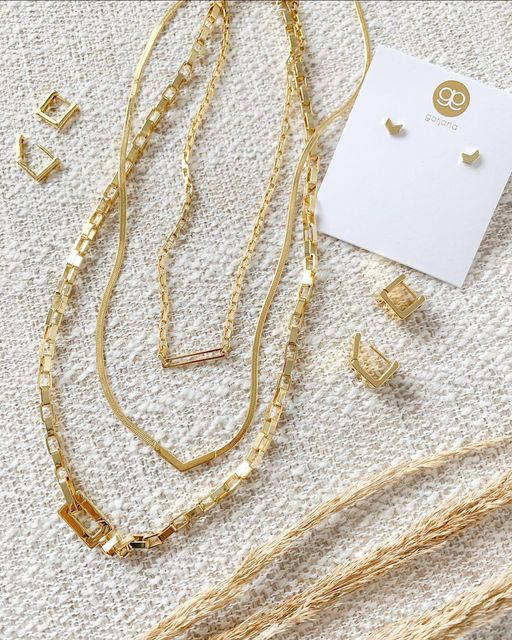 And don't you just love these cute tees?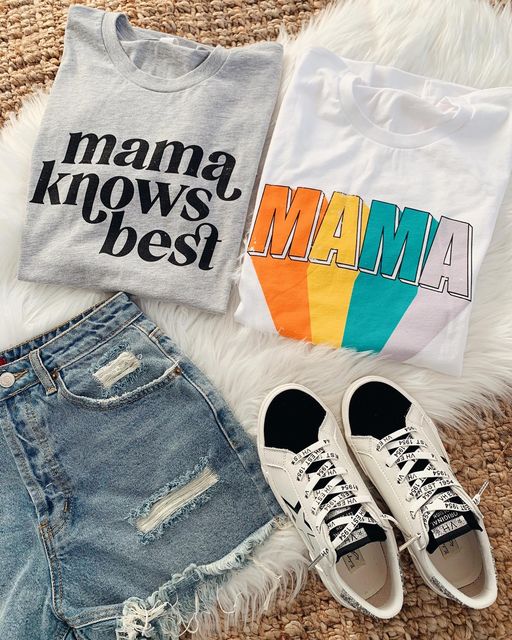 And we love their Capri Blue candle line – Volcano is my favorite scent!
Mays Street Boutique
2001 North Mays St. Suite 6
Round Rock, TX 78664
Haute Boutique
Haute Boutique is unveiling their flagship store makeover this weekend – May 1 – and we can't wait to see what it looks like!!
In the meantime, check out these great ideas for mom!
I just love this whole look!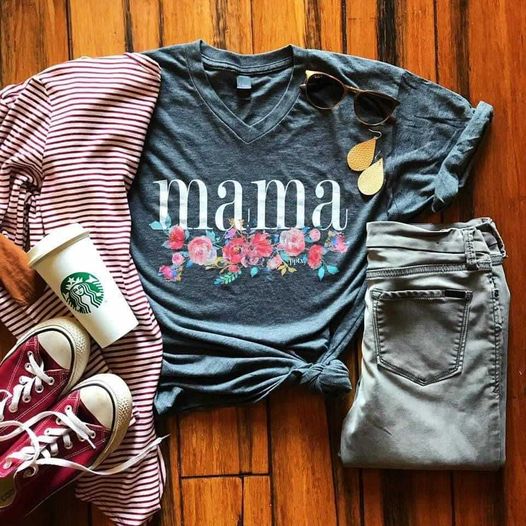 And these stacked rings with kids names on them are so cute!
How cute is this Mama Bear necklace?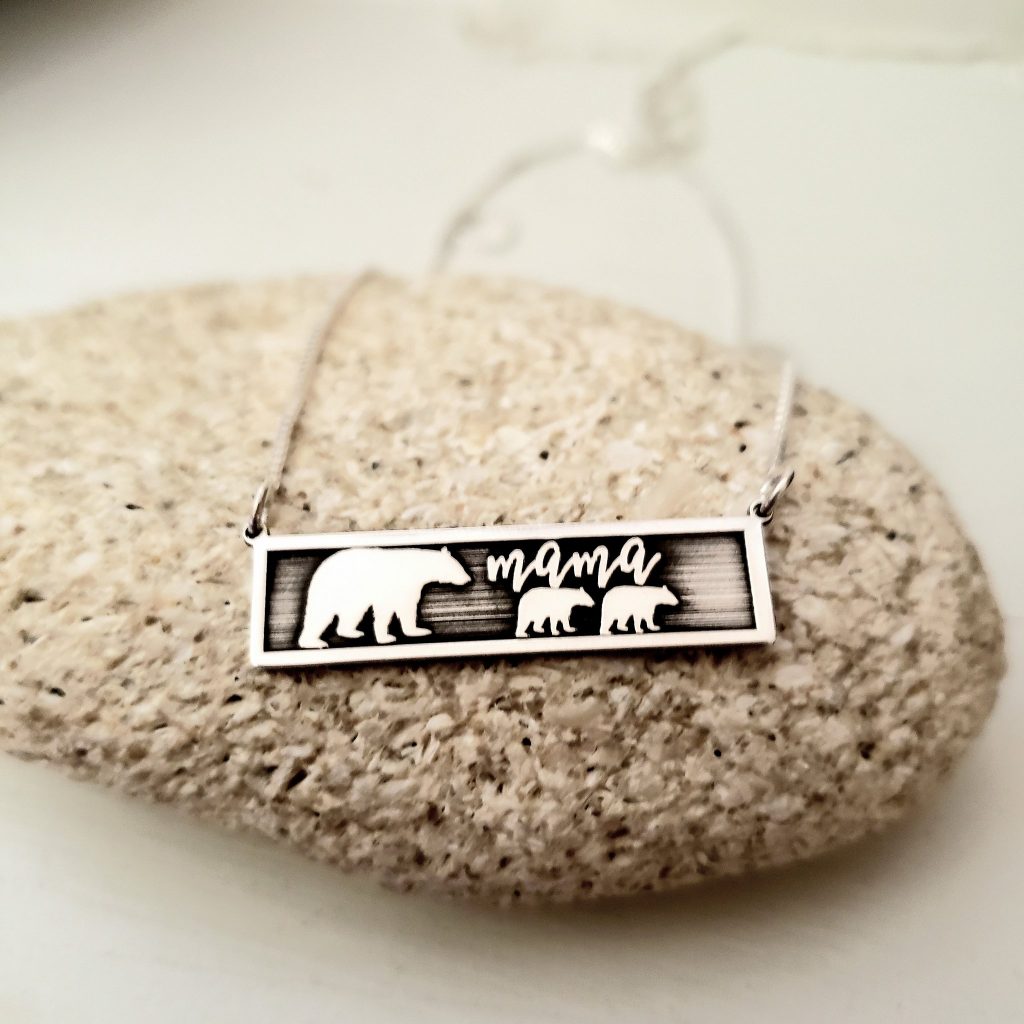 Haute Boutique
25 Dawson Rd
Round Rock, TX
Mercantile on Main
The Mercantile on Main has lots of great ideas for Mother's Day – jewelry, candles, clothing, & home decor!
They brought in this new line of totes that are adorable!
And I can't wait to try this new line of candles from Fredericksburg Farms!
Lastly, you have to love a mug like this that calls it like it is!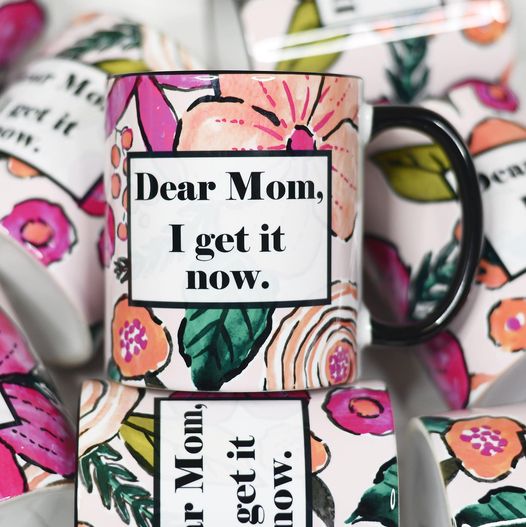 The Mercantile on Main
109 E Main Street
Round Rock, TX
Paige's Bakehouse
Order mom a sweet treat from Paige's Bakehouse!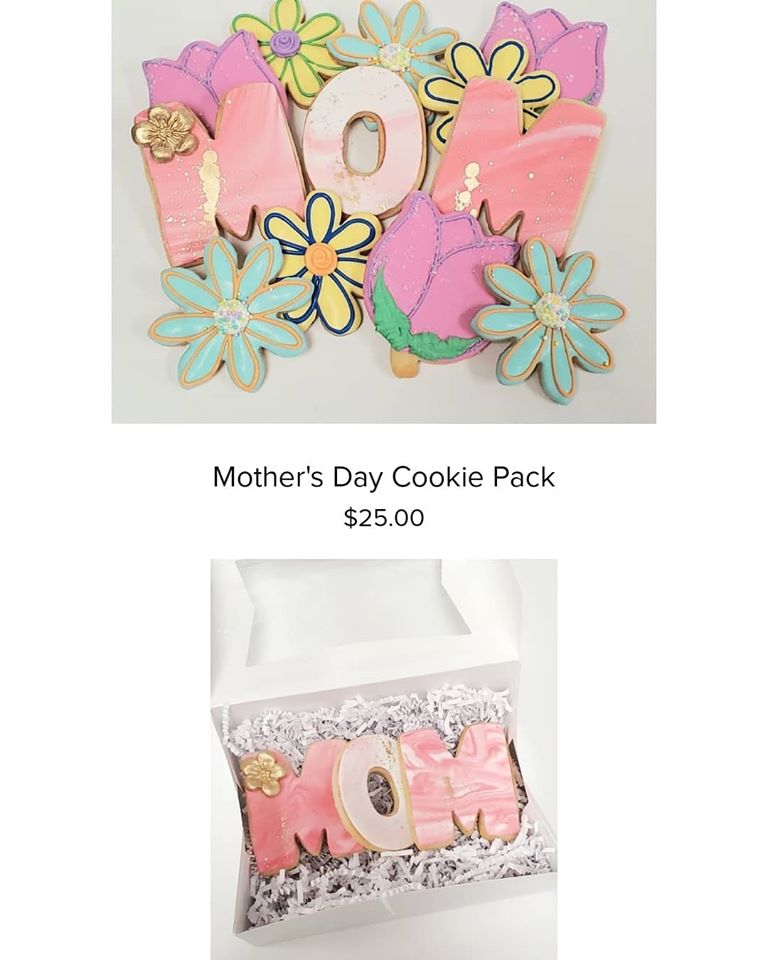 Paige's Bakehouse
110 E Anderson Ste. 400
Round Rock, TX
Tammy Kay's Boutique
Tammy Kay's Boutique has an adorable selection of summer dresses, rompers, & tops for all ages (kids through plus sizes).
And check out the Sweet Grace scented line:
Tammy Kay's Boutique
1050 Meadows Drive Suite 403
Round Rock, TX 78681
The Yogurt Experience
The Yogurt Experience has fun gifts for mom this year! Get her a pack of macarons and a gift card!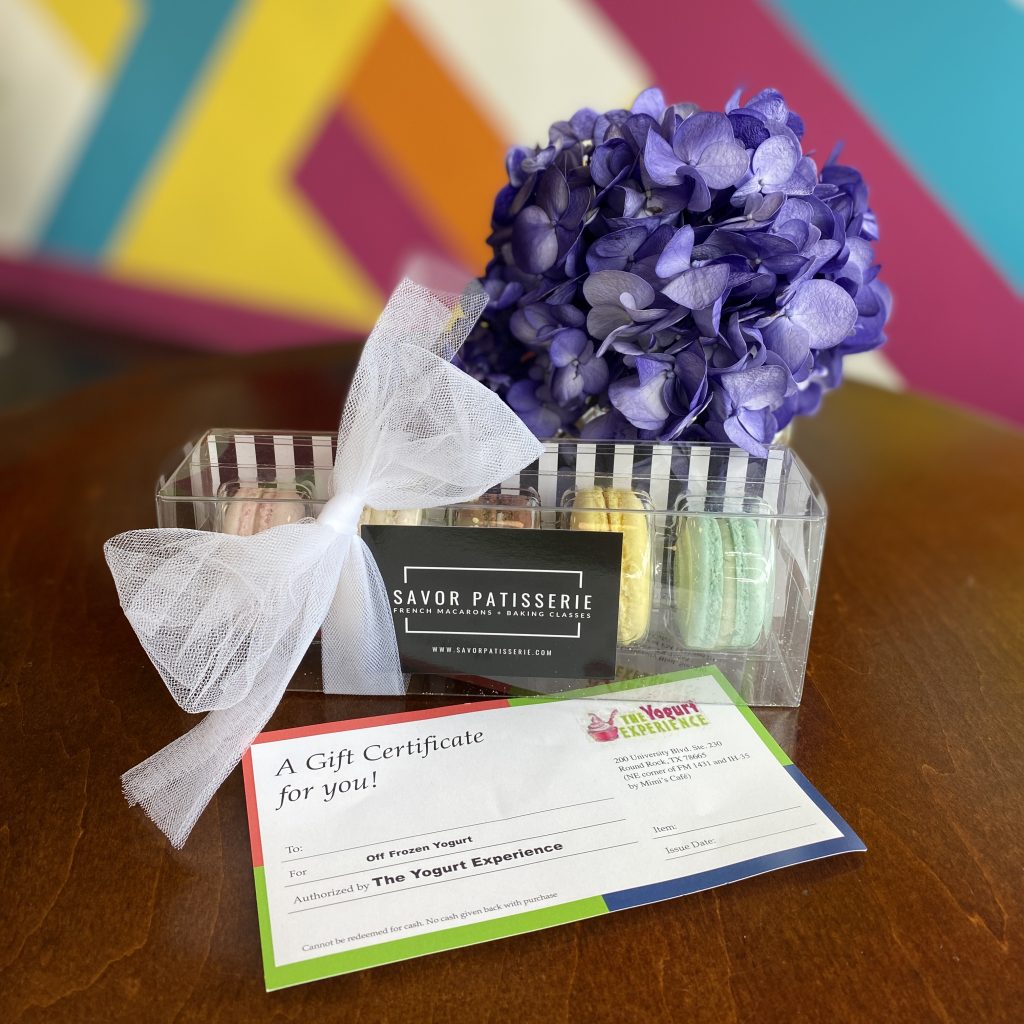 Or try these fun "Flowers for Mom" Candy Club!
Take mom out for a sweet treat with a Yogurt Experience Gift Card! You can now buy them online!
The Yogurt Experience
200 University Blvd. Ste 230
Round Rock, TX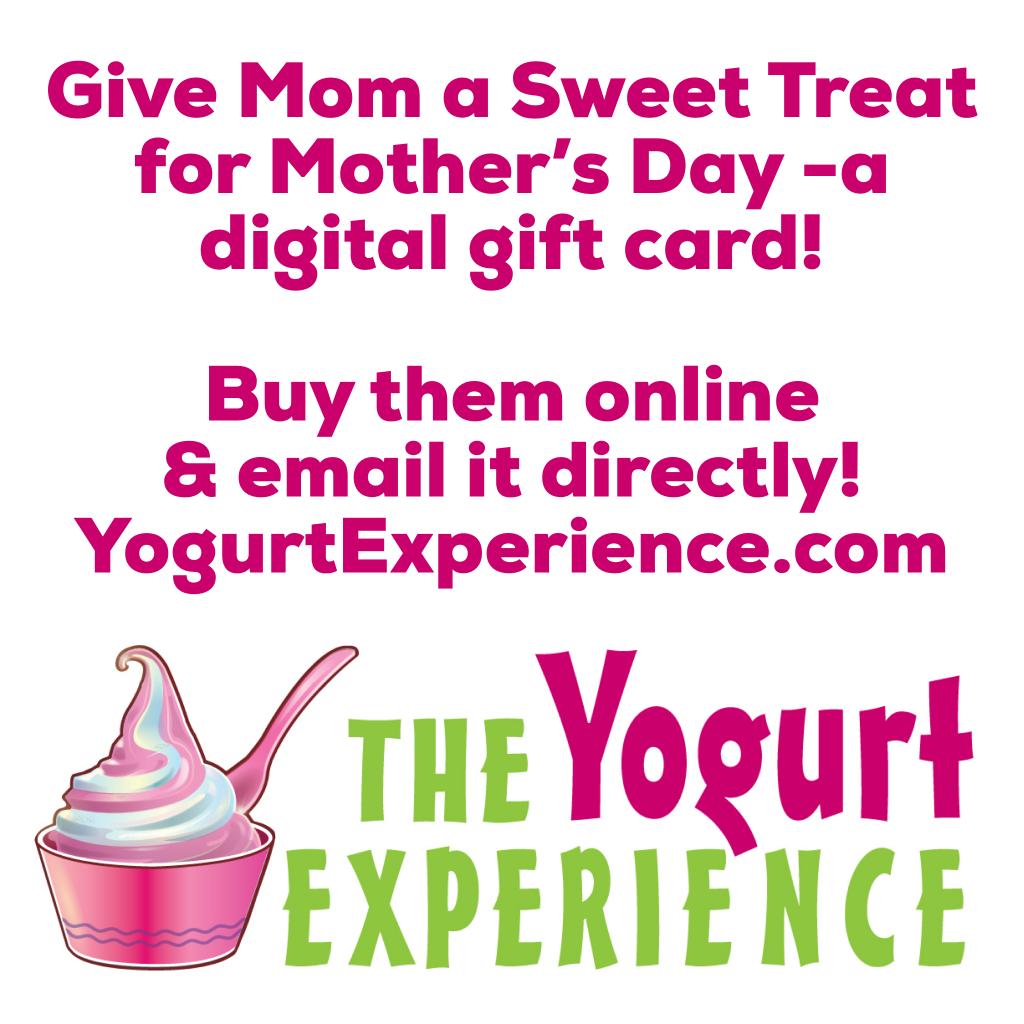 Here's wishing all the Moms in Round Rock a fantastic Mother's Day!