Round Rock Symphony & Community Choir Concert – March 8, 2015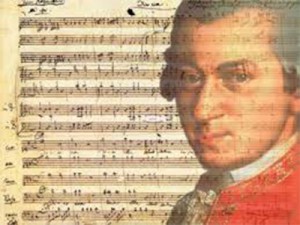 Join the Round Rock Symphony and the Round Rock Community Choir for a celebration of the human voice on Sunday, March 8, 2015 at 5:00 pm.
Special guest vocalists and rising stars Sooyeon Kang (soprano) and Soonchan Kwon (tenor) lead the orchestra in some of the best known arias of Donizetti and Puccini.
The concert will also feature the combined forces of the RRS and RRCC in a performance of Mozart's Coronation Mass, a true pinnacle of the choral repertoire. Benvenuto tutti!
W.A. Mozart | Overture to The Marriage of Fiagro
G. Donizetti | Selections from Lucia di Lammermoor
G. Puccini | Finale to Act I of La Bohème
W.A. Mozart | Ave verum corpus
W.A. Mozart | Mass in C, "Coronation," K. 317
Click here to purchase your tickets: Tickets: $20 General, $10 Student