RRISD Parent & Family Seminar: Understanding High School Academies & Electives | November 12, 2019
Round Rock ISD is hosting a Future Readiness Parent Seminar entitled Understanding High School Academies & Electives for parents with their 8th – 10th graders on Tuesday, October 22, 2019 at Hernandez Middle School or Tuesday,November 12, 2019 at Deerpark Middle School from 6:00 pm – 7:00 pm. Advance registration is required.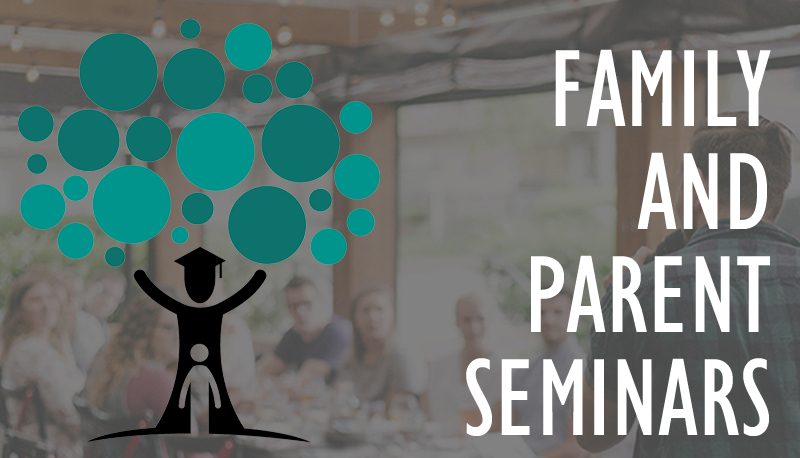 Why does my child need to choose an Academy? Choosing your high school electives and Academy is an exciting decision because it is an opportunity for students to explore current and new interests. The purpose of the Academies is to ensure all students are prepared for their future when they graduate from high school. This seminar will outline the electives and Academy options that are available at each of the RRISD high school campuses and how to determine which Academy best fits your student's interests and ultimately their future goals.
Presented by: Sheri Bonds, CTE Director & Peggy Mica, RRISD CTE Coordinator
Audience: Parents/Guardians and their 8th-10th grade student(s).