Spring Break Fun in Round Rock
Spring Break in Austin, is BUSY with plenty of world famous events! So we decided to put together some favorite Round Rock only activities.
Springtime in Texas can have a rainy chill or a sunny sweat (and sometimes both in the same day!) but no worries… Round Rock is a perfect place for Spring Break Family Fun, no matter what the weather! 
Enjoy a list of just some of Round Rock's Spring Break Fun!  Click on the links for more information!
Monstrous Spring Break at Monster Mini Golf and Laser Tag!
Watch Harry Potter and the Prisoner of Azkaban and enjoy some Butterbeer at Flix Brewhouse!
Spring Break LEGO Fun Day with the ESTEAM Learning Labs at the Round Rock Public Library!
(pre-registration is required)
Round Rock Tx Semi-Pro Football Team the Capital City Bison
The Bison will take on the Central Texas Yellow Jackets to Kickoff the 2022 Football Season, March 12th, at 6pm at Round Rock High School- Dragon Stadium. Find ticket info Here!
Music on Main "Spring Break" Edition on March 15th!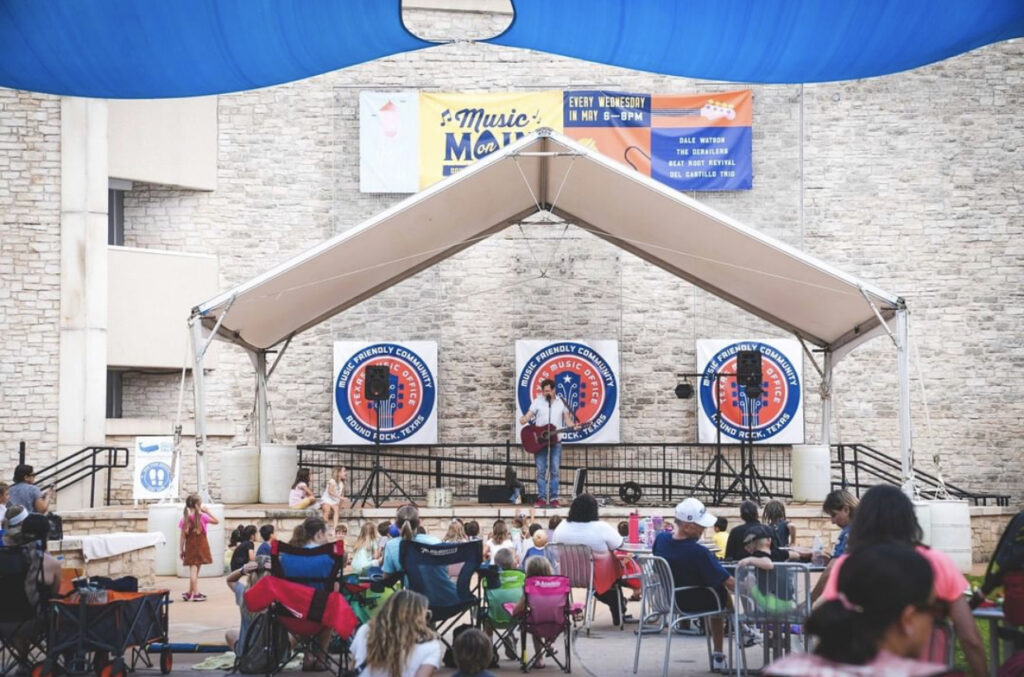 Round Rock Car Show at Old Settlers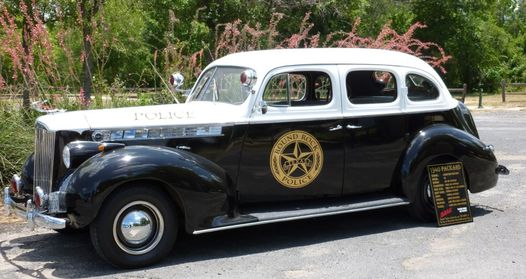 Try out a New Restaurant in Round Rock!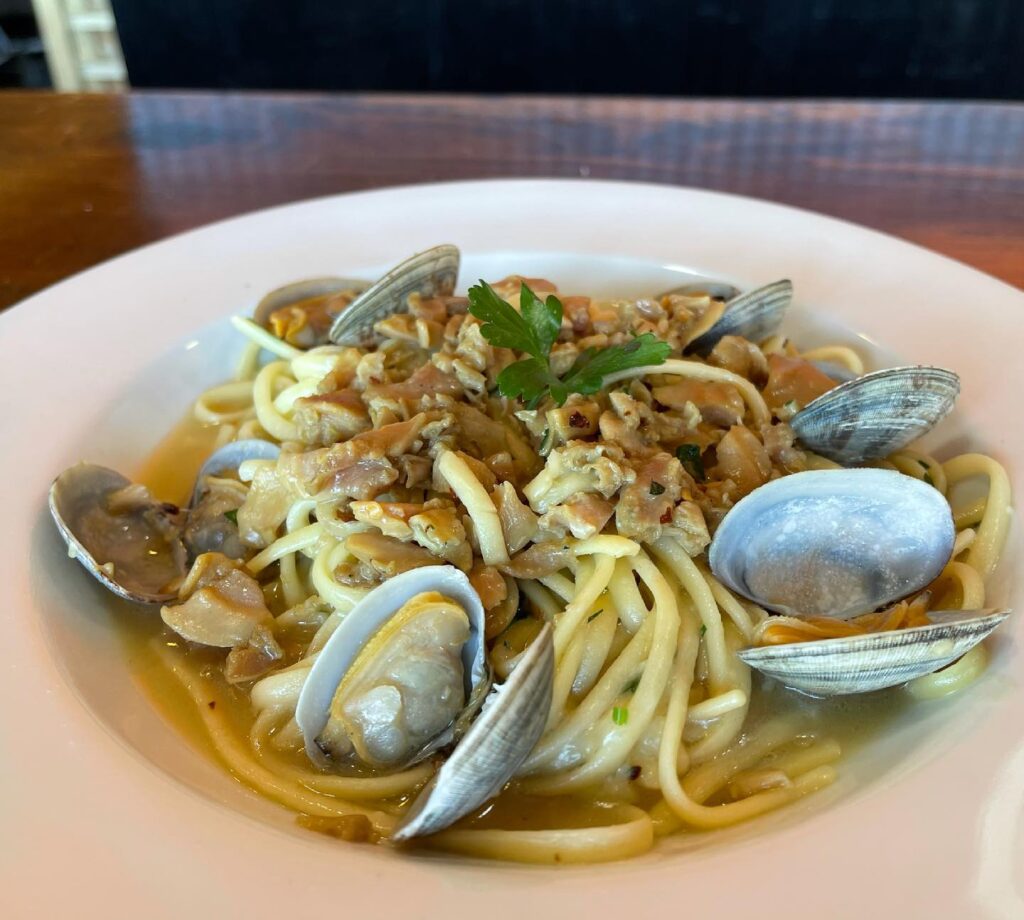 Whatever your Spring Break mood, Round Rock has something for you!
Have fun making memories, Rockers!