8 New Restaurants in Round Rock
Over the past few months, 8 new restaurants in Round Rock have opened and we couldn't be more excited! We absolutely love supporting local and seeing new business pop up in town.
New Restaurants in Round Rock
Owner Christy Bai always wanted to have a cozy, friendly neighborhood café. After managing Russell's Bakery and Café in Central Austin for four years, she found the perfect spot to launch her own café in this beautiful Brushy Creek location. They serve food, locally roasted organic coffee and fresh-baked pastries. There are two outdoor spaces; the front porch and rear deck, available for parties and events. The staff are warm, welcoming, and friendly. The space is clean and bright. The patio is dog-friendly. And the building is energy-efficient, being in a net-zero community! 601 Conservation Drive, Austin.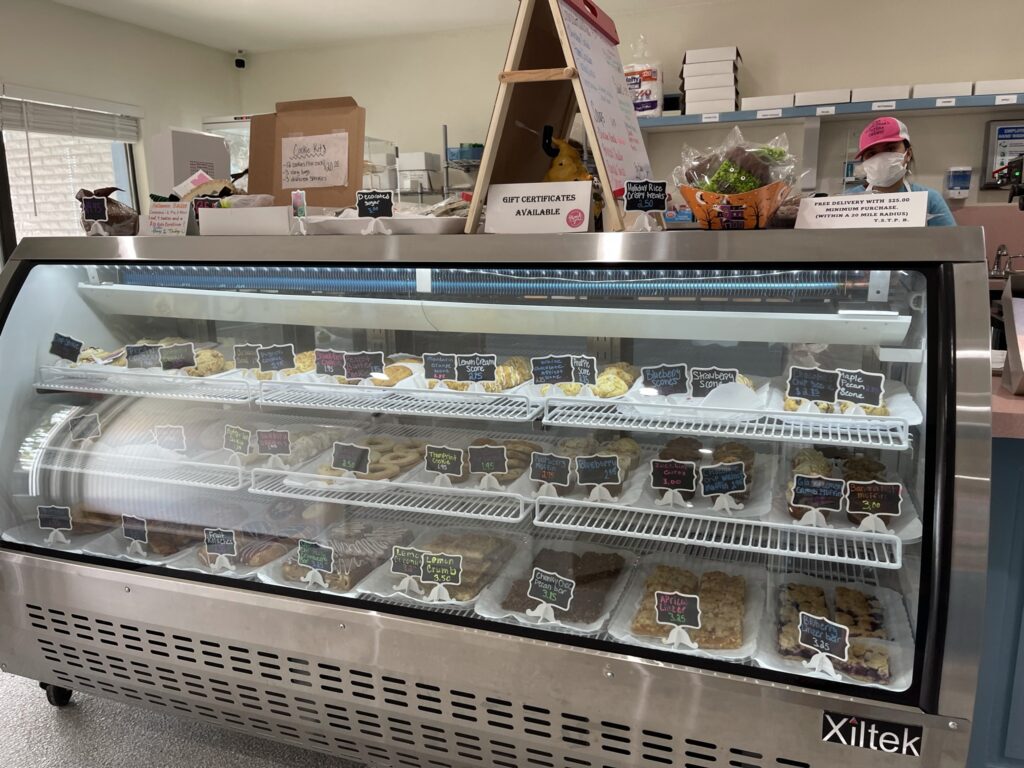 We were blown away when we stepped into the unassuming little storefront of this charming bakery. They have so many choices, everything homemade and over-the-top delicious. There are samples out for you to try to help you make up your mind because trust me, you'll want one of everything! They also do gorgeous custom-made cakes and even have holiday themed treats like cookie kits, sugar cookie, and cakes. And to offset all the sweetness, they also serve lunch items like soups, salads, and croissant sandwiched. 808 E Palm Valley Blvd Ste 200, Round Rock.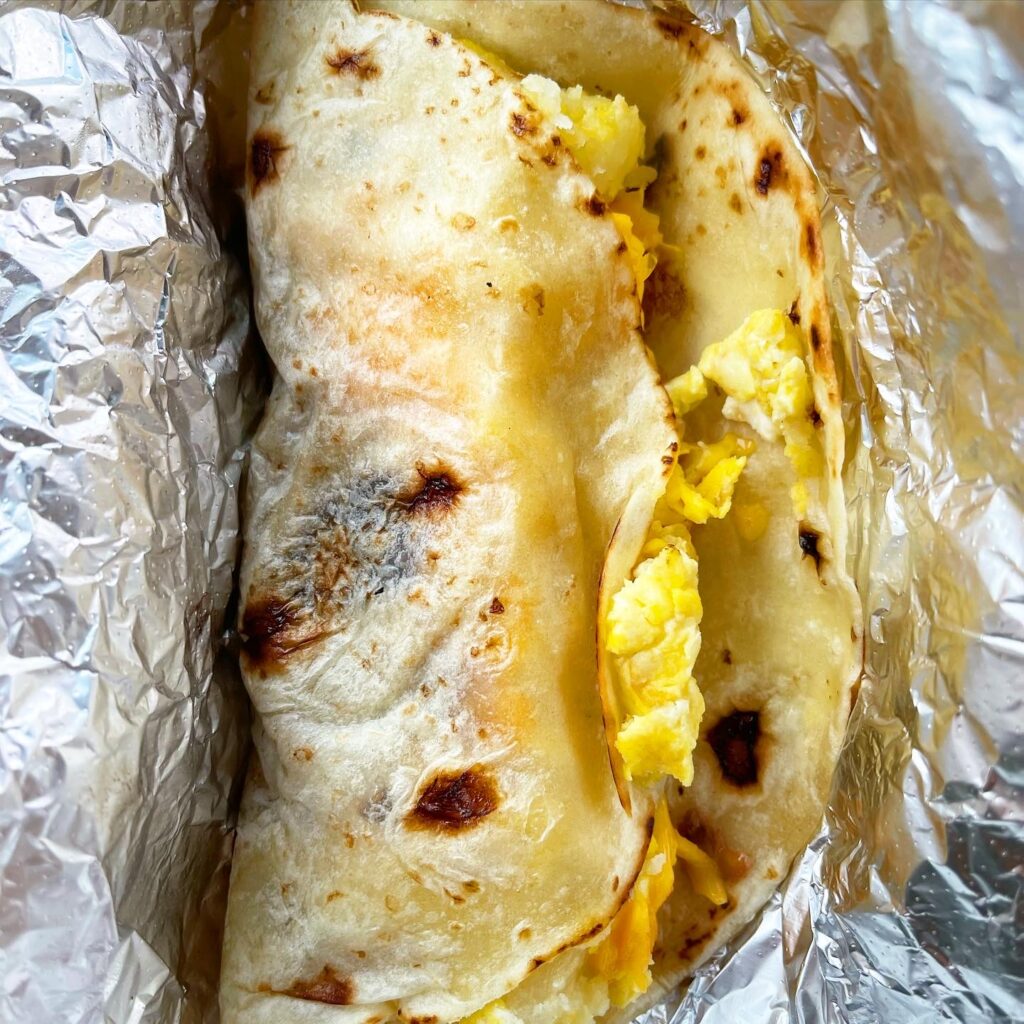 The hype is real! People love this taco chain from Laredo and now we can see why. Their tacos and piratas are so delicious and we are so happy to have them right here in Round Rock! 130 Louis Henna Blvd, Round Rock.
This sweet little market is the perfect stop on your way home from work or if you just need to dash out for one or two items. They have fresh produce, dry goods, a bakery, and food service counter where you can order hot foods like hamburgers, hot dogs, Philly cheesesteaks, and tacos.
This new coffee shop just opened up last week! The space is filled with light and gorgeous art. There are so many food options to go with your coffee. I tried the raspberry heart danish and the crème brûlée coffee and everything was delicious. 635 University Blvd #101, Round Rock.
You know it's got to be good, because the line is always a mile long! We parked and went up to the window. They have a nice breezy covered patio. Perhaps even better than their coffee (which is, in fact, delicious) is how cheerful and friendly their staff always is. 1700 E Palm Valley Blvd #850, Round Rock.
Great new local place for Thai food with a very friendly staff. We are very excited to give this place a try! 311 University Blvd #200, Round Rock
Opening this November! We are so excited to try the Mediterranean food at The Kebab Shop when they open. 2800 S I-35 Frontage Rd Suite 304, Round Rock.
More new businesses in Round Rock:
You might also enjoy: