8 New Businesses in Round Rock
These new businesses in Round Rock have recently opened and we couldn't be more excited! We absolutely love supporting local and seeing new business pop up in town.
New Businesses in Round Rock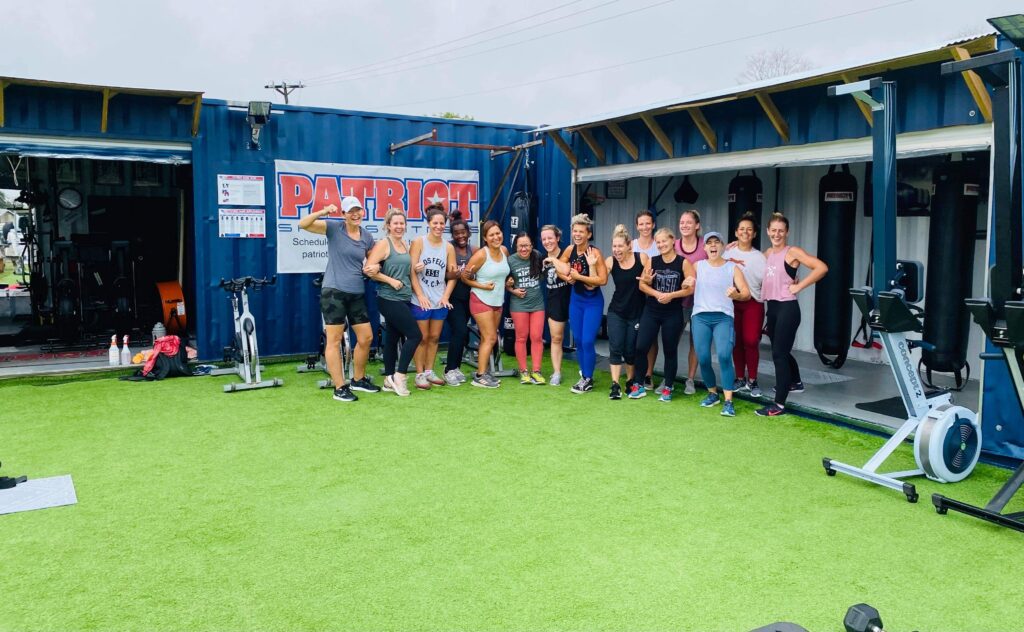 We love the energy at Patriot Sports & Fitness! They keep the music and the motivation pumping while challenging you through intense workouts. Owner Tracey's motto is "Life is sweaty, work it out", and that's just what you'll do at one of these classes. The classes I took really had me working up a sweat and they were so exciting and FUN! Basically as much fun as you can have working out. They offer kickboxing, strength training, sports performance, MMA training, personal training, and even have classes for kids. They have a huge focus on community building as well, which is another reason to love this place.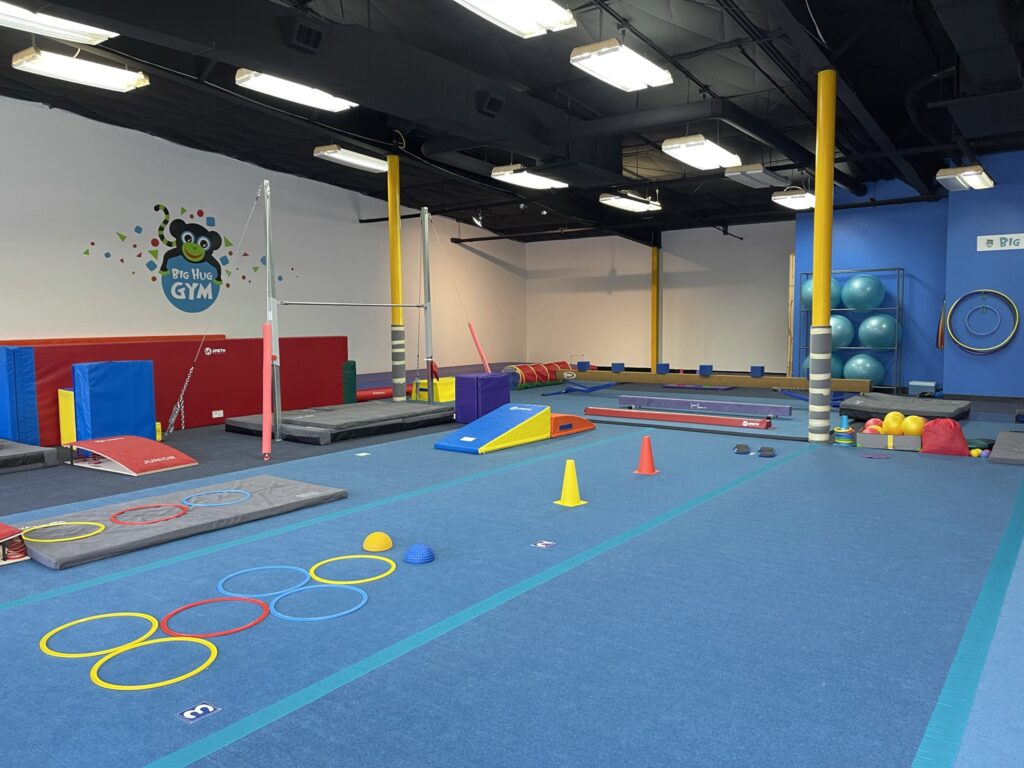 Did you know that this is a European chain that isn't anywhere else in the US except for Round Rock?! We took the free trial class at Big Hug Gym and my 3 year old loved it. The coaches are fantastic with the kids and there are many elements carefully planned out, so that they make use of the entire facility. Balance beams, a foam pit, rings, and more make up the different challenges of each class, helping kids with coordination, balance, and strength. They have thoughtful touches throughout the space too, like coffee for the parents, coloring sheets, stickers, and snacks for the kids. They also offer classes for teens and adults looking to learn gymnastics.
We adore the couple behind this new Round Rock boutique gym. Sharon and Doug ("Shuggie") have a crossfit-meets-bootcamp approach to working out. While that may sound intimidating, they make it extremely beginner-friendly and can work with all fitness levels and body types. You will leave here feeling like you got a great workout, but not completely depleted like you have to lay on the couch for the rest of the day. We love their take on practical movement that mimics daily life. It makes so much sense to workout this way!
Santa and Mrs. Claus are excited to welcome you at their new location,
​the Historical Owen House. Santa's Jungle House has been a local favorite holiday experience for years, and we are excited to see them at their new location this year. From flashlight candy cane hunts to indoor elf hunts and visits with Santa, they have thought of everything you and your family loves about the holidays!
Located next to the H-E-B on University, Buff City Soap will be opening in November. They make plant based soaps, laundry, and bath items.
Black Swan is supposed to open this November, and we can't wait to welcome them to Round Rock! Heated yoga classes by donation. You heard that right! They want yoga to be accessible to all, so that means they won't turn you away if you can't pay. They suggest a $10-20 donation for those who can afford it (they have to pay the teachers somehow) and even offer memberships if you'd like to go that route.
Pinky & Co Beauty Bar opened this past summer in Round Rock off of 620. This nail salon has featured fun events as well as nail services.
Merry's Mud Pottery House opened in late November in Downtown Round Rock. Merry's Mud will sell handmade pottery and gifts as well as coffee, tea, sodas and pastries.
You might also enjoy: