Found! The Best Beer in Round Rock
As the saying goes, "Whoever drinks beer, he is quick to sleep; whoever sleeps long, does not sin; whoever does not sin, enters Heaven! Thus, let us drink beer!" Here's where you can find the best beer in Round Rock.
Pinthouse Pizza
They have the friendliest staff and very knowledgeable bartenders that will help you find your perfect beer match. Pinthouse beers are brewed in house and are all fantastic. Bonus: the pizza and salads are delicious! 2800 Hoppe Trail, Round Rock.
Cork & Barrel
They have such a fun ambiance, delicious food, and excellent service. Inside Cork & Barrel Craft Kitchen and Microbrewery is gorgeous, outside is super fun with live music and yard games on the patio, which overlooks the creek. They are an Irish Pub with a modern Texas spin and one of the best family-friendly outdoor patios in Round Rock. 4000 E Palm Valley Blvd, Round Rock.
Bluebonnet Beer Company
A microbrewery gem right here in Round Rock, Bluebonnet Beer Company has great tasting homebrewed beers (try the Texas Pecan Brown)! They also have delicious food, outdoor seating, and a friendly staff! You can take their beer home if you request for them to can it! 1700 Bryant Dr #107, Round Rock.
Tony C's Restaurant & Beer Garden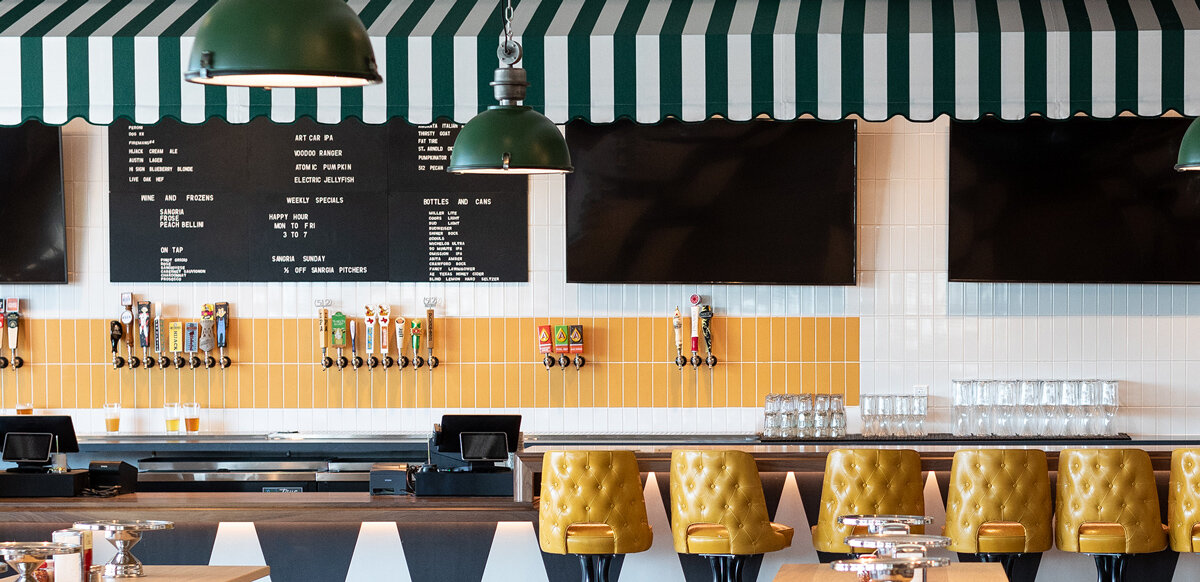 An impressive beer garden with lots to choose from on tap, Tony C's also has yummy NY style pizza. They have a great happy hour deal with $2 Off 22 oz drafts Mon-Fri from 3-6 p.m. Half off pitchers of beer all day on Thursday as well! 3800 East Palm Valley Blvd. Round Rock.
The Brass Tap
A perfect evening includes a large selection of good beer, live music on the patio, and a friendly and knowledgeable staff. The Brass Tap has all this and more! 204 E Main St, Round Rock.
Kenney Fort British Pub
A true British pub experience right here in Round Rock! Grab a pint from their large selection of beers, watch a soccer match, and munch on some fish & chips. 3001 Joe Dimaggio Blvd #1400, Round Rock.
High Country Market Bistro and GastroPub
They have a wide selection of craft beers and brands that are hard to find anywhere else. They also have amazing food! High Country Market Bistro and GastroPub, 3701 Gattis School Rd. Round Rock.
Slapbox Pizzicheria
More than just a fun name, Slapbox has a great selection of beer on tap and quality pizza. A downtown favorite! 201 E. Main St. Round Rock
BJ's Restaurant and Brewhouse
They brew their own beers and have them on tap! BJ's, 4201 S IH 35 Frontage Rd, Round Rock.
You might also like: