10 Best Margaritas in Round Rock
We worked really hard to bring you this list of the 10 Best Margaritas in Round Rock, Texas. You're welcome.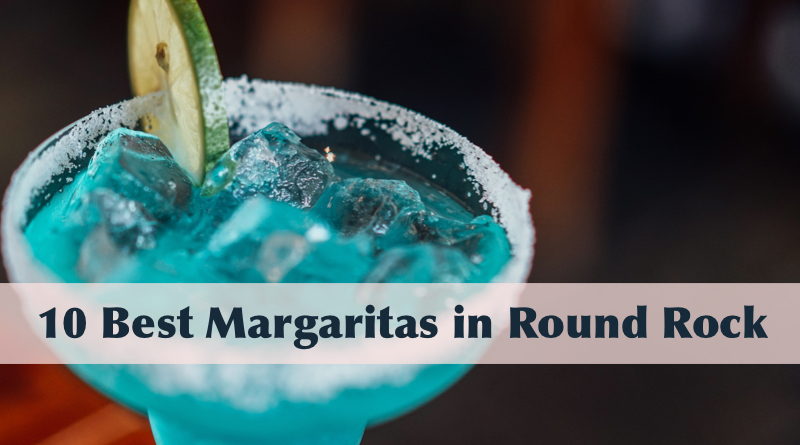 For years we have been asking you for the Best of Round Rock poll who had the best margaritas. So we decided to put the ones you nominated to the test. It was a hard job, but someone had to do it. And you may not agree with me, but these are the 10 margaritas (some traditional , some non-traditional) that we enjoyed the most in Round Rock. If you have discovered one that I don't have on the list that you really like, please leave a comment letting me know where I can find it!
10 Best Margaritas in Round Rock, TX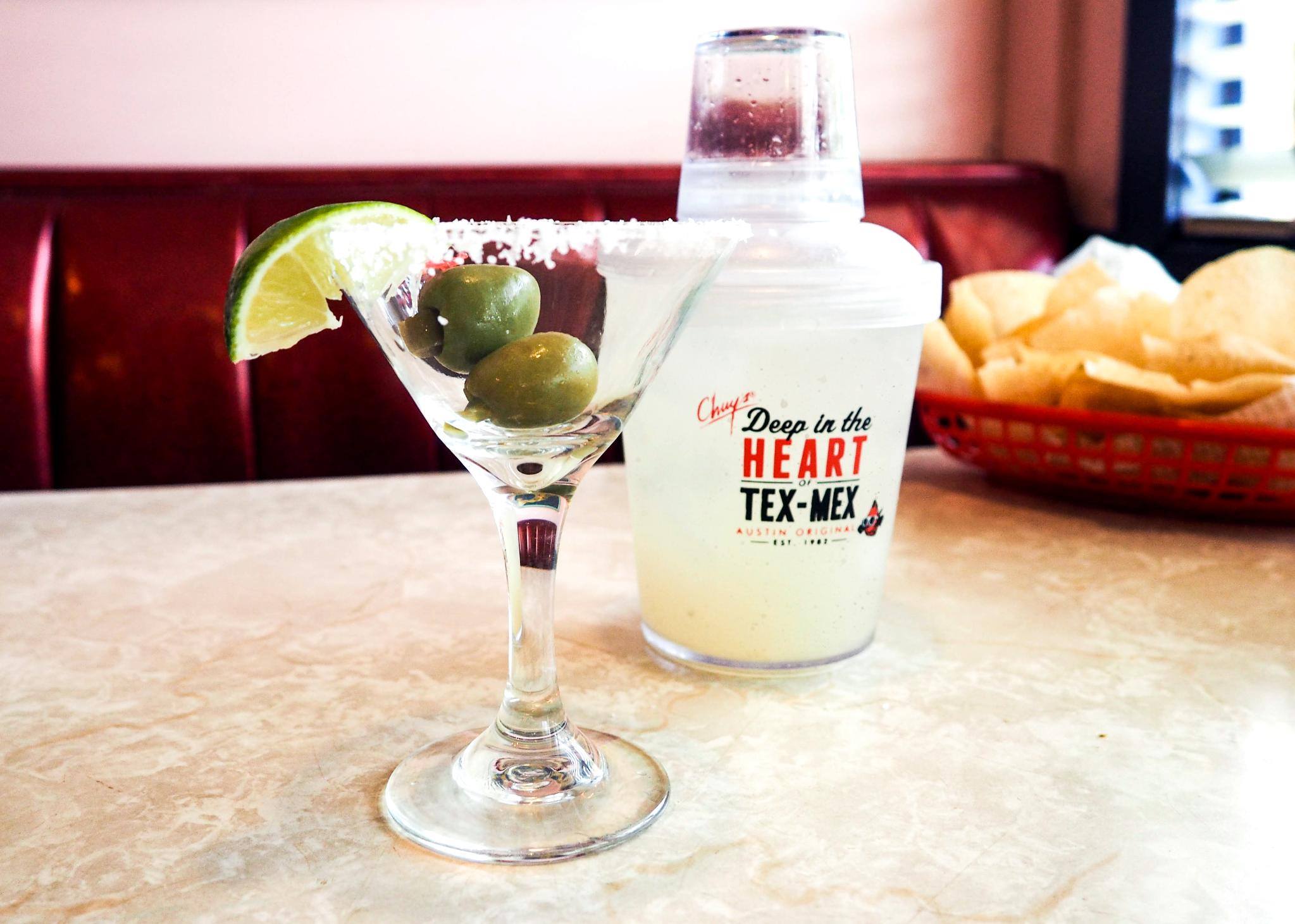 Chuy's Round Rock – Texas Martini
Chuy's Round Rock has the classic Texas Martini – served in a shaker with a martini glass. Want it spicy? Ask for the New Mexico Martini.
Jack Allen's Kitchen – Cucumber Jalapeño Rita
Jack Allen's Kitchen has a pretty advanced margarita menu so go for something fun here like the Cucumber Jalapeño Rita.
La Margarita – Mangonada Margarita
We are digging this Mangonada Margarita – a mango margarita – perfect for a hot day. Available at La Margarita.
Torchy's Tacos – House Margarita
The House Margarita – frozen or on the rocks – goes great with a couple of Torchy's Tacos. Or you can upgrade it to a Torchy Tini.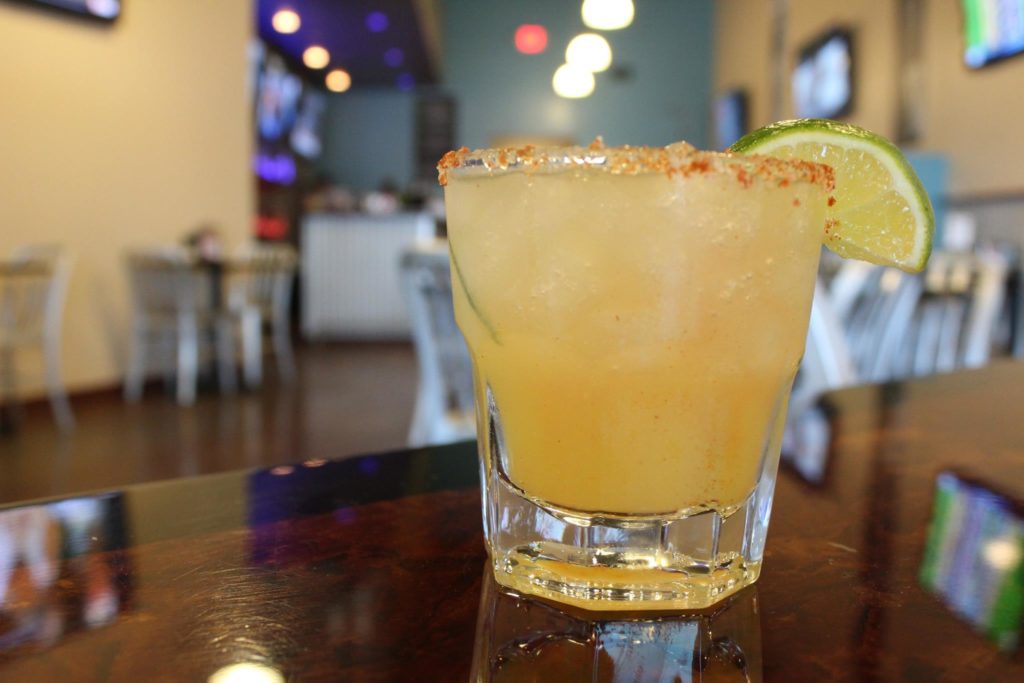 Fire & Ice Pizza Bar – Perfect Margarita
We enjoy the full bar at the Fire & Ice Pizza Bar and they happen to make a darn good margarita. Try the Perfect Margarita with In House Habanero infused Tequila, fresh lime and passion fruit juice.
Salt Traders Coastal Cooking – Frozen Grapefruit Rita
We love the frozen Grapefruit Rita from Salt Traders Coastal Cooking but if you want to expand your horizons a little, try the 512 Cocktail.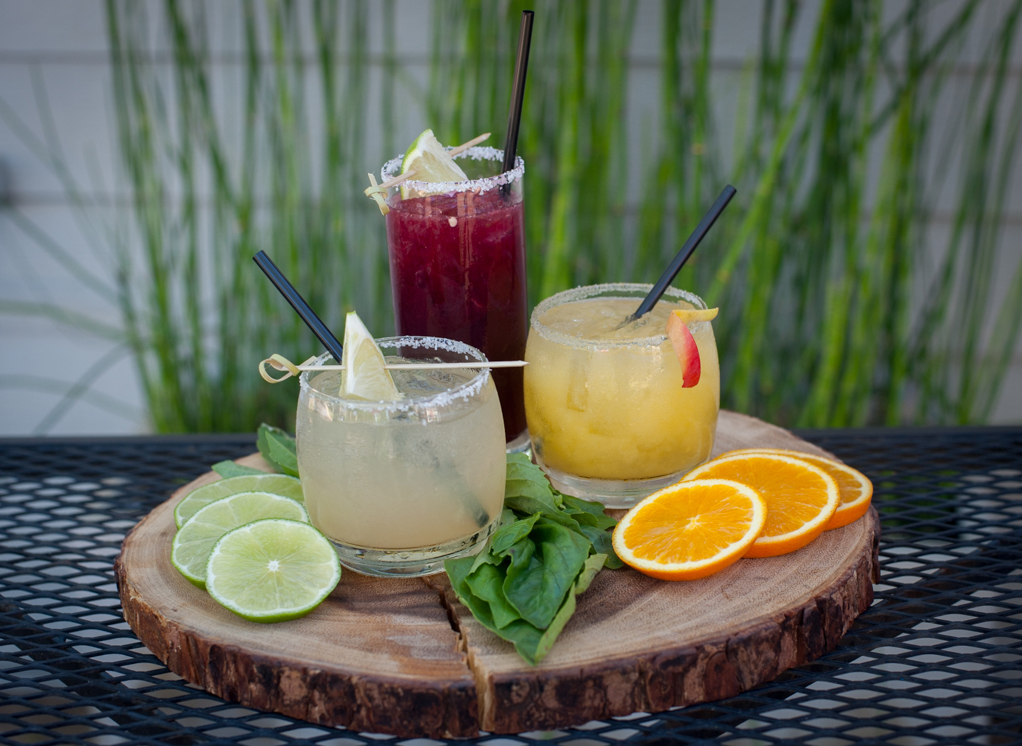 URBAN eat.drink – Hibiscus Margarita
URBAN eat.drink has a variety of margaritas to try – we personally love the URBAN marg & the Hibiscus Marg. And now with their new rooftop patio, it's the perfect place to enjoy both.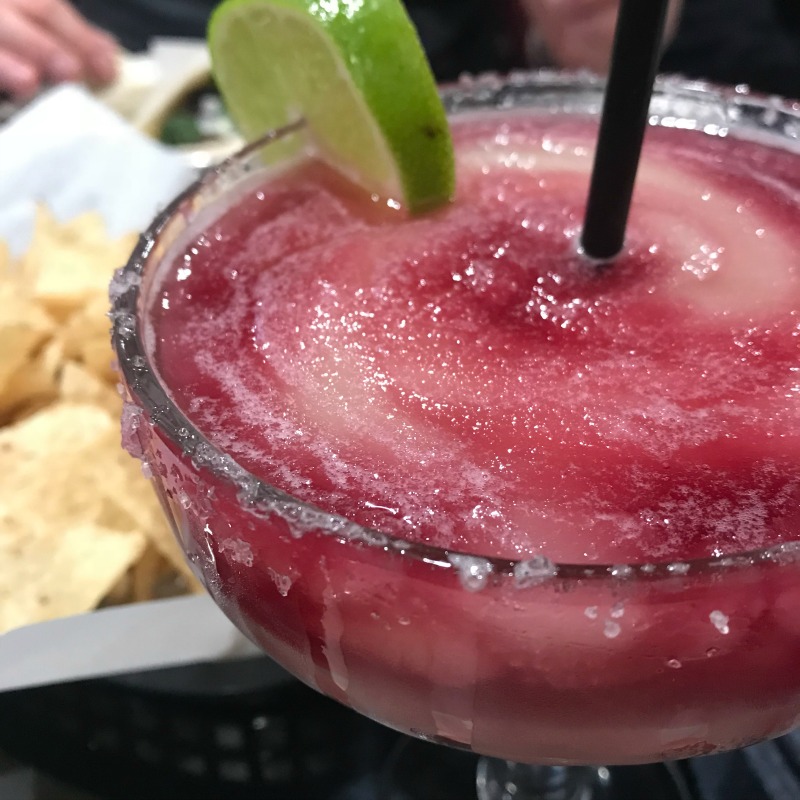 Taco More Swirl Margarita
Taco More – Swirl Margarita
I discovered Taco More this past winter when we wanted a quick bite to eat after a high school soccer game. Taco More not only has some of the best street tacos but these delicious margaritas too!
Alcove Cantina – Frozen Margs
At a price of $4, you can't beat this frozen or on-the-rocks traditional margaritas found at the Alcove Cantina in Downtown Round Rock.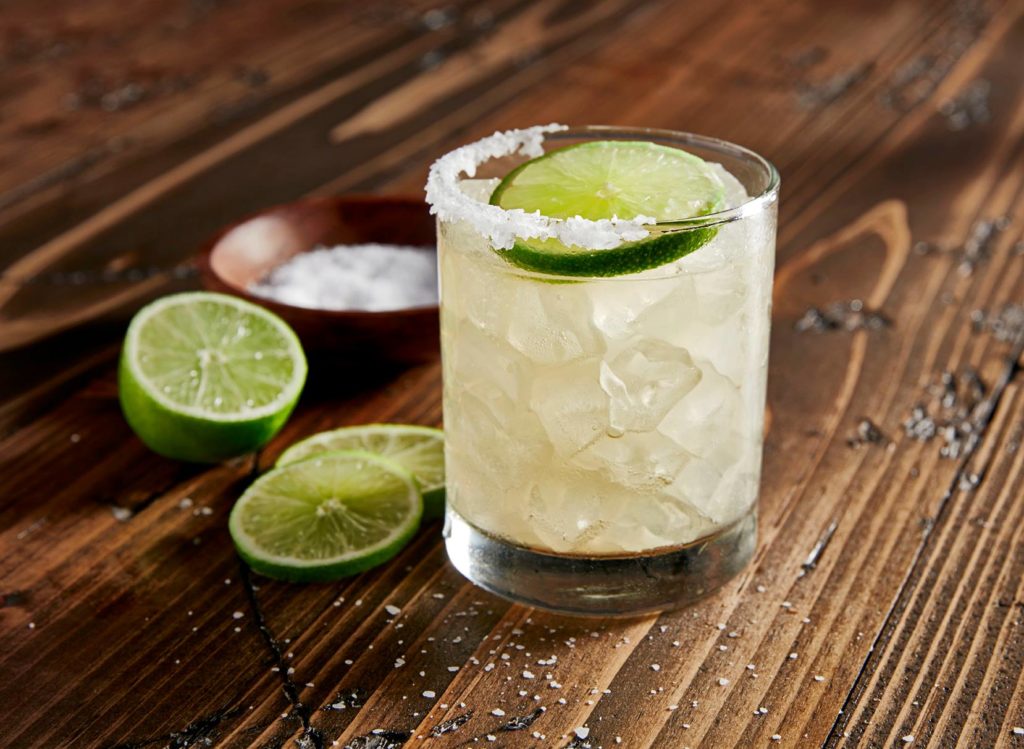 Mellow Mushroom – RB Margarita
Yeah, it's a pizza place with a full bar that makes excellent margaritas. Take our word for it and try the RB Margarita – Patron Silver tequila, Patron Citrónge orange liqueur and our house-made fresh agave sour.
Here was our list of best margaritas in Round Rock! If you think we missed any, please feel free to leave a comment below with your favorite and why you love it!
Don't miss these Great Round Rock Articles
Top Pizza Places in Round Rock