Super Bowl Party Food in Round Rock
Are you hosting a Super Bowl Party this year and need some help with the menu? Or maybe you are heading to your friend's for the big game and have been asked to bring something good to munch on? We found some of the best Super Bowl Party Food in Round Rock to help you out!
Top 10 Super Bowl Party Food in Round Rock
CHUY'S CREAMY JALAPENO DIP
You wanna be the life of the party? Bring your host a 16oz container of Chuy's Creamy and a bag of their chips. Our advice? Get it earlier in the day or just be prepared to wait in the pick up lane for it.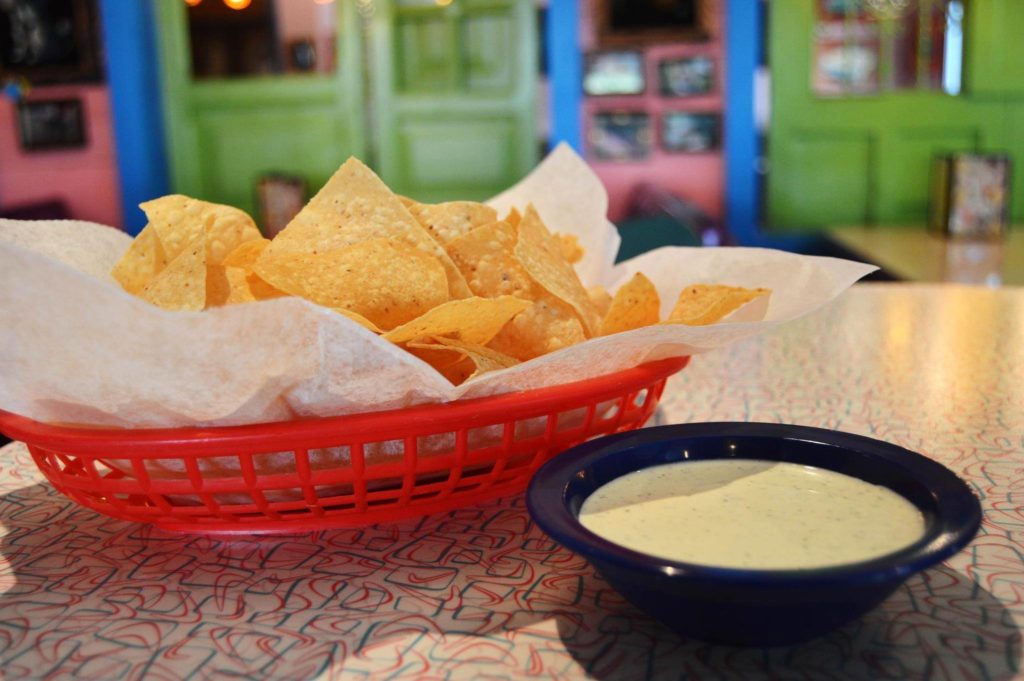 Chuy's Round Rock
2320 North IH-35
Round Rock, TX 78681
(512) 255-2211
CHICK FIL A NUGGET TRAY
Whatever size nugget tray you plan on ordering, go ahead and double it. People just can resist popping one Chick fil A nugget in their mouth. Since they are closed on Sundays, make sure to order & pick one up on Saturday. They reheat well!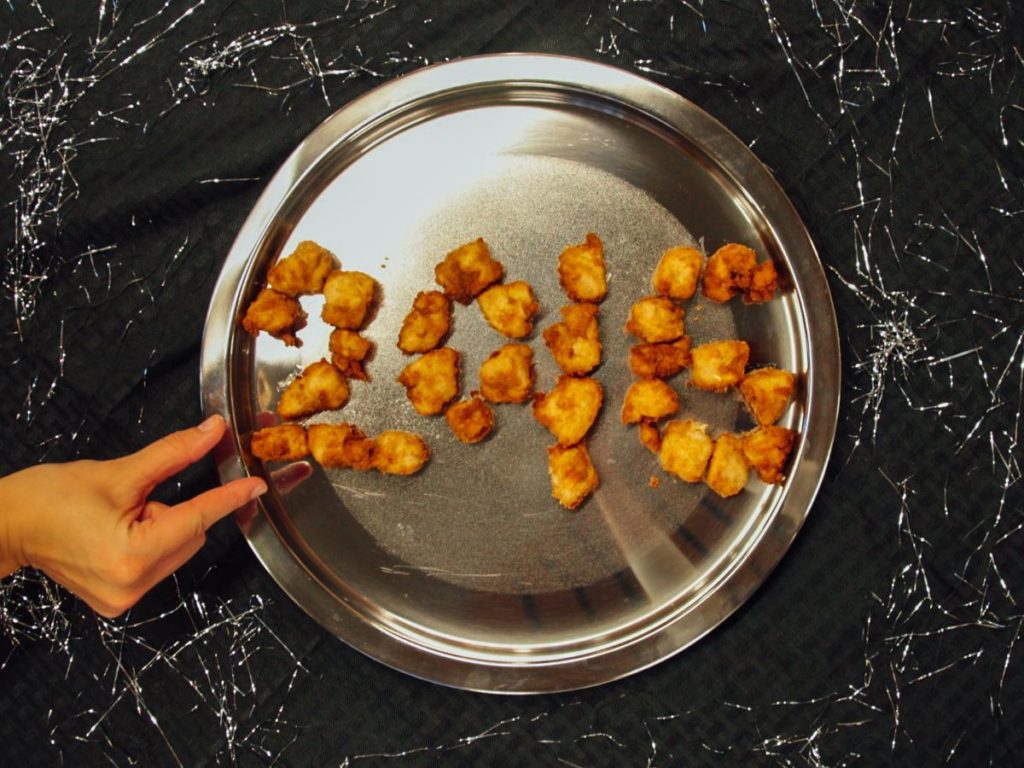 Chick-fil-A Round Rock
110 Louis Henna Blvd
Round Rock, TX 78664
(512) 218-4884
PIZZA DELIGHT WINGS & PIZZA
Pizza Delight is Round Rock's Newest Craft Beer, Wine & Growler Hot Spot. They will have the Superbowl on TV plus they have extend Happy Hour until the end of the Game! Save a lot of $$$ with their Family-Sized Hand-Tossed N.Y. Style Pizza & Wing Deals; BONUS, they also Deliver! Pre-Orders now being Accepted.
Pizza Delight
1700 East Palm Valley Ste 430
Round Rock, TX 78664
(512) 827-3300
JUAREZ BAKERY TAMALES
We love tamales and always order them from Juarez Mexican Restaurant & Bakery. They come mild or spicy…..and boy are they spicy!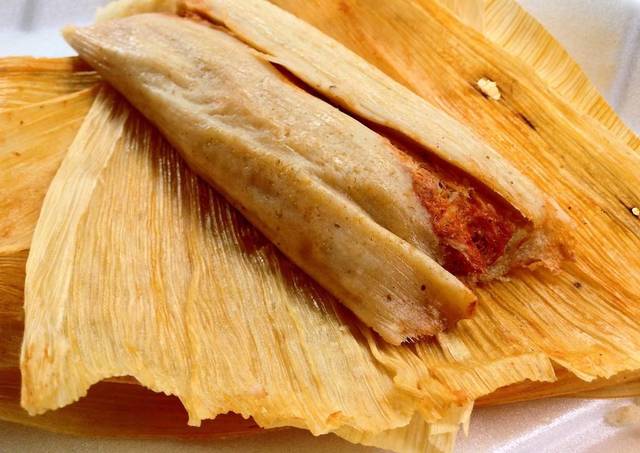 Juarez Mexican Restaurant & Bakery
1701 S Mays St, Ste P
Round Rock, TX 78664-6736
(512) 255-6262
TEXAS SIZED FOOTBALL DONUT FROM ROUND ROCK DONUTS
Now this is the ultimate Super Bowl dessert – a Texas-Sized Football Donut from Lone Star Bakery AKA Round Rock Donuts. Definitely call in advance to order this guy!
Round Rock Donuts
106 W. Liberty Street
Round Rock, TX 78664
(512) 255-3629
PLUCKER'S WINGS
Wings & football do go hand-in-hand. Better grab a platter of your favorite flavor from Pluckers.
Pluckers Wing Bar
300 Mays Crossing Dr
Round Rock, TX 78664
512-671-9464
TORCHY'S QUESO
If your looking for a unique queso, we vote Torchy's Tacos. Filled with a yummy bit of guacamole and sprinkled with cilantro, there is so much flavor with this queso.
Torchy's Tacos
2150 E Palm Valley Blvd
Round Rock, TX 78665
(512) 381-0173
LOLLEEPOP POPCORN
It's the perfect football snack, go support local and pick up some sweet and salty snacks from this new store!
LolleePop Gourmet Popcorn & Treats
1205 Round Rock Ave. Suite 127
Round Rock, TX 78681
(512) 800-8950
RUDY'S BBQ
You can feed a hungry crowd with BBQ and fixins' from Rudy's Country Store and Bar-B-Q!

Rudy's Country Store & Bar-B-Q
2400 N I-35
Round Rock, TX 78681
(512) 244-2936
What else would you add to this list of Super Bowl Party Food in Round Rock?
And check out these Super Bowl Parties happening in Round Rock!