TechShop Pint Glass Date Night – March 26, 2015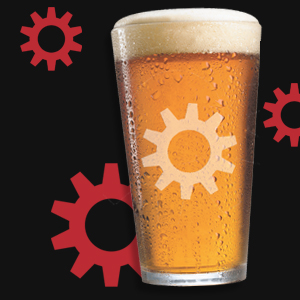 TechShop Round Rock presents Sandblasted Pint Glasses Date Night on Thursday, March 26, 2015 from 7:00 to 9:00 pm!
The perfect Dessert Date has you Etching a glass using a combination of TechShop's vinyl cutter and sandblasting cabinet!
Select a pint glass or beer mug and then choose from several designs that will be cut on our vinyl cutter to use as a stencil on your glass. Once your glass is prepped, you will etch it in our sandblasting cabinet. This is a fun hands-on activity for you and your date!
Each participant will get to laser etch a cork coaster on our laser cutter with the design of your choice.
This workshop is open to both members and non-members of TechShop.
Only ONE person per couple needs to register. Please include both names when you register.
Register HERE.