URBAN eat.drink & Urban Rooftop Opening May 22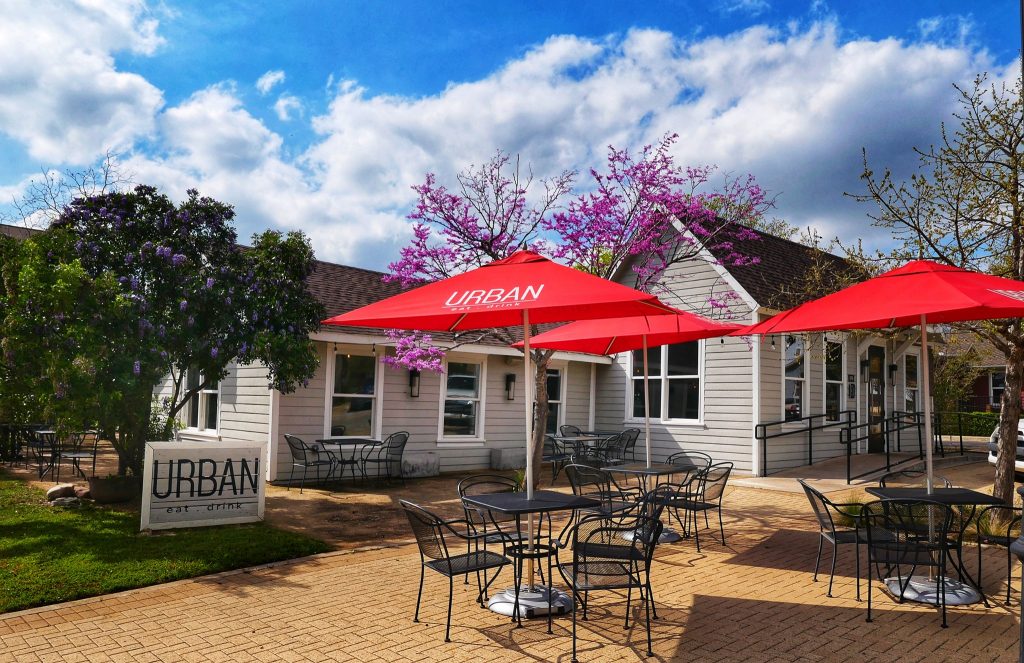 We are so excited to see more and more local businesses and restaurants opening! And we are thrilled to let you know that the family-owned restaurant and bar, URBAN eat.drink and Urban Rooftop, will be back open for business on Friday, May 22.
Following Governor Abbott's announcement on Monday that restaurants could open to 50% capacity on Friday, May 22 and bars can open with 25% capacity, URBAN's social media page was quick to announce they would be opening back up.
Both URBAN eat.drink and Urban Rooftop made the difficult decision to close in March following the Covid-19 outbreak. They have been working hard this week to get everything ready to be open with the correct safety measures in place.
This announcement is just one of many that we have been able to help promote. Our local economy is dependent upon the support of our locally-owned businesses and restaurants, so we ask that you help support them!
Other Articles You May Be Interested In