Governor Abbott Opens Bars, Summer Camps, & More
During a press conference this afternoon, Texas Governor Abbott announced that Texas is ready to move into Phase 2 of re-opening the state.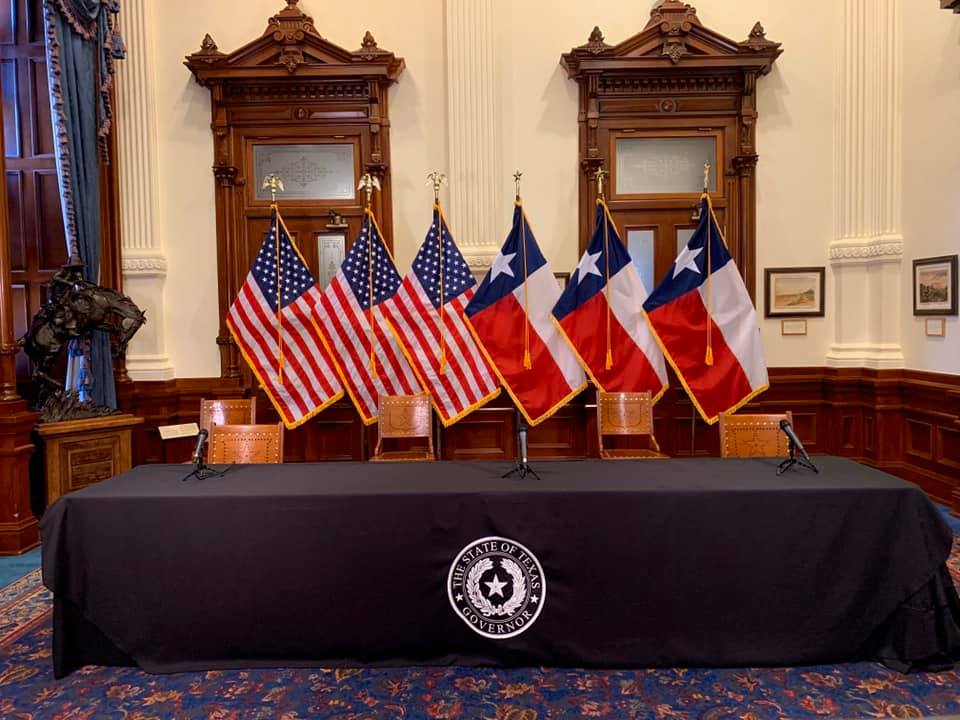 What does this mean exactly?
Phase 2 Includes
May 18 Opening:
child care centers
massage, personal care, tattoo and other beauty services
youth clubs
youth sports
gyms
manufacturers
offices
May 22 Opening:
bars, wine tasting rooms, & breweries at 25% capacity
bowling alleys
bingo halls
skating rinks
rodeo and equestrian events
zoos
aquariums
natural caverns
He also announced that restaurants will be able to open with a 50% capacity on May 22.
May 31 Opening:
youth sports camps
Summer camps, daytime and overnight camps
Some professional sports including golf, auto racing, baseball, softball, tennis and basketball without in-person spectators
Full guidance for both businesses and customers can be found on the governor's website.
Other Articles You May Be Interested In