What's Happening in Round Rock | August 15-21, 2016
Looking for something fun to do this week in Round Rock?  Check out our Round Rock Event Calendar.  Here's a few fun things we found to do this week!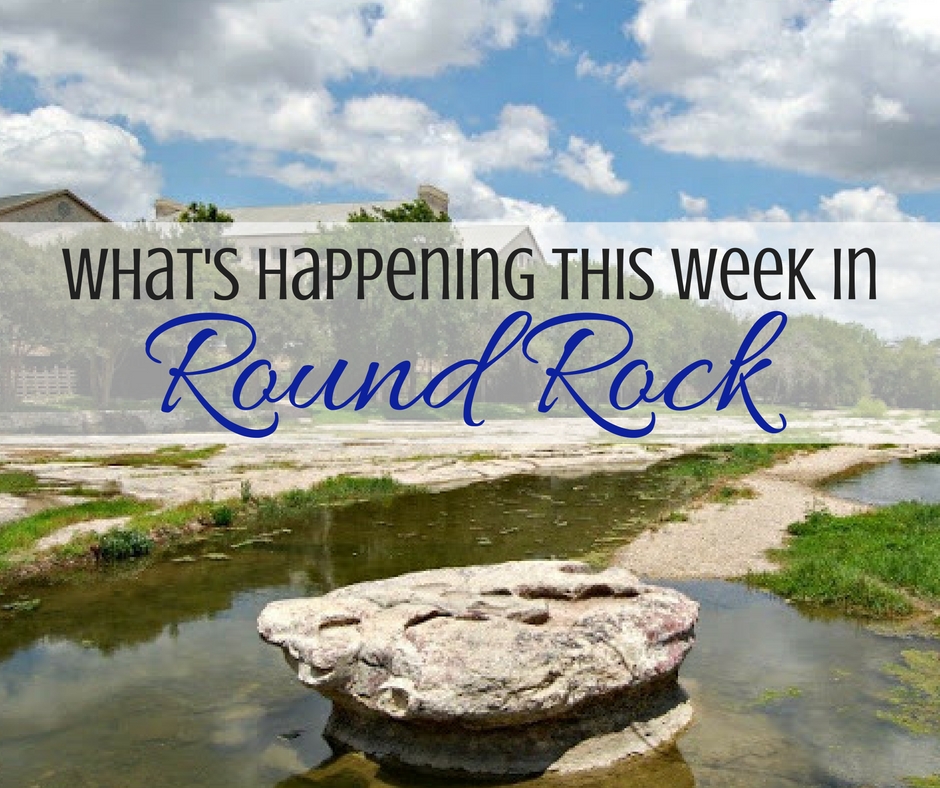 What's Happening in Round Rock
Find Your Park: Inks Lake
Learn all there is to do at Inks Lake State Park for FREE at this REI Workshop on Monday, August 15 at 6:30 pm.
Movies in the Park: Goonies
Goonies will be showing in the Prete Plaza in Downtown Round Rock on Wednesday, August 17 at 7:00 pm.
Chicks Who Color
Do you like to color? Join Kaleidoscope Toys for this fun moms night out on Thursday, August 18, 2016 at 7:00 pm.
Free Movies at Cinemark 
Community Day at Cinemark is Saturday, August 20.  They have free movies from 9am-1pm.
Finish the Instagram Summer Challenge
There are 2 short weeks left to finish our summer Instagram Challenge & earn some cool prizes from Kaleidoscope Toys, The Yogurt Experience, Rock'n River Water Park, & Round Rock Express!  Full details here.
Click here to see a full listing of everything happening in Round Rock.