What's Happening in Round Rock: September 5-11, 2016
Looking for something fun to do this week in Round Rock?  Check out our Round Rock Event Calendar.  Here's a few fun things we found to do this week!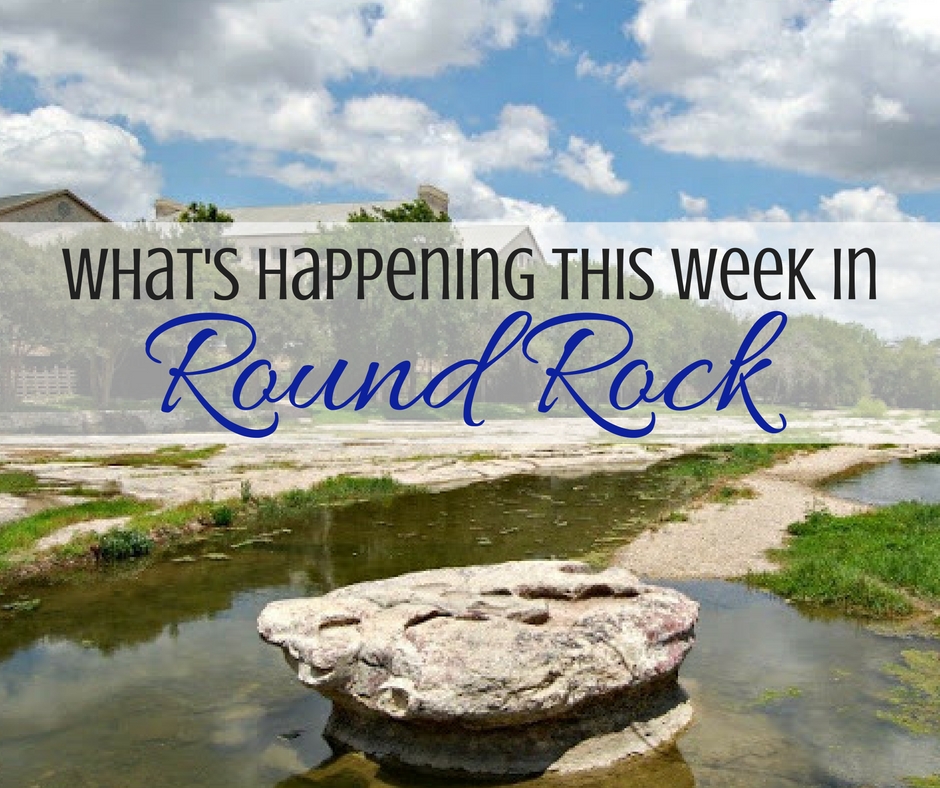 What's Happening in Round Rock
Round Rock Express Games 
It's the last game of the season for the Round Rock Express, on Monday (Labor Day) and it's at 12:05pm. What a fun way to spend Labor Day!
Pulp Fiction Quotables at Flix Brewhouse
Can you say every line word-for-word in Pulp Fiction? Then you MUST go to the showing at Flix Brewhouse on Wednesday, September 7.
Yoga on the Plaza
The Yoga Room will be on the Plaza on Saturday, September 10 for a FREE Yoga class.
BCMUD Bat Fest
The Brushy Creek MUD hosts Bat Fest on Saturday, September 10 with games, education, and more!
Rockin' Rollergirls Roller Derby
Have you been to a roller derby yet?  Did you know we have our own roller derby team?  Totally a family-friendly event, they have a double header on Saturday, September 10.
Old School Steak Dinner
Greenhouse Craft Food is hosting a steak dinner to benefit the Williamson County Deputies Association on Sunday, September 11.
Click here to see a full listing of everything happening in Round Rock.