What's Happening in Round Rock: October 3-9, 2016
Looking for something fun to do this week in Round Rock?  Check out our Round Rock Event Calendar.  Here's a few fun things we found to do this week!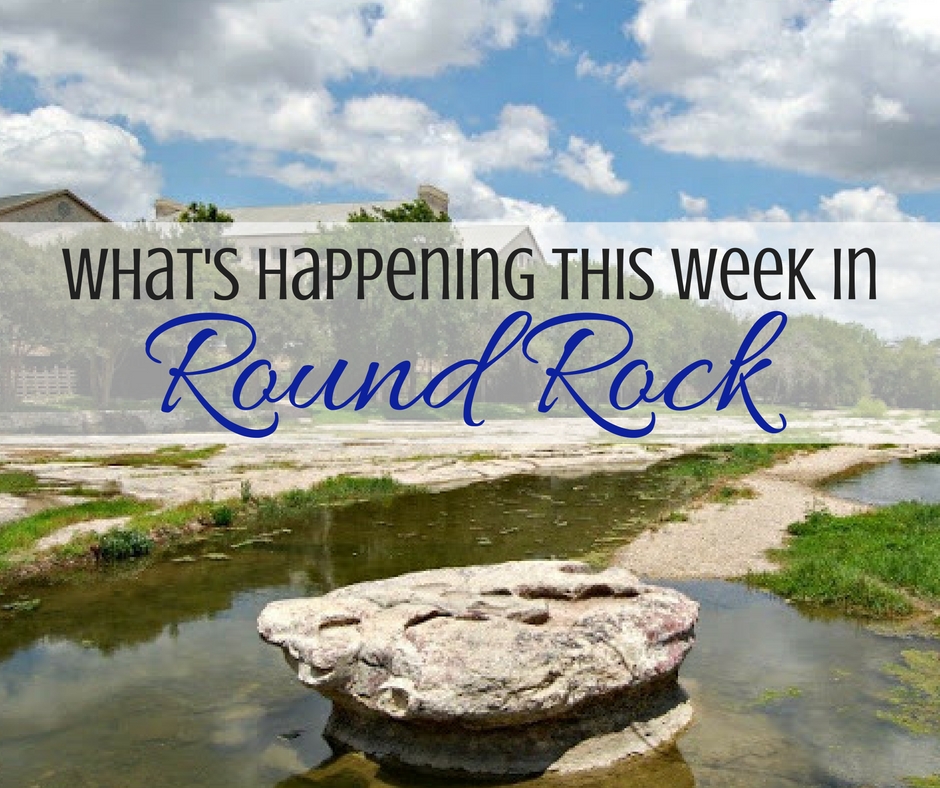 What's Happening in Round Rock
National Night Out 
Neighborhoods across Round rock will be participating in National Night Out on Tuesday, October 4, 2016.  It's a great opportunity to get out and spend time with your neighbors!
Round Rock Market Days
Round Rock Market Days is coming up on Saturday, October 8, 2016. The Round Rock Market Days is a vendor & small business fair located in Centennial Plaza in Downtown Round Rock.
Zootopia in Downtown Round Rock 
Southern Hills Baptist Church is hosting a free movie night at Centennial Plaza in downtown Round Rock on Saturday, October 8, 2016. They will be showing Disney's Zootopia, a family-friendly movie with laughs and action!
Corner Store Country 5K
The Corner Store Country Run 5K will take place on Sunday, October 9, 2016 at the Dell Diamond benefiting Big Brothers and Big Sisters and local children's charities. It's a farm-themed 5K with a little something for everyone, from serious runners to leisurely strollers, from lone rangers to family herds. Folks are encouraged to dress in their finest country duds and stick around afterwards for what folks are calling the "best post-race ever," a country fair with free sponsor swag, live music, food, carnival games, face painting and two free beer tickets for adults.
Sunday FUNday
BabyEarth Round Rock opens up their big back room and invite you to enjoy unplugged play time. Get out of the house and get your little ones socializing. They have kiddie crafts, musical instruments, blocks, a parachute and more! On Sunday, October 9, 2016, they are inviting Staci Gray to sing & entertain the babies at BabyEarth Sunday FUNday!
Click here to see a full listing of everything happening in Round Rock.
Articles you may be interested in: