What's Happening this Week in Round Rock: Apr 15-21, 2019
Looking for something fun to do this week in Round Rock?  Check out our Round Rock Event Calendar.  Here's a few fun things we found to do this week!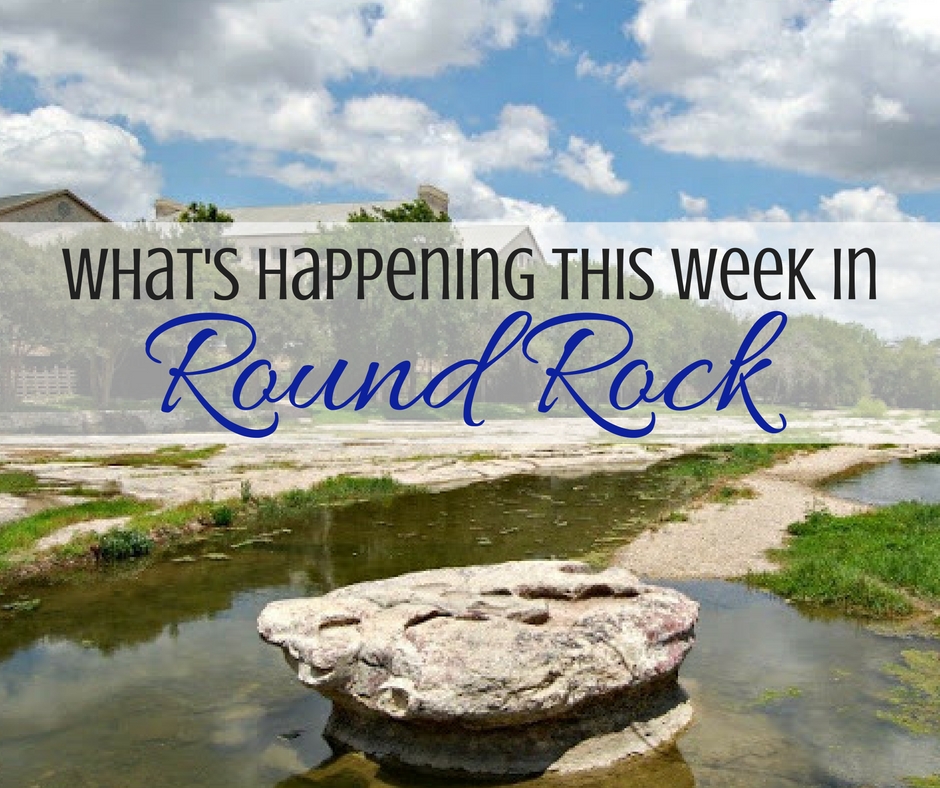 What's Happening in Round Rock
Special Events at Flix Brewhouse This Week
Flix Brewhouse presentsRaiders of the Lost Ark (PG) on Tuesday April 16th and Hidden Figures (PG) on Wednesday, April 17th.
Wildlife of Antarctica Exhibit Opening 
Join the Round Rock Public Library for a talk about the Wildlife of Antarctica, presented by photographer Henry Huey, on Wednesday, April 17, 2019. You can also view Henry Huey's photo exhibit in the gallery area throughout April. Light refreshments will be served. All are welcome!
Therapeutic Drum Circle Workshop for Toddlers
The Round Rock Public Library welcomes special guest and music therapist Amber Sarpy, who will lead the group in a therapeutic drum circle and share practical applications for music strategies in early childhood development on Thursday, April 18, 2019. This activity is best for families with children ages 18 months – 3 years. It will replace our regularly scheduled Toddlertime.
Simply Irresistible Hair Flirty Thirty Event!
Simply Irresistible Hair Salon is celebrating its 30th Anniversary on April 18th. We are so thankful for the owner, Debbie Kobe, and all the ways she serves the Round Rock community! Debbie has been a local in Round Rock since 1962! Come by the salon on Thursday, April 18th and have a toast of campaign and some delicious baked goods.
Easter Events This Week
Make sure you check out all the Easter Egg Hunts, Easter Bunny Sightings, and Easter Crafts to be found in our awesome city! There are so many fun Easter Events in Round Rock this year!  Check out Easter Events in Round Rock! (PLEASE NOTE – WE ARE UPDATING THIS POST AS EVENTS GET ANNOUNCED)