What's Happening this Week in Round Rock: Feb 17-23, 2020

Feb 21-23: RR Classic Collegiate Baseball Tournament
Feb 23:  Central Texas Philharmonic presents The Music Of John Williams

What's Happening in Round Rock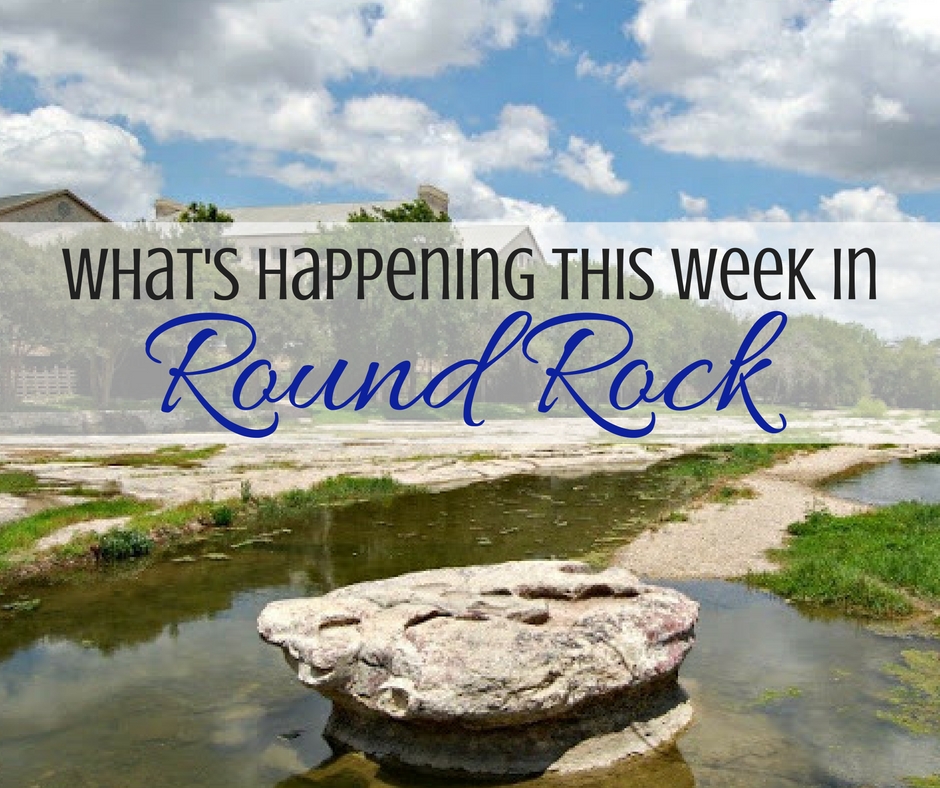 Round the Rock Weekly Picks:

Feb 20: Super Smash Brothers Challenge – ages 8-12
Feb 21-23: RR Classic Collegiate Baseball Tournament
Feb 22:All Skills Camping Workshop
Feb 23:  Central Texas Philharmonic presents The Music Of John Williams
Super Smash Brothers Challenge – ages 8-12
Do you have what it takes to be the gaming champion? Join us on February 20, 2020 to show off your Wii U skills as you compete against friends and strangers in head-to-head rounds.  Tweens (age 8-12) are invited to the Library's Tween Gaming: Super Smash Brothers Challenge at Round Rock Public Library on Thursday, February 20, 2020. Join us in Meeting Room B for video games, board games, snacks, and fun!
Round Rock Classic Collegiate Baseball Tournament
The Round Rock Classic is a four team Div I collegiate baseball tournament held annually at Dell Diamond, home of the Houston Astros Triple A affiliate, the Round Rock Express. The inaugural Classic is set to take place Feb 21-23, 2020 with Houston Cougar Baseball, TTU Baseball, Tennessee Baseball, and Stanford Baseball. We are also proud to support the Cystic Fibrosis Foundation – Northeast Texas Chapter and will donate $1 for every ticket sold!
All Skills Camping Workshop
FREE camping skills workshop at the Rabb House on February 22, 2020! Interested in going camping, but not sure where to begin? Join us for an All Skills Workshop that will focus on the skills that can make you successful in the great outdoors. For ages 5+. Participants under 18 must be accompanied by a parent/legal guardian. There is no fee to participate in the workshops, but registration is required for every participant for supply preparation. You will learn: Tent Setup & Campground Skills Campfire Cooking & Safety Hiking & Trail Skills
Central Texas Philharmonic presents The Music Of John Williams
The Central Texas Philharmonic presents The Music Of John Williams on Sunday, February 23, 2020 at the Klett Center for the Performing Arts. The Central Texas Philharmonic loves the iconic film music of John Williams just as much as you do. We are thrilled to present this program of some of his greatest film music, including E.T. Adventures on Earth, The Raider's March from Indiana Jones, and of course an entire Star Wars Symphony!
The Music of John Williams
Check out what else is happening in Round Rock!