What's Happening this Week in Round Rock: Jan 1-7, 2018
Looking for something fun to do this week in Round Rock?  Check out our Round Rock Event Calendar.  Here's a few fun things we found to do this week!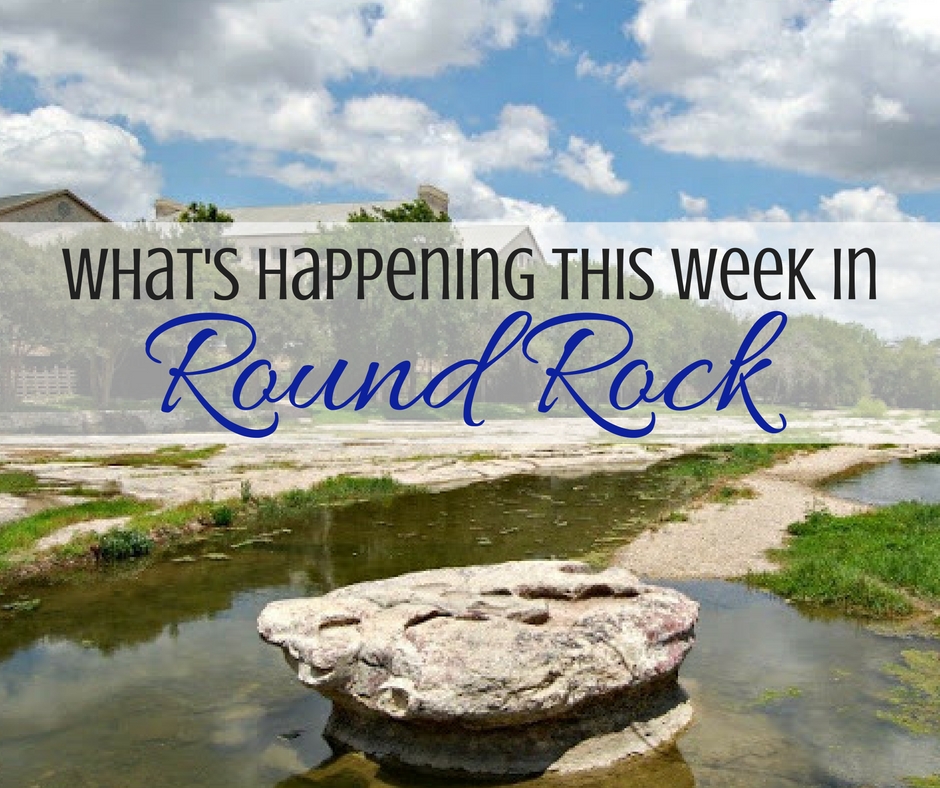 What's Happening in Round Rock
New Year's Day Brunch Buffet at Greenhouse Craft Food
Kick off 2018 with a hearty New Year's Day Brunch Buffet at Greenhouse Craft Food on Monday, January 1, 2018.
The Hunger Games Trilogy at Flix
Flix Brewhouse presents The Hunger Games Triology on Tuesday, January 2-5, 2018.
Free Outdoor Emergency Basics Class at REI 
REI is hosting a free Outdoor Emergency Basics Class on Tuesday, January 2, 2018.
Brushy Creek Fitness Fling 2018
The Brushy Creek Rec Center is hosting Fitness Fling 2018 on Saturday, January 6, 2018. This FUN Fitness event will showcase Brushy Creek's Group Fitness Classes! Over 10 mini-classes will be offered FREE to help you choose the right classes for YOU.
Home Depot Free Kid's Workshop – Block Calendar
Home Depot stores offer a FREE, hands-on workshop designed for children aged 5 – 12.  It is offered the first Saturday of each month at our local Round Rock Home Depot store.