What's Happening this Week in Round Rock: Jan 14-20, 2019
Looking for something fun to do this week in Round Rock?  Check out our Round Rock Event Calendar.  Here's a few fun things we found to do this week!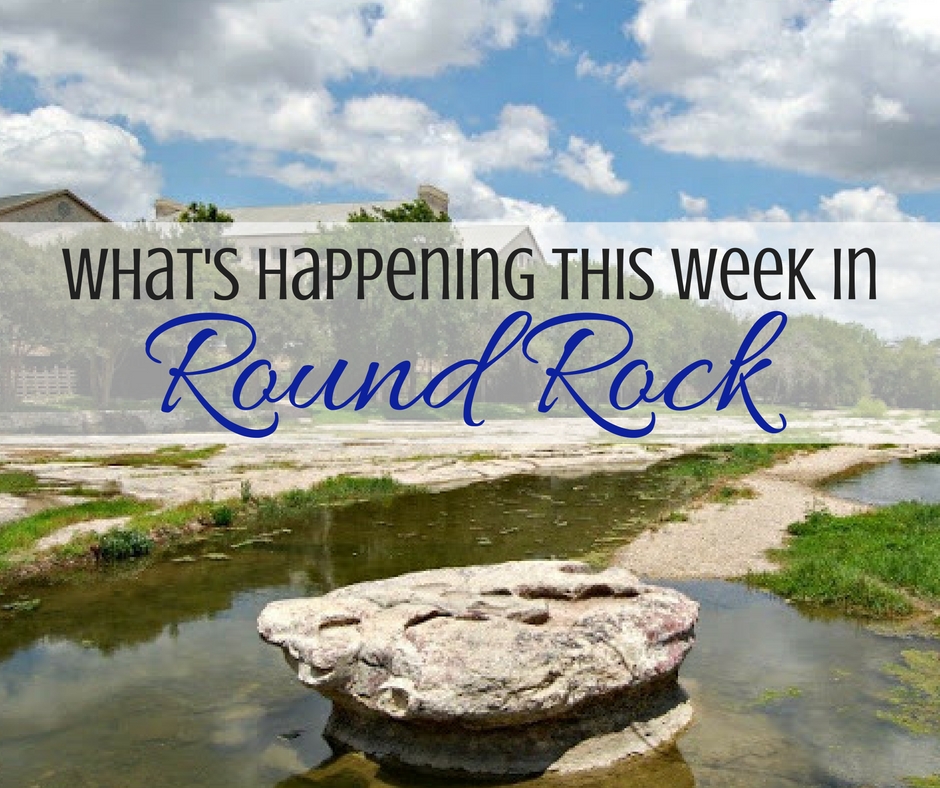 What's Happening in Round Rock
MLK Walk Poster & Button-Making Workshop
In preparation for the annual Dr. Martin Luther King Jr. Walk and Celebration, the Round Rock Public Library is hosting a Poster and Button Making Workshop, Monday, Jan. 14, 2019. They will provide the materials necessary to create catchy posters and buttons for the MLK Walk.
Special Events at Flix Brewhouse This Week
Flix Brewhouse Flix presents The Mummy (1999) on Wednesday, Jan 16, 2019 and The Iron Giant (PG) on Saturday, Jan 19, 2019.
Tween Maker Club: Poké Ball Terrariums (ages 8-12)
Calling all Pokemon fans! The Round Rock Public Library will host a Tween Maker Club sessions for kids ages 8-12 on January 17, 2019 @ 4:30 pm – 5:30 pm. Choose a miniature Pokemon figure and then create your own habitat for it inside a clear globe terrarium that looks just like a Poké Ball! We will create small dioramas from Pokemon figures, plastic plants, rocks and other decor inside a Poké Ball shaped container. Preregister to join in!
Rocksssanne visits Family Storytime at the Library
Rocksssanne visits Family Storytime at the Library on Saturday, January 19, 2019.
MLK, Jr. Commemorative Walk & Celebration
The City of Round Rock Parks and Recreation Department is presenting their 32nd Annual Martin Luther King, Jr. Holiday Celebration on Saturday, January 19, 2019.